From the Military, to the Streets: The Bomber Jacket
You're not going to be happy unless you're going Mach 2 with your hair on fire. -Charlie in Top Gun (1986)
With its origins as a functional piece for military fighter pilots during World War II, the bomber jacket has etched its mark as a unisex wardrobe staple for streetwear. Initially designed by the United States Air Force, the bomber jacket (formally known as the MA-1 jacket) has evolved to its current simple structure and has gained popularity due to its lightweight build and simultaneous functionality for the cold weather.
I particularly love this bomber jacket designed by the folks over at SWITCH (switchltd.net).  SWITCH is a brand with local roots, international manufacturing and global appeal. The brand marries the heritage of street wear culture with high quality fabrics to produce garments which are not only aesthetically striking but are of supreme comfort. I was blown away by the amount of time and effort they put into their current collection to ensure that their pieces meet international standards.
With a simple aim of providing classic quality streetwear, their items are never mass-produced. This ensures that the quality of each item is maintained and each item is able to showcase the time and craftsmanship that have been put into it. All collections are released in limited numbers, which adds to the exclusive and select nature of owning a Switch product.
The best part about it is that we are having a giveaway for you guys. Two (2) bomber jackets from their SW16 collection are up for grabs. Scroll to the bottom to get to know how to participate! #TDBxSWITCH
Also, I think Tracey totally stole my shine on this post…
Bomber Jackets – Switch / Timberland Boots (Nubuck)- Timberland / Adidas Superstar – Adidas/  Bracelet & Ring – Maasai Market / Watches – Daniel Wellington (Use my code thedapperDW to get 15% off at checkout).
Photography: Complement Pictures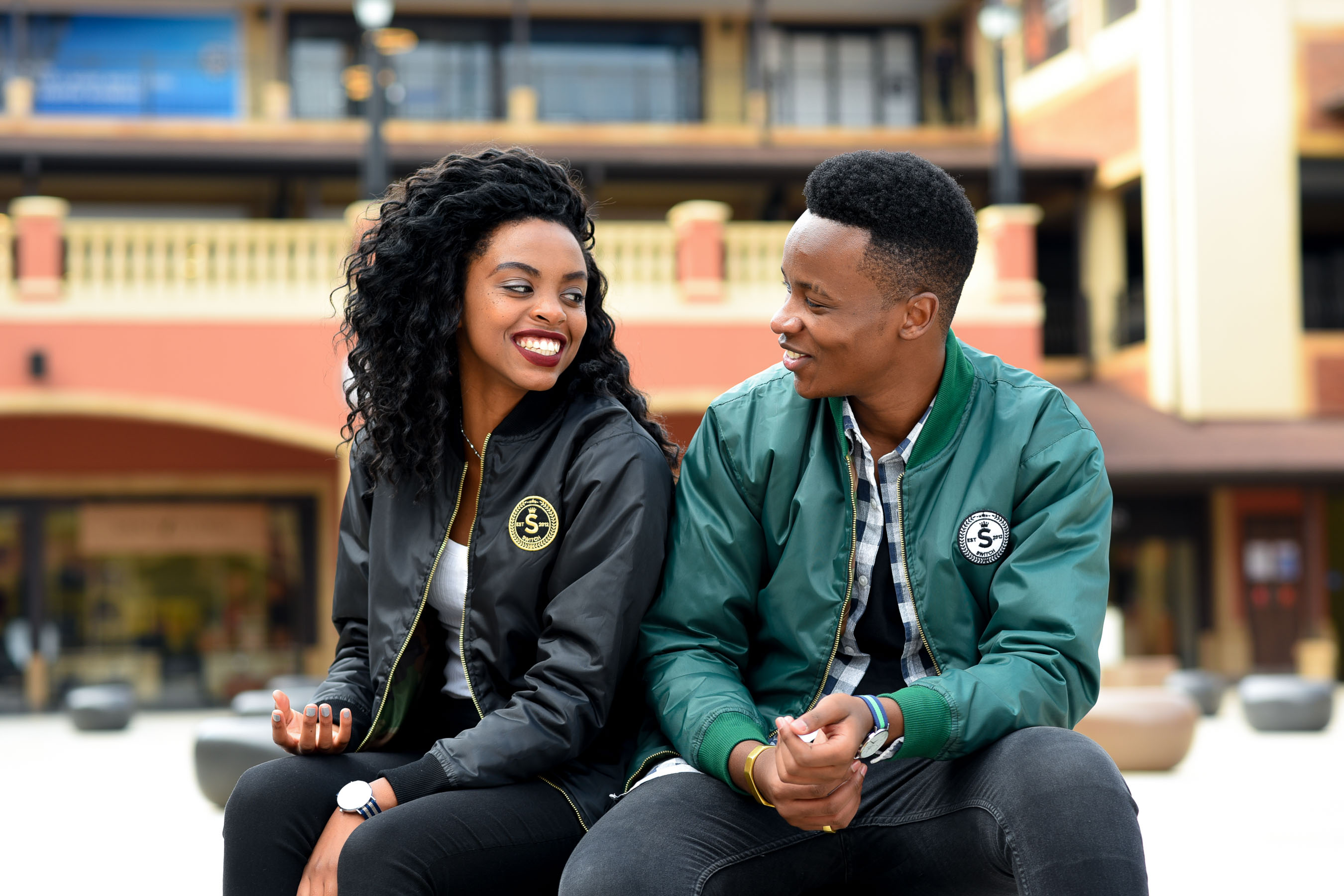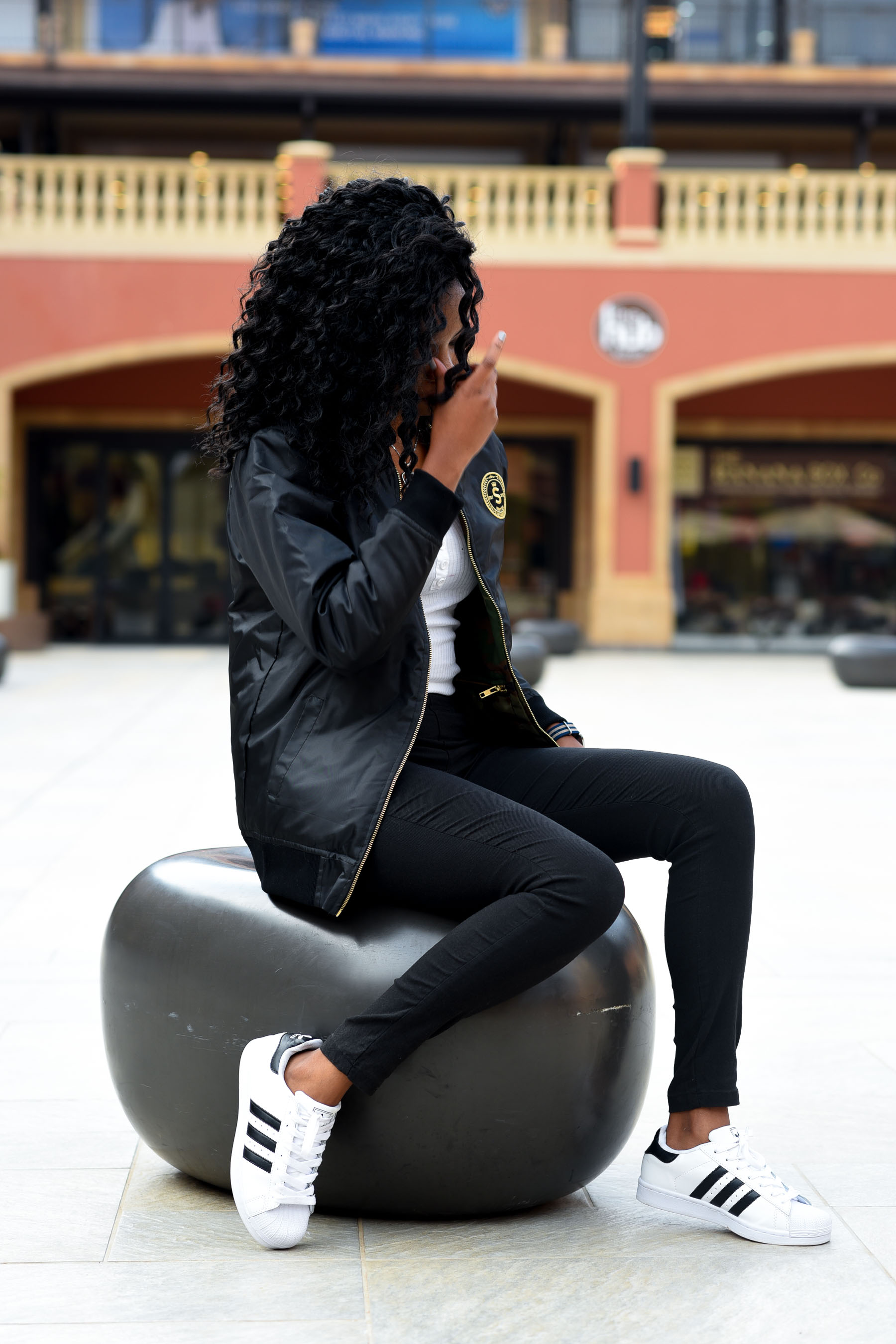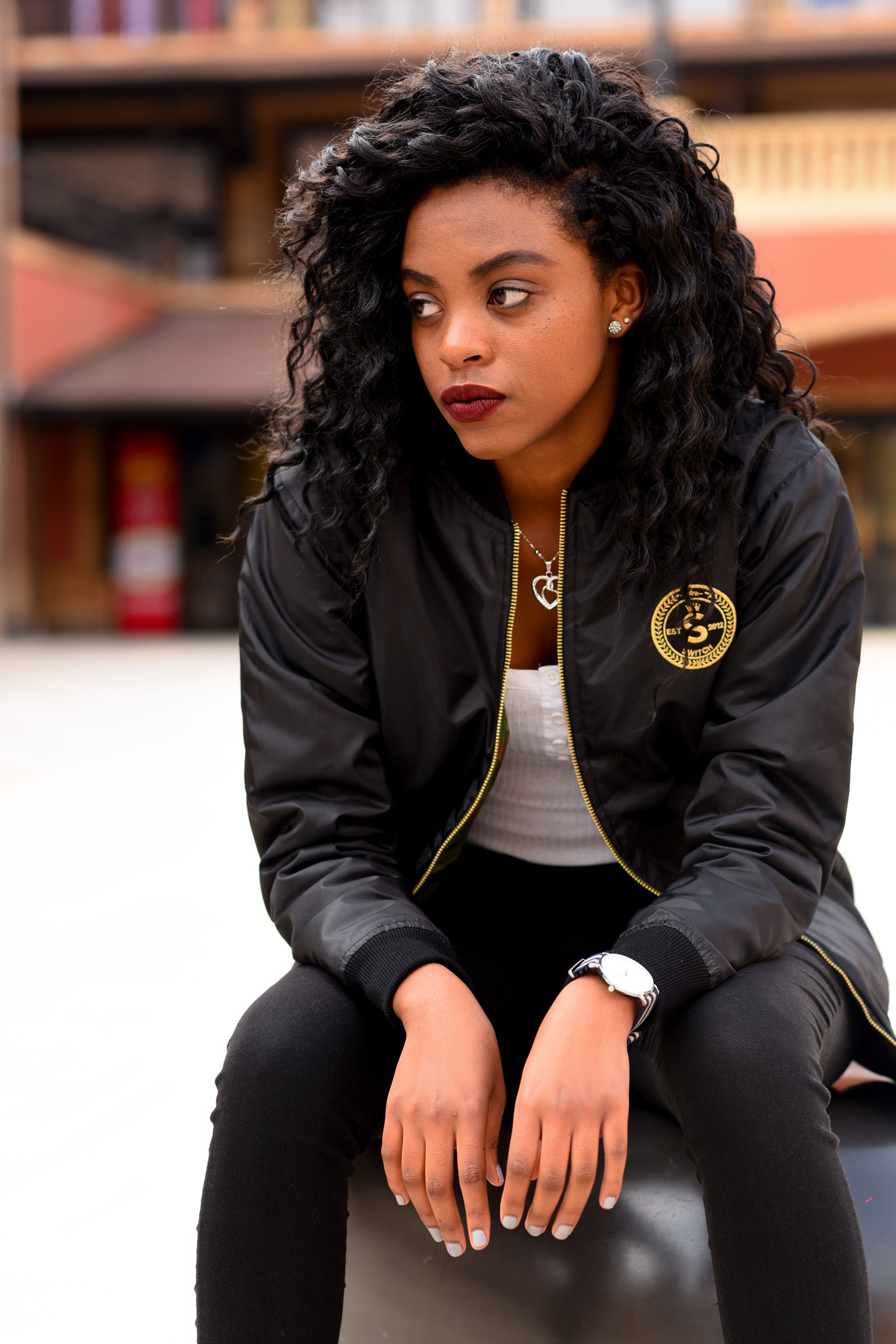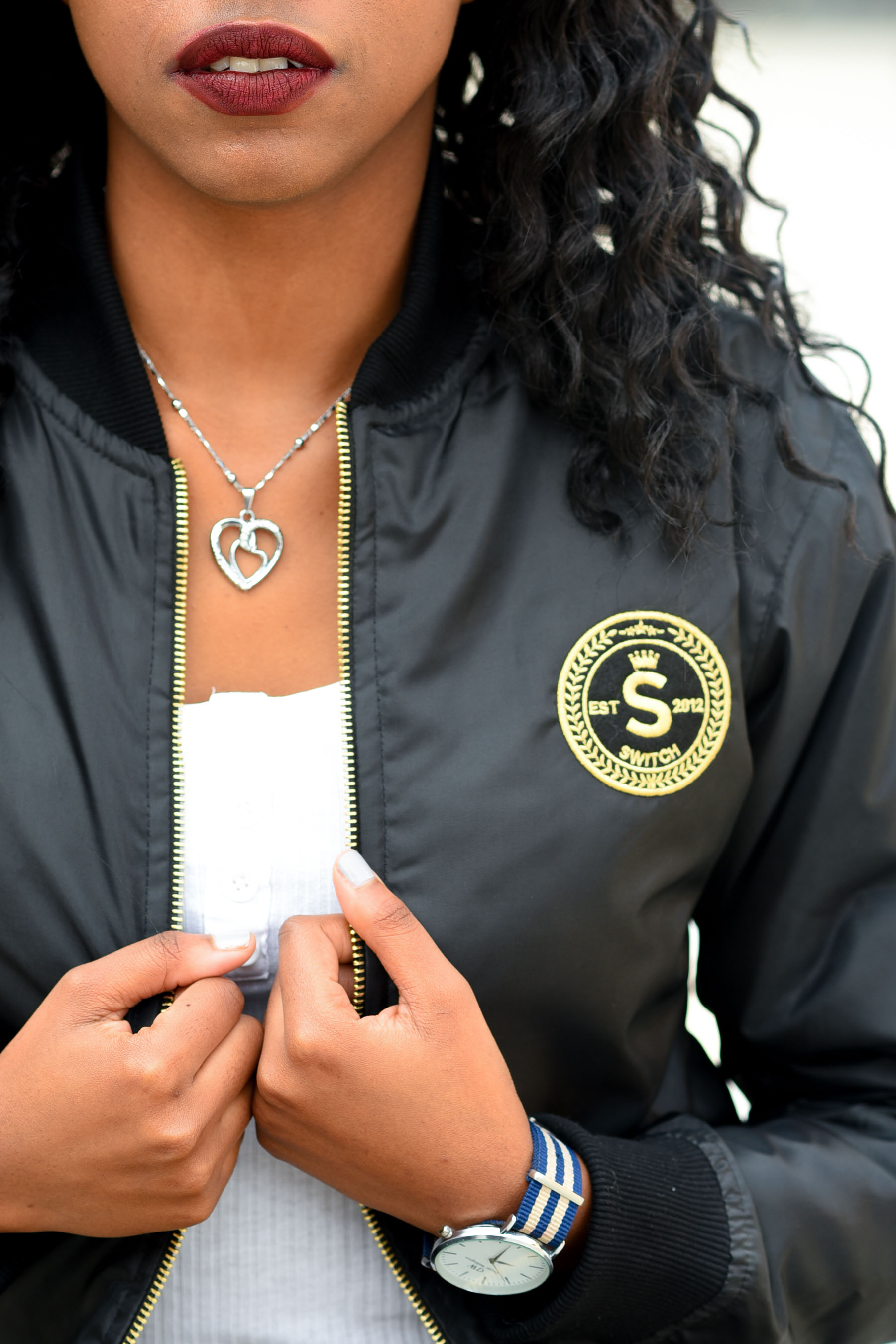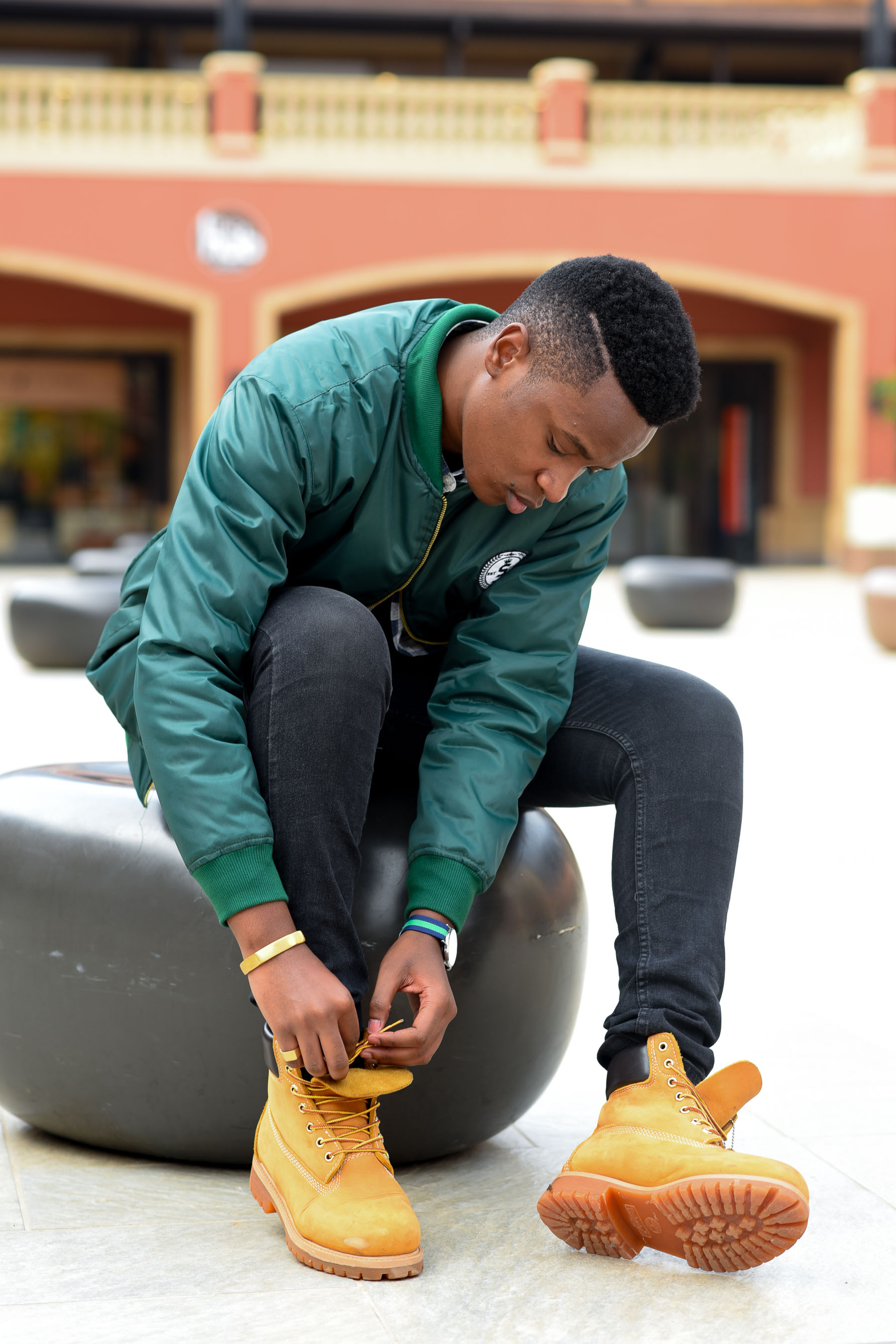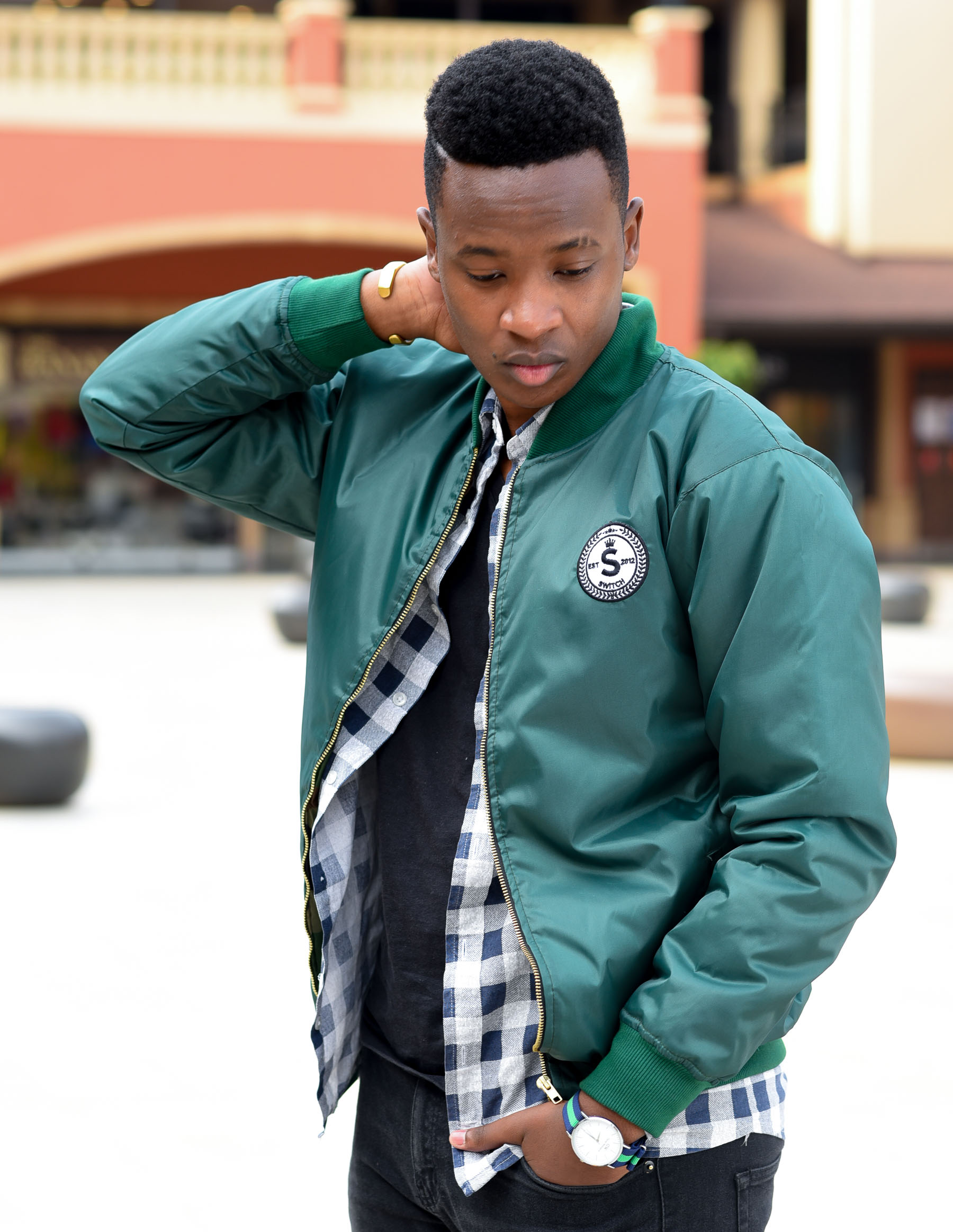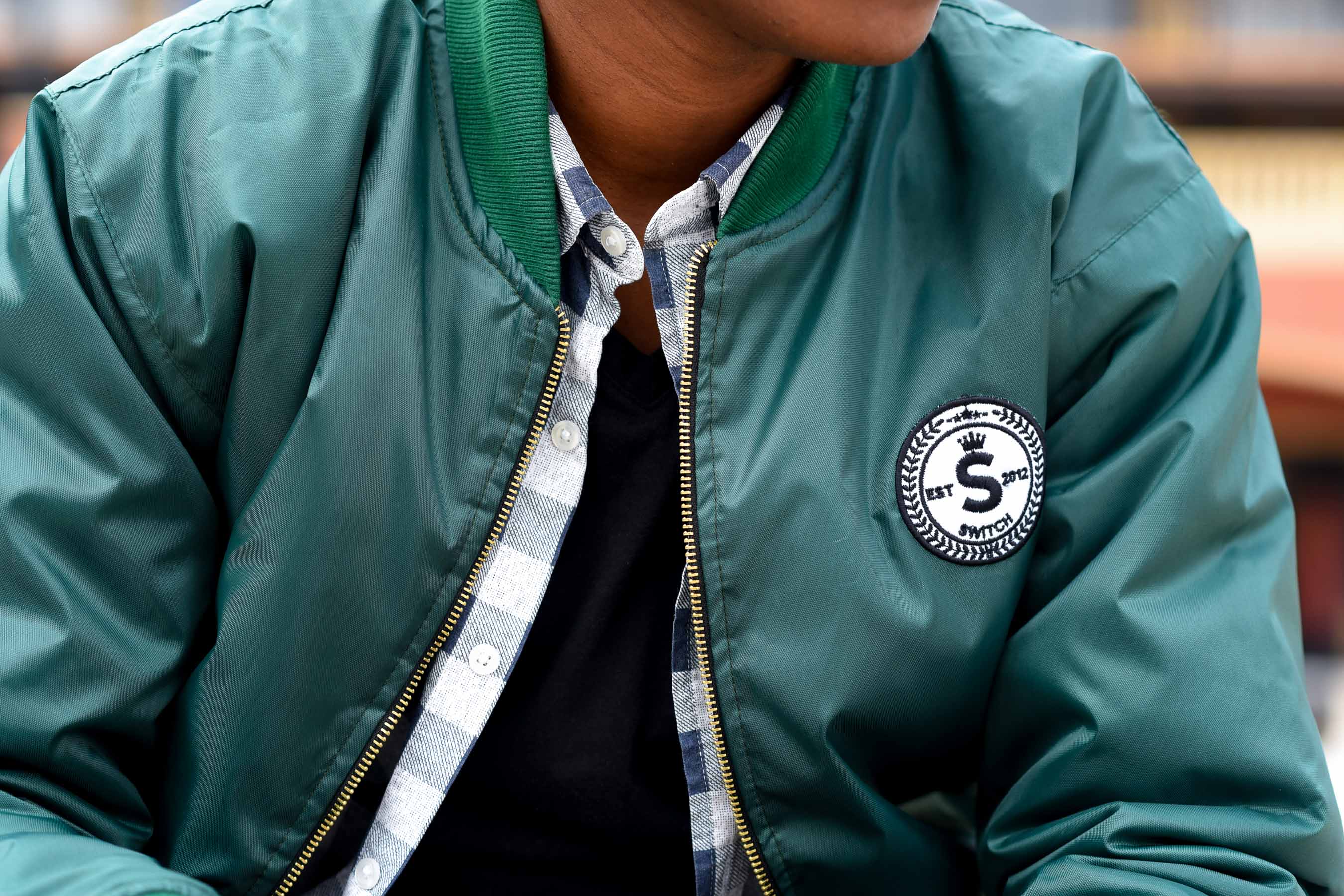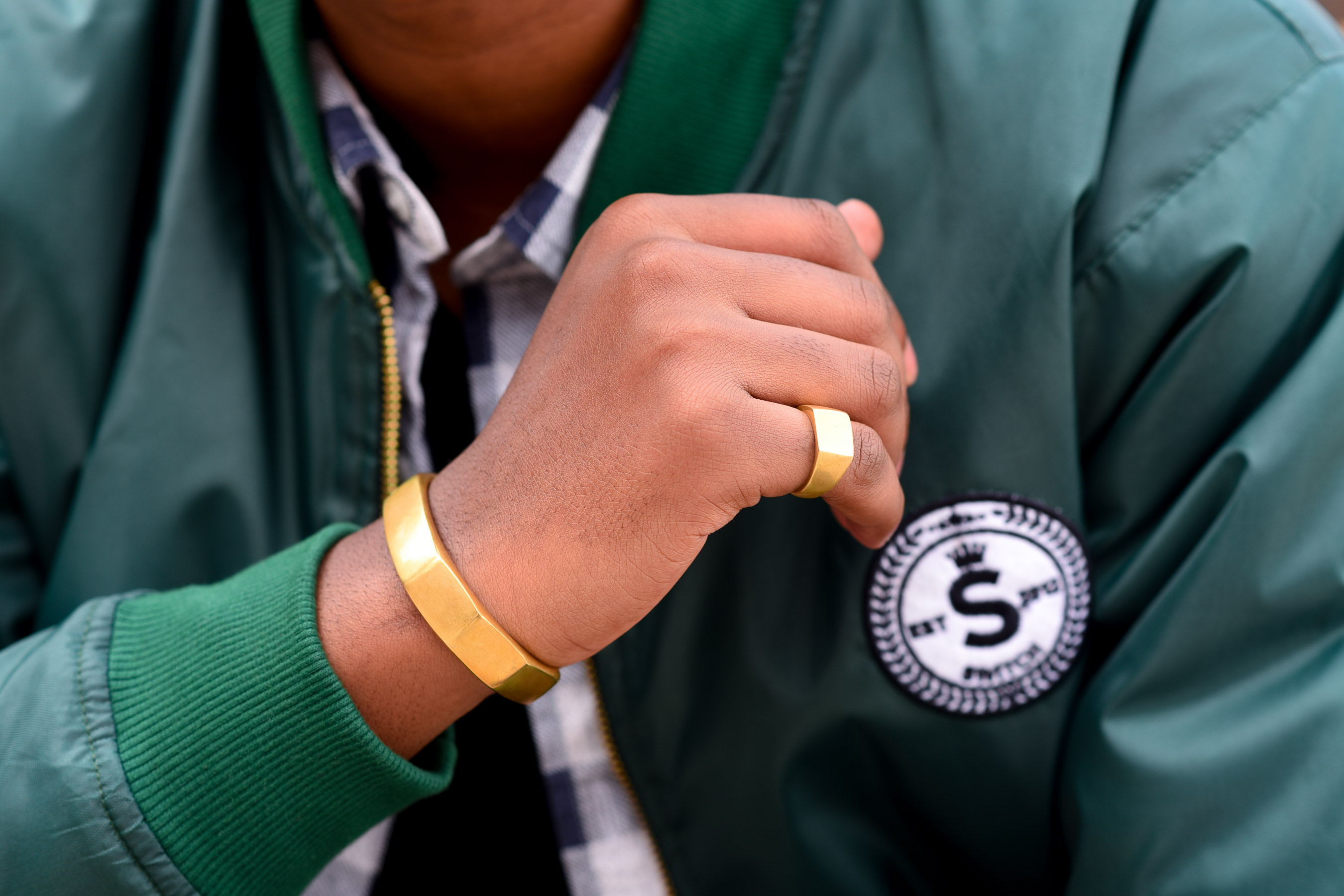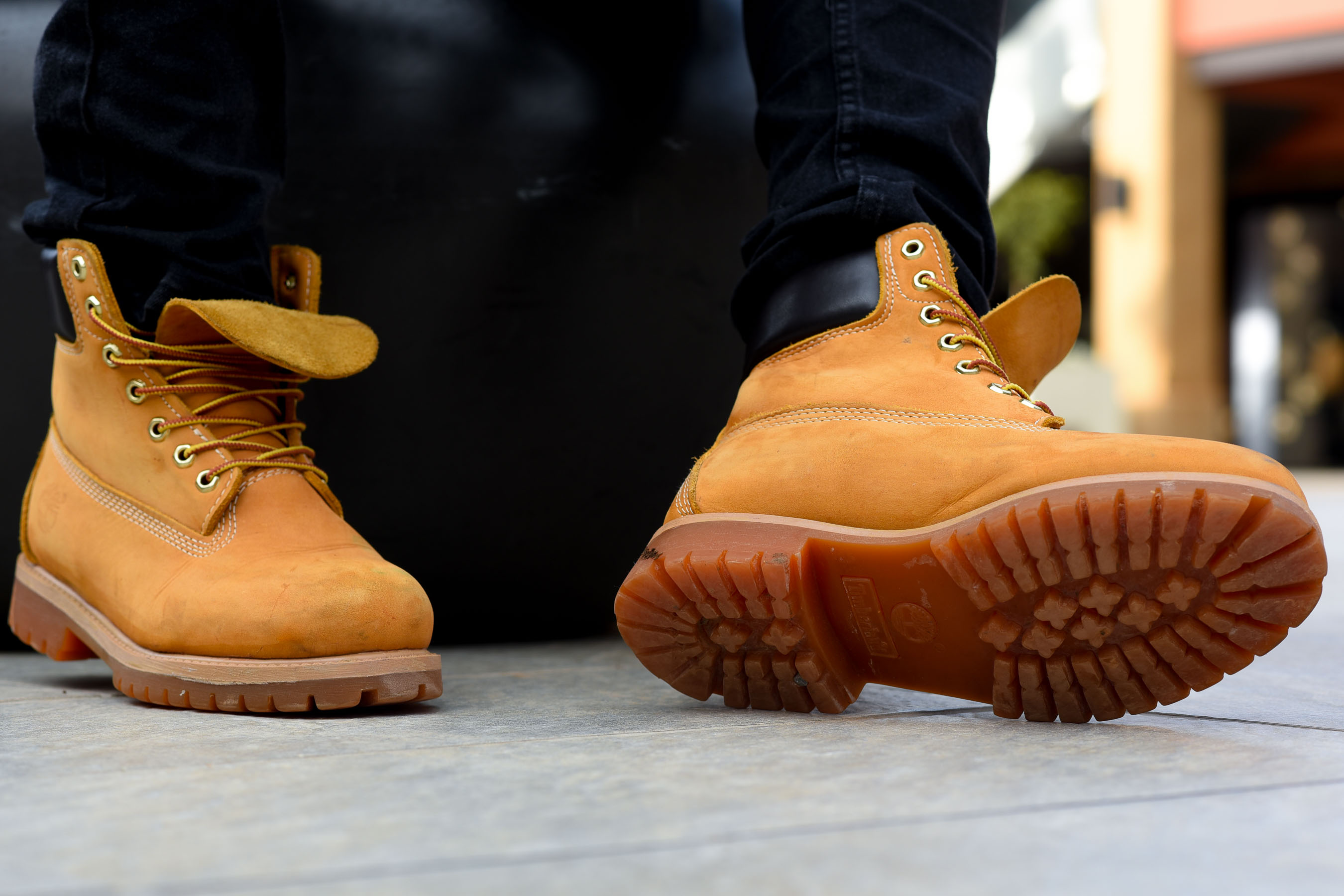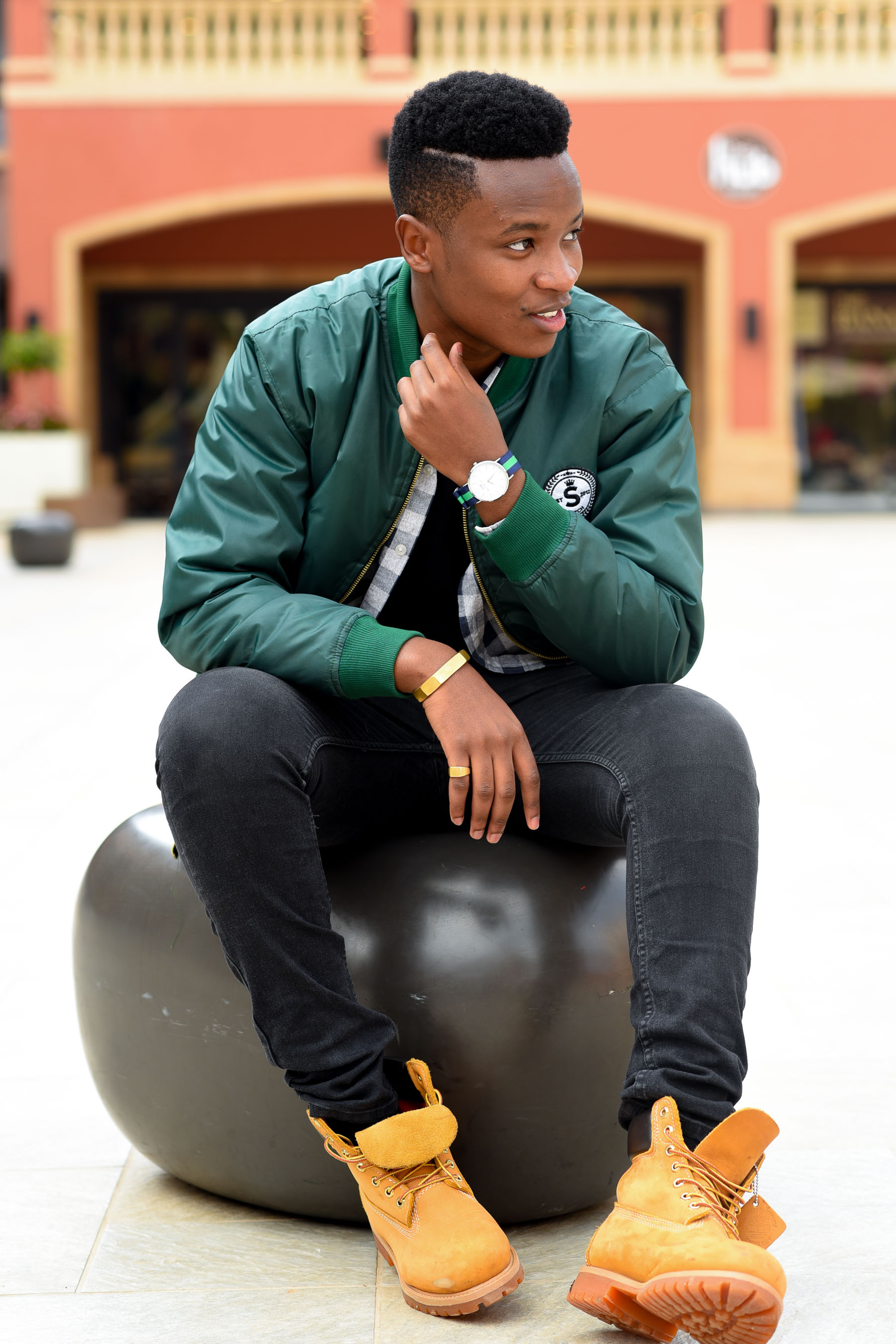 GIVEAWAY TIME!!!