The Groom's Guide: 3 Tips to Ensure You Look Good on Your Wedding Day
Hi, Guys! I'm so excited to start this new segment on my blog. As I venture into wedding styling, "The Groom's Guide" is where I'll be giving style tips, advice and inspiration for grooms everywhere to use when preparing for their wedding.
This is just one element of SCARLET BRIDE,  a collaborative project that brings together different wedding vendors to curate inspiration and shift the perspective and tradition of Kenyan weddings. Check out scarletbride.com for much, much more!!
With so much emphasis and attention on the bride, it is paramount that the groom steps up his game so that he is not overshadowed. We all know how difficult it is for guys to dress up, and that's why I'm going to share a couple of tips to make the preparation less stressful.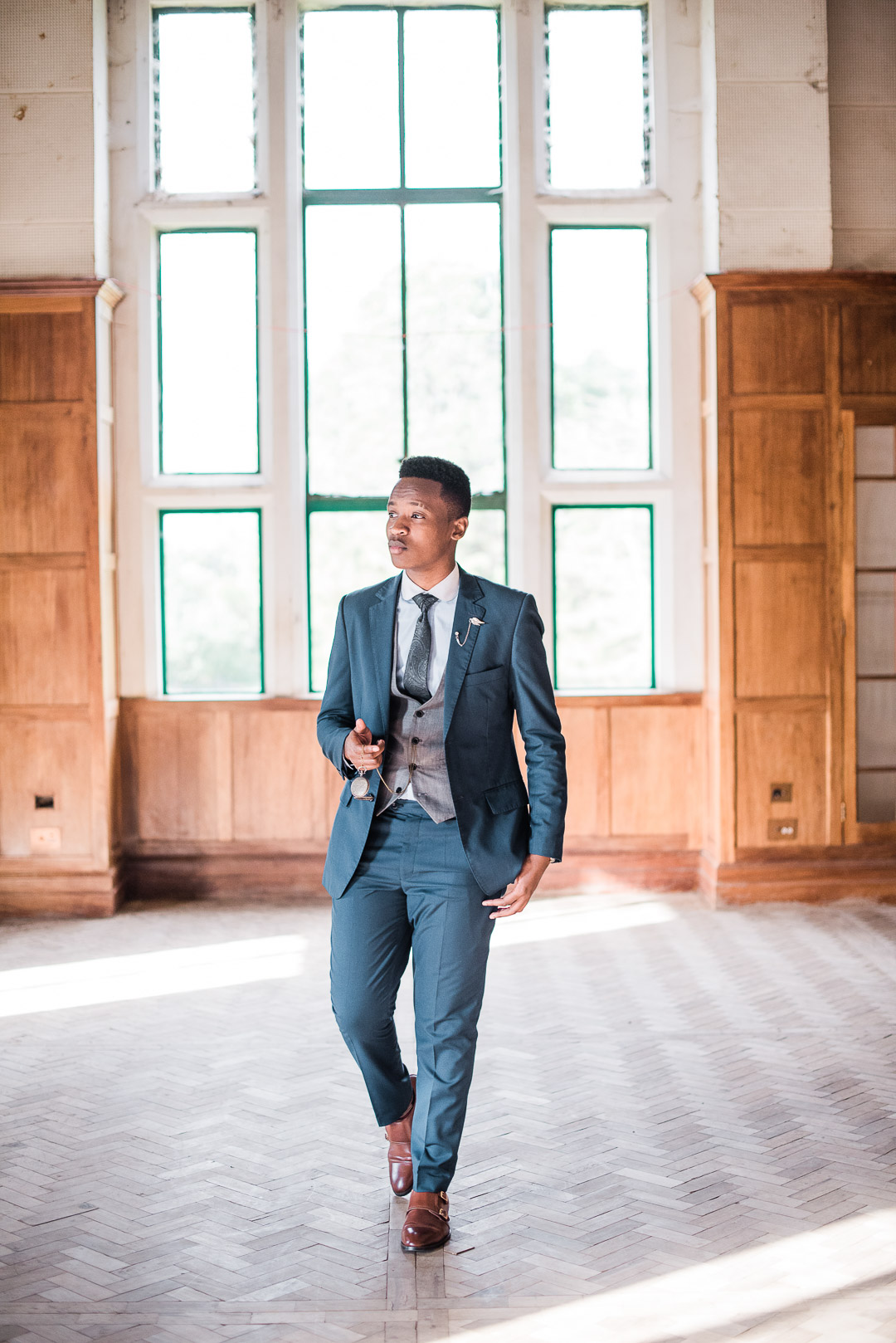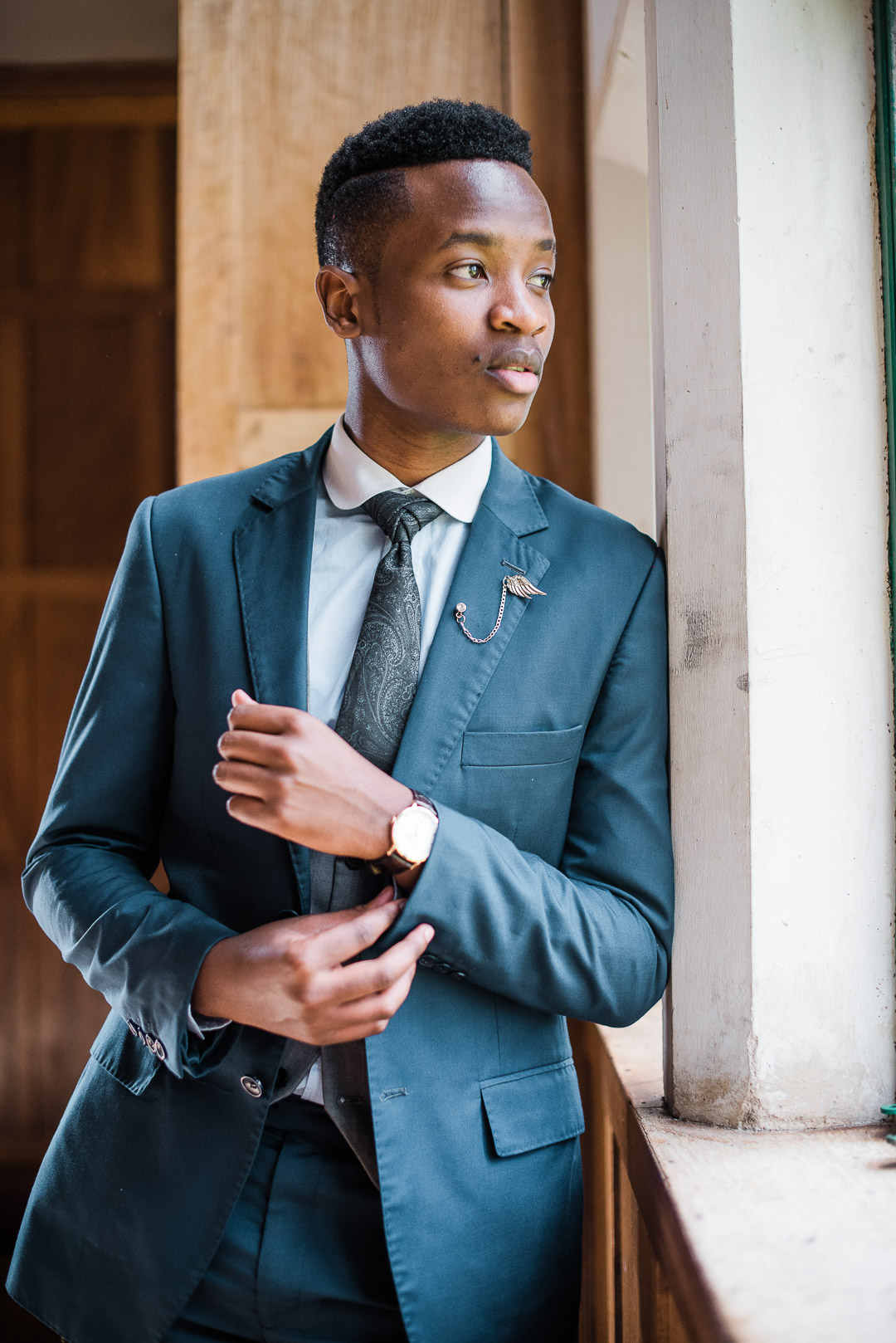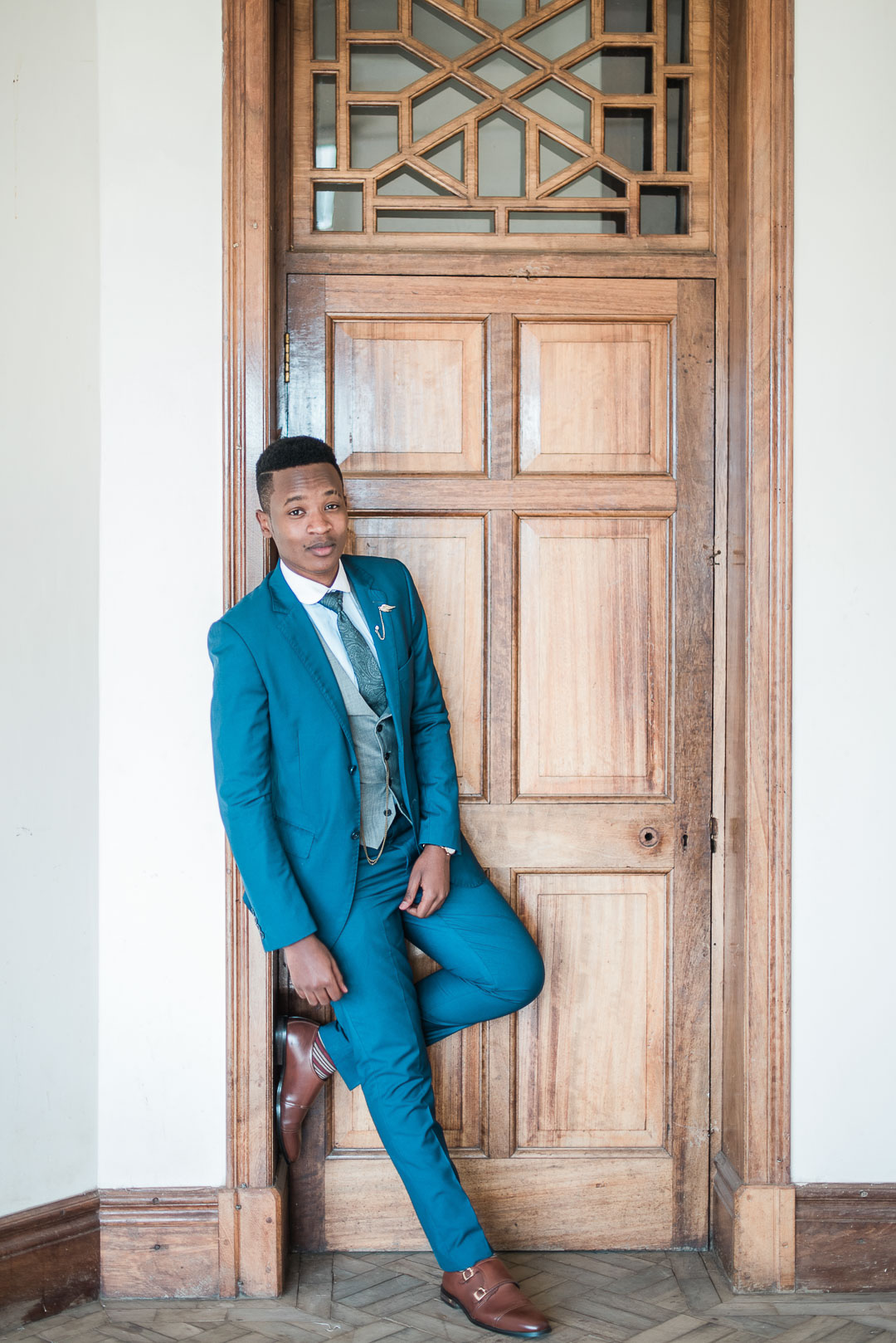 1. Start preparing early.
It's not a lie that guys get a kick from the last minute rush. Don't be that guy. Start preparing for your outfit early in advance. With the golden age of the Internet, you can get inspiration practically everywhere, from my blog *wink* to Pinterest. Put together a mood board of your favorite looks and narrow it down to what you think will suit the theme. Pun intended.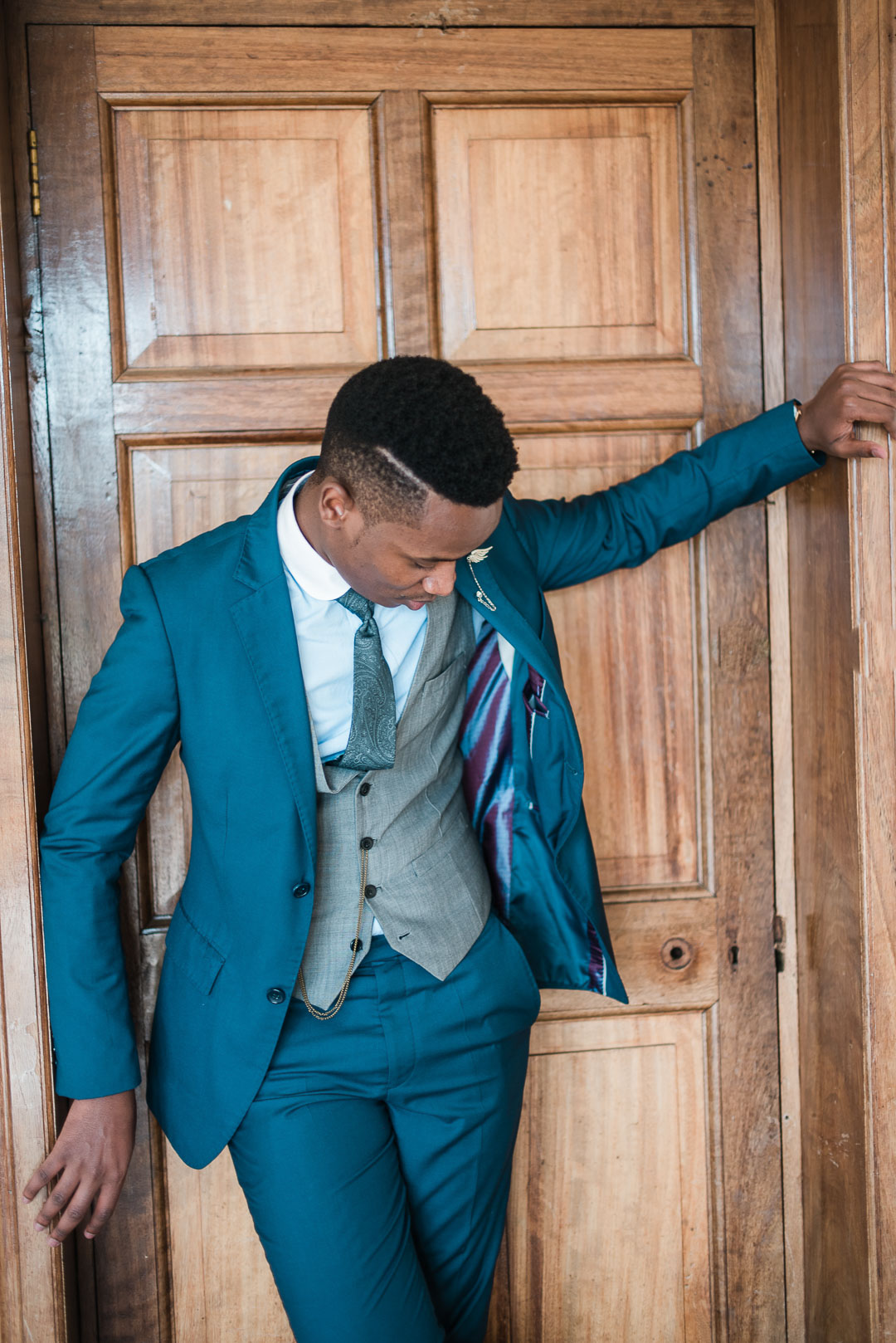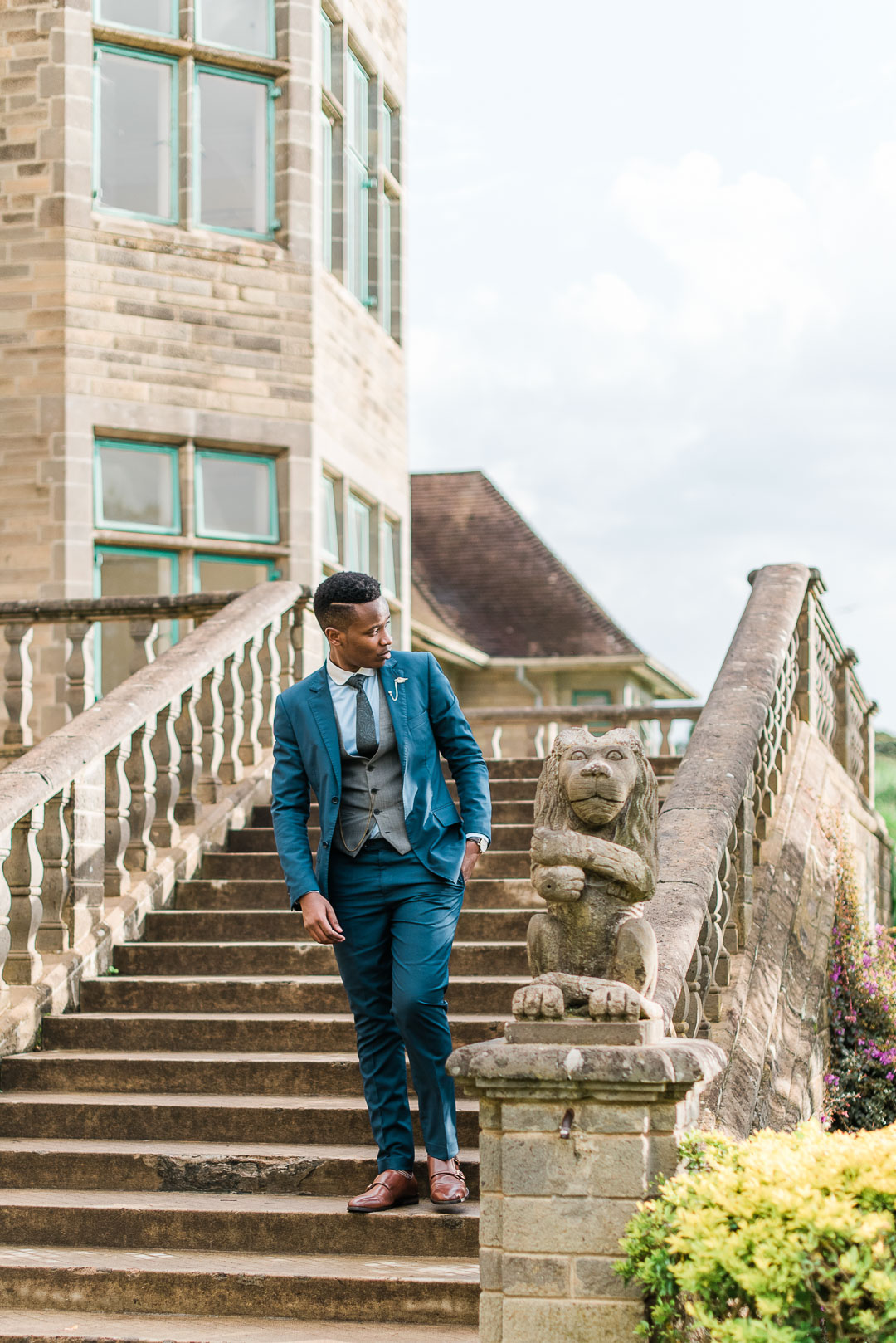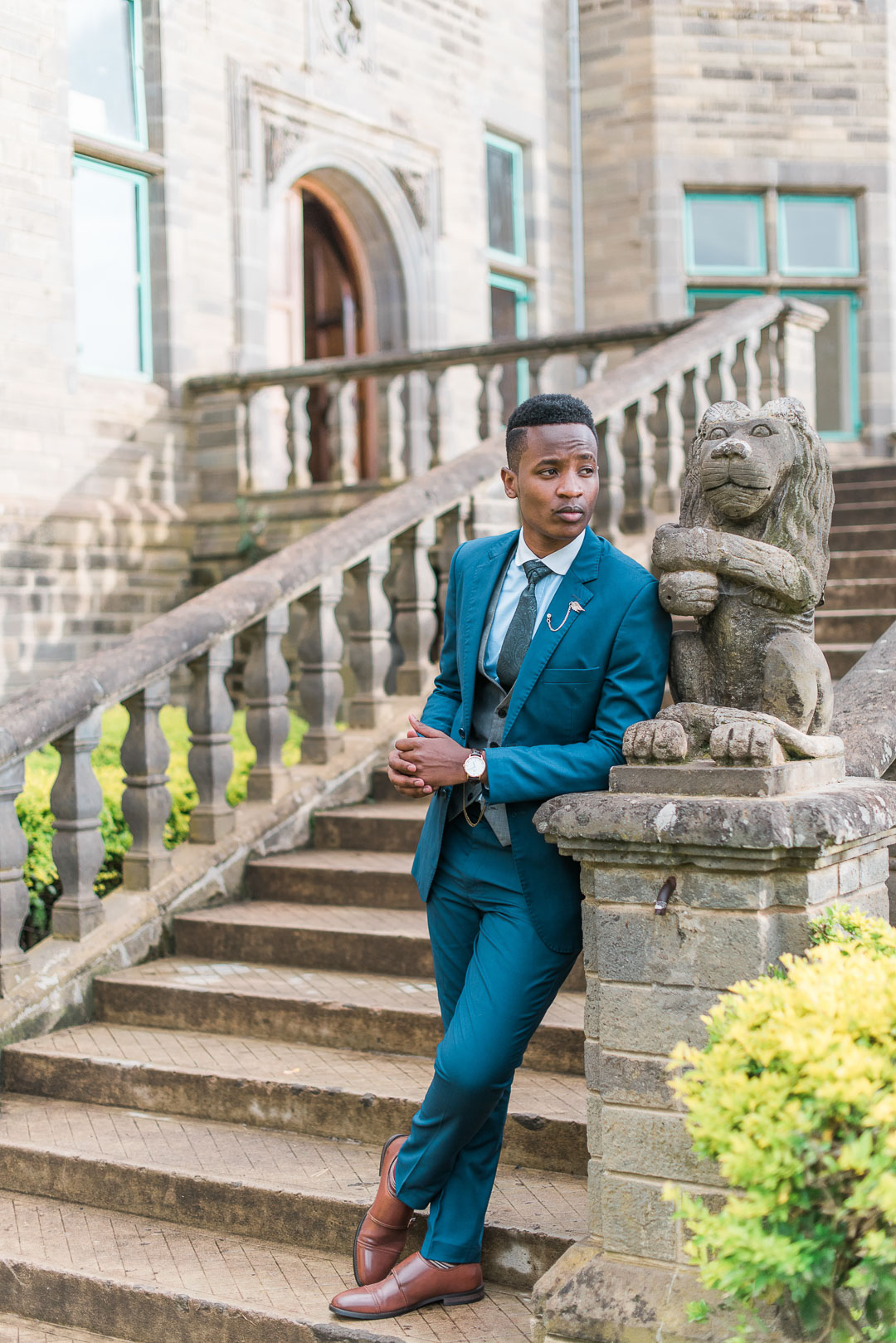 2. Look for a good tailor
I cannot emphasize enough on this one!!! A tailor who knows what they are doing will save you a lot of money and headaches before the big day. Don't just settle on Aunt Jemima's tailor who makes suits for the church elders. Ask around your circles and on social media. Once you see one whose work you like, don't be afraid to ask for more samples of their work.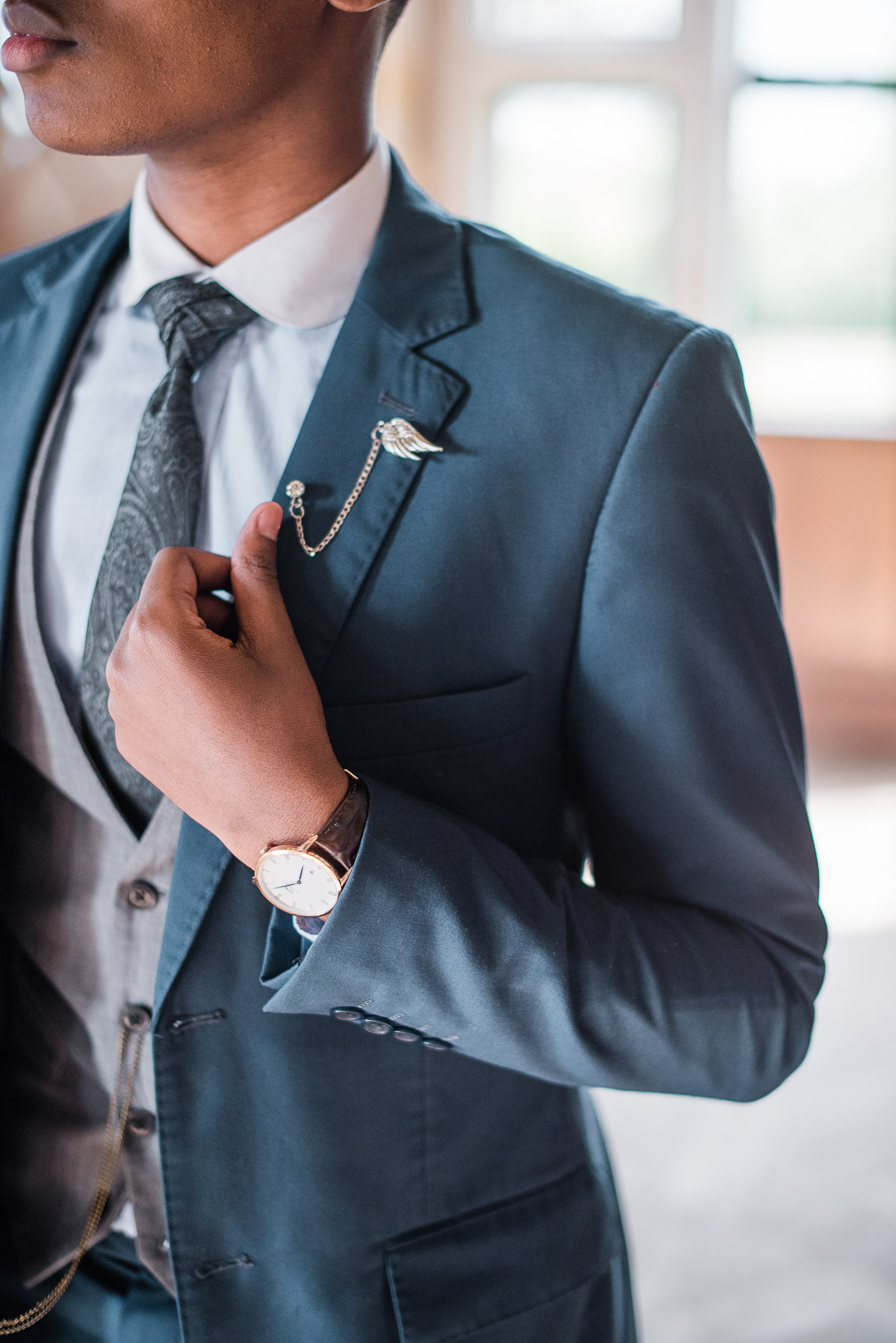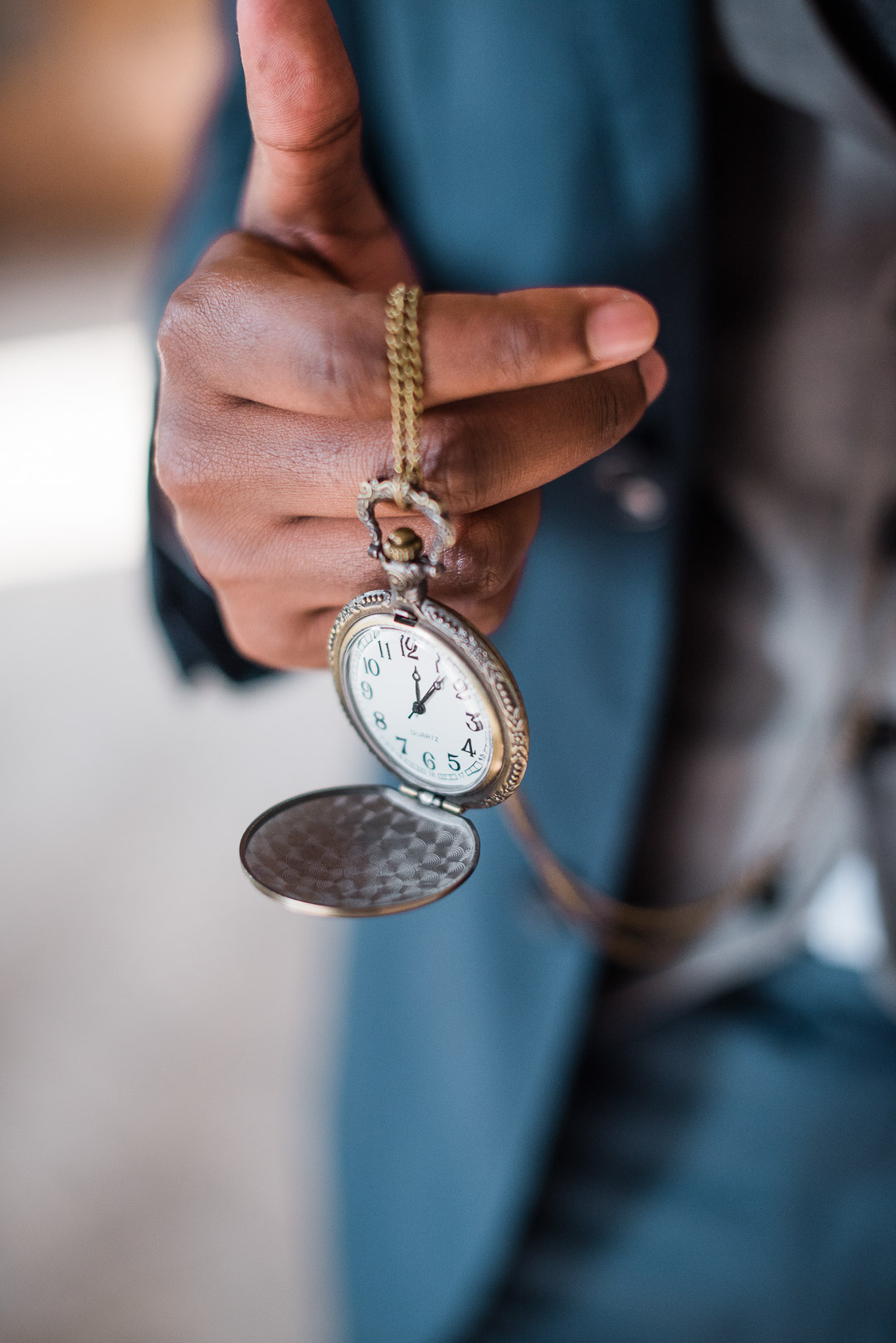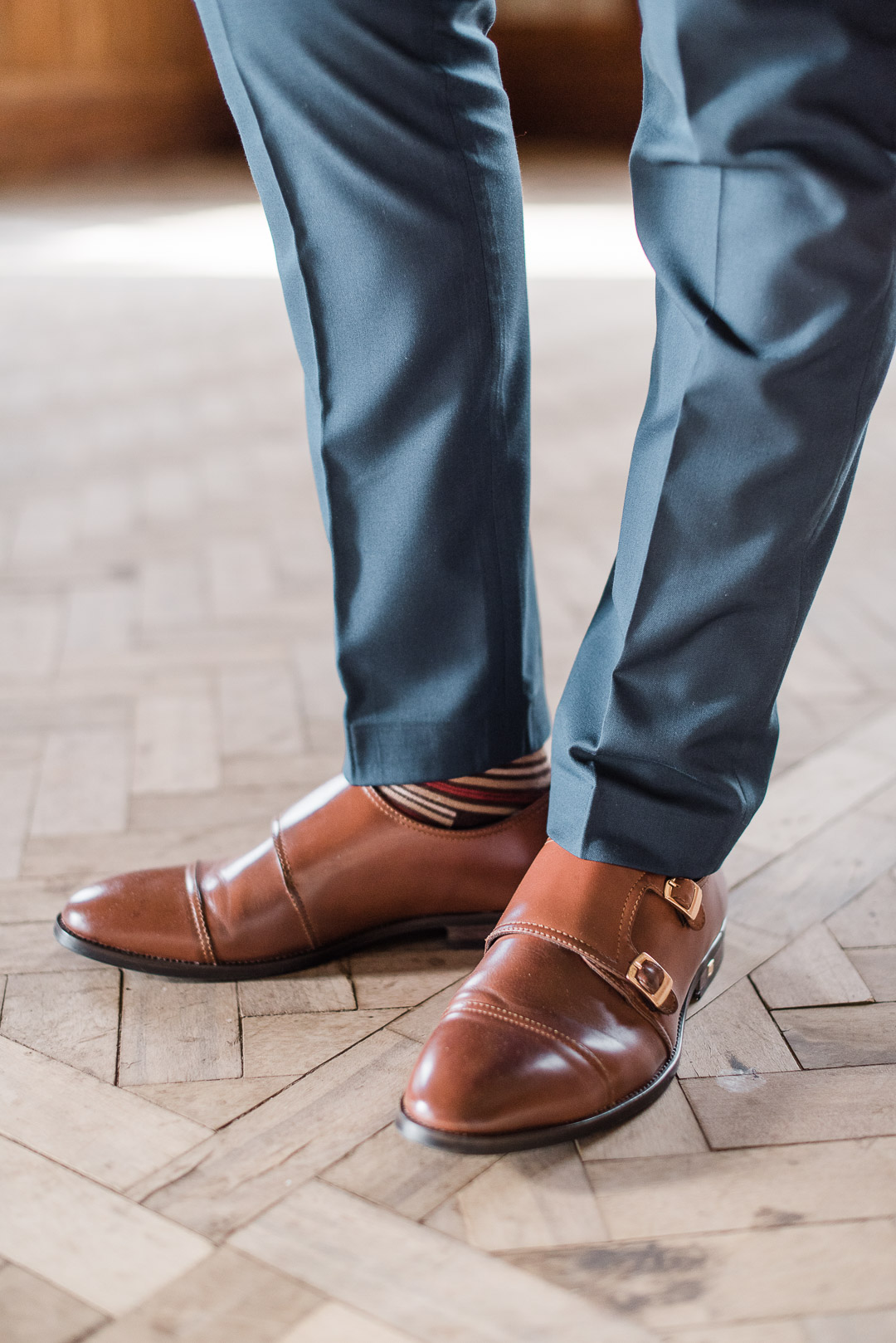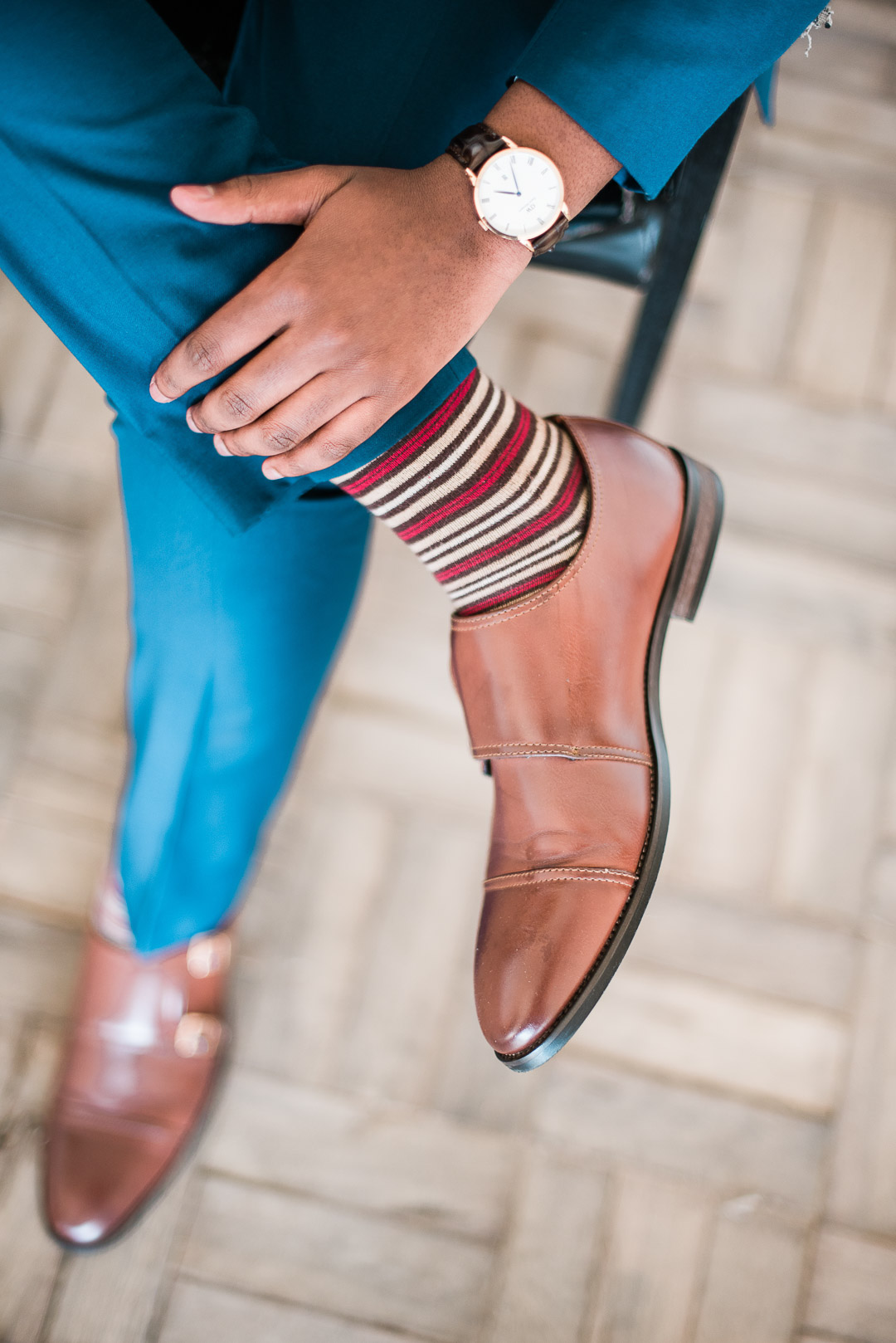 3. Sir, get a stylist
It's one thing to have an expensive suit and it's another to have it look good on you. Engage a stylist to guide you on how you should put together your outfit for the big day. They will help break down your vision to the tailor and guide you on what to pair your suit with depending on your style and personality.
You have one job; to get married. Let your stylist worry about the details.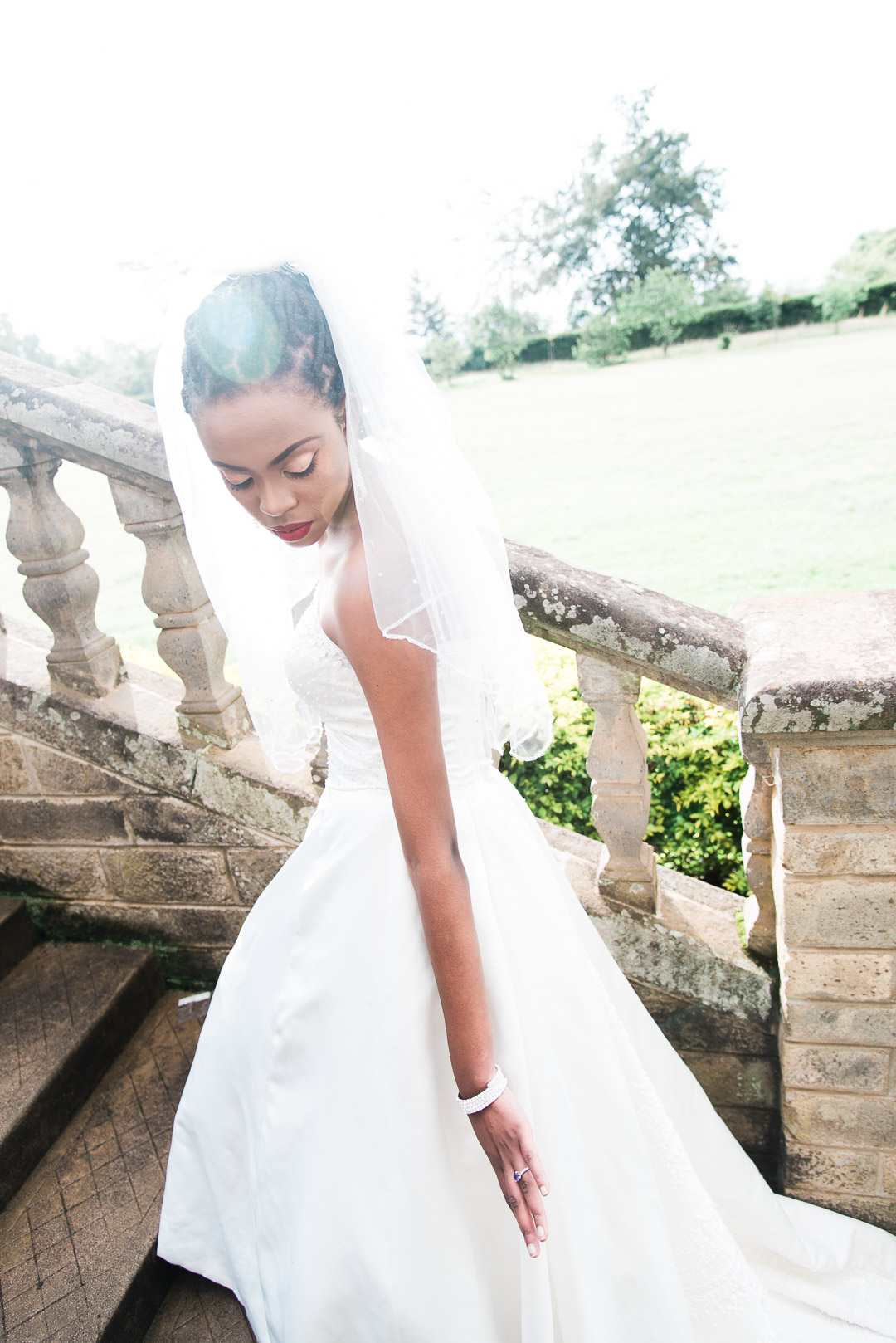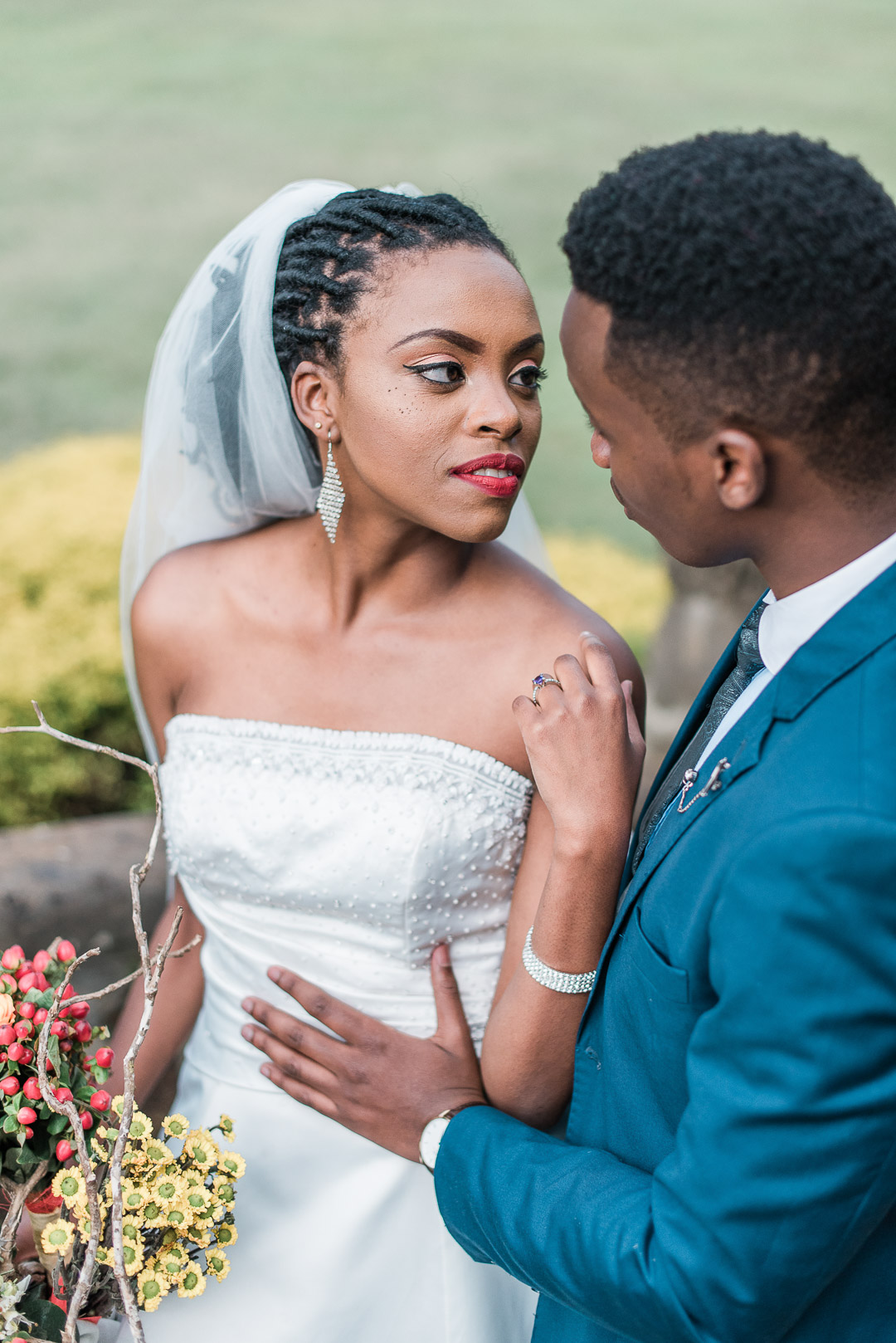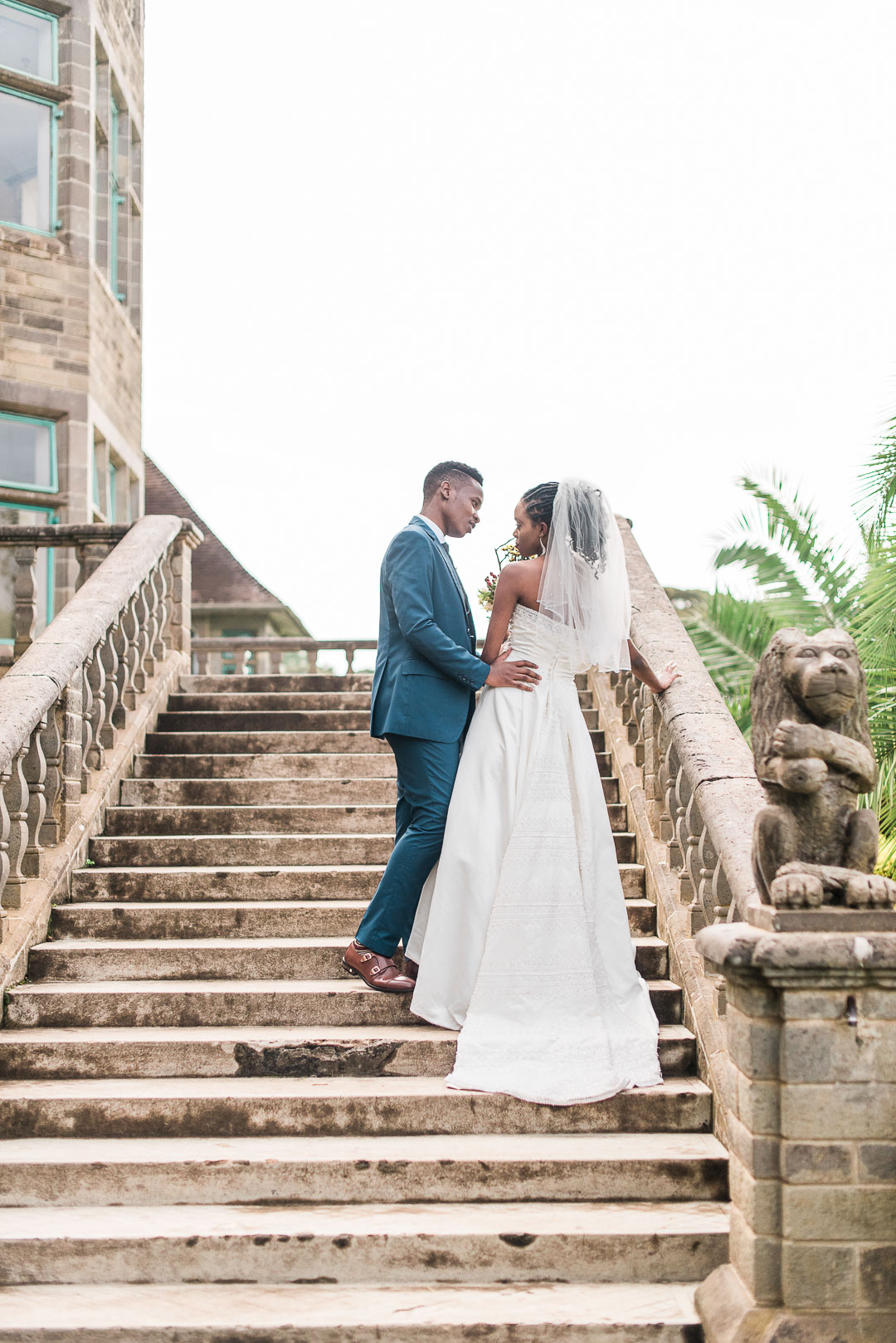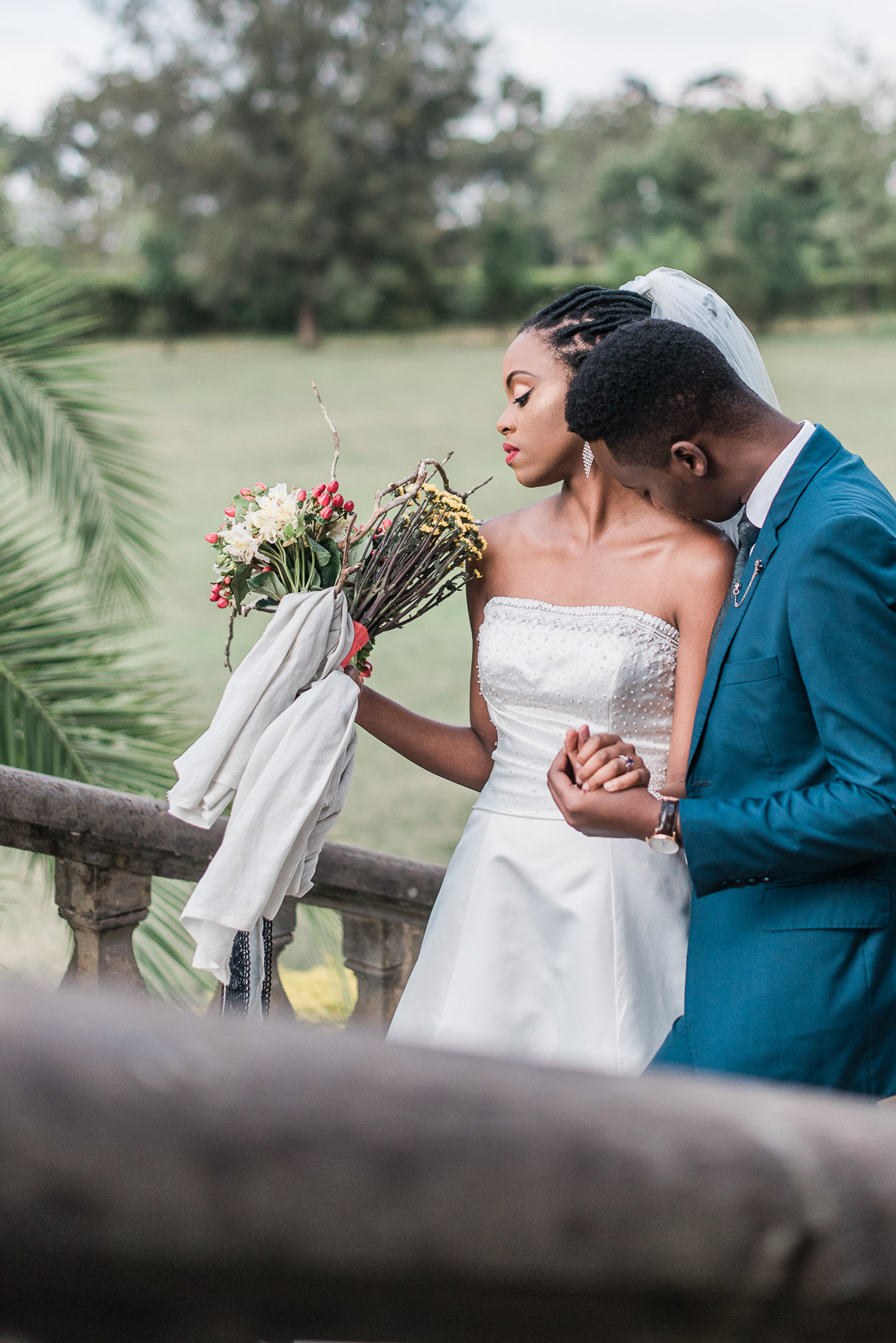 Location: Lord Egerton Castle in Nakuru.
Groom Styling: @thedapperbrother
Bride:  @miss_gachie
Gown:  @beckysvillebridal
Bouquet & Flowers: @sialoflowers
Make Up Artist: @angie.glam
Rings & Bridal Accessories: @jewelrymina @miamuhoro
Bride's Shoes: @backyardshoez
Bridal Styling: @grace_njeri
Event Styling: @dandestyles
Photography – @mwanikiweddings & @cikunyawira
[do_widget id=wp_subscribe-2]