Happy New Month!!
Wow, is it just me or has this year been three months long? Feels like time just flew by!
This year marked a new chapter in my life, after parting ways with Christ Cycoz after 6 amazing years performing together, I decided to put 100% into building "The Dapper Brother".
So far the Lord has been faithful as we (by we, I mean me and you dear reader) bagged "Blog of The Year" at the Kenya Glamour Awards.
Last week we were also nominated in two categories at the Abryanz Style and Fashion Awards that will take place in Kampala, Uganda next month. The nominations are for for Best Fashion Blogger / Writer (Africa) and Fashionista of The Year! I'll share the details on how to vote once they are out. I am still taking my time to digest this because I can't believe it yet. Africa guys, we have been considered THE BEST IN AFRICA!!!
Do you ever have dream so big that you begin to doubt yourself? Me too friend! That's basically the story of my life. I have to confess, I don't know half of what I'm doing here. I'm winging it. I'm letting my passion have its way and hoping for the best, all while developing myself and putting all my plans before God and hoping that they are in line with his will.
2017 WILL BE AN AMAZING YEAR!!
( My thoughts are all over the place! Compose thyself Kagiri! )
Sometime back I did a post highlighting the camel coat, and I promised a follow up to show how you can dress it down. Well here is the look!
I have put together a video for you guys on YouTube, so please watch, share and SUBSCRIBE! I will be posting more videos, and if there's anything you'd want to see on my channel, do let me know!
Enough of my rambling, lets get to the photos!!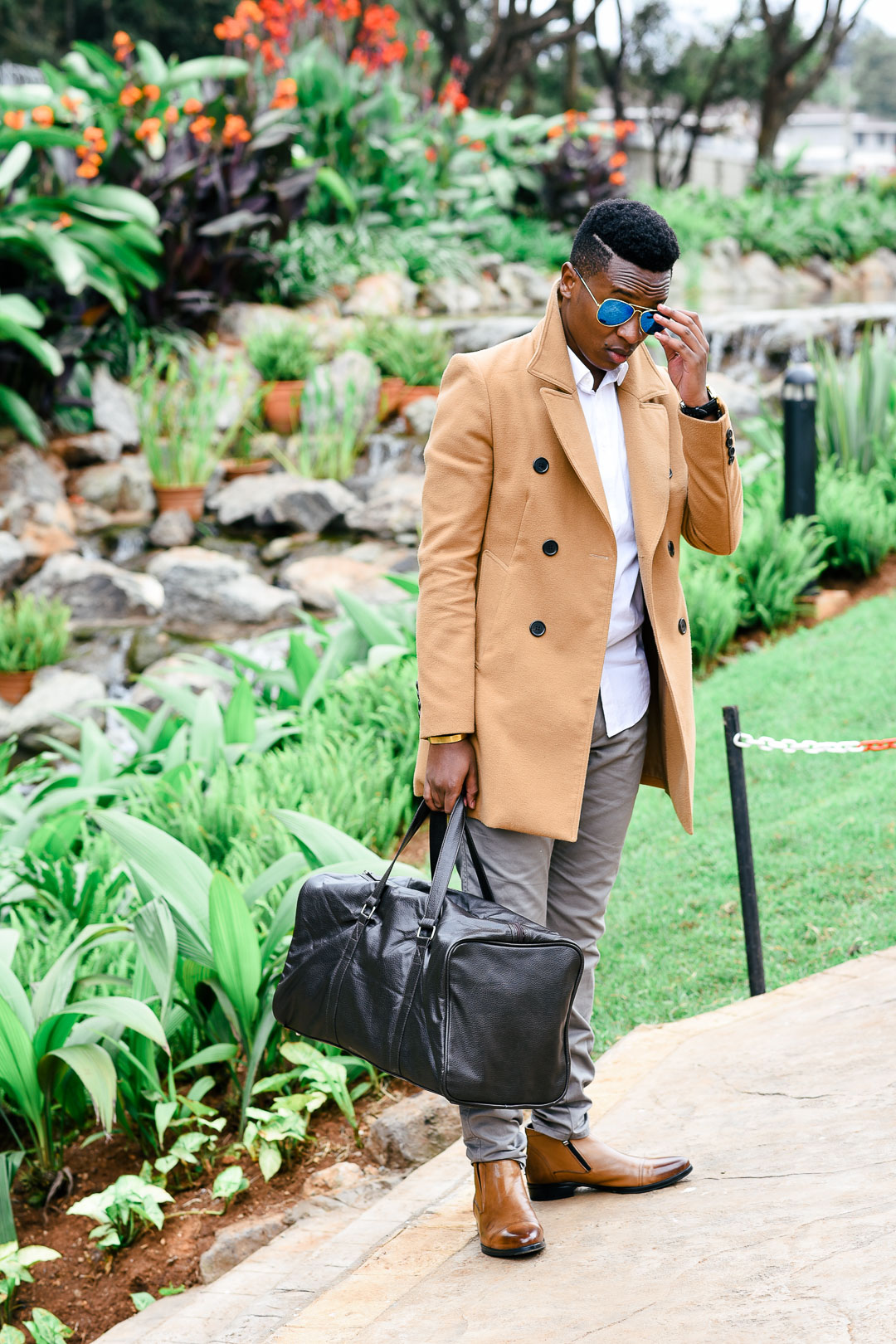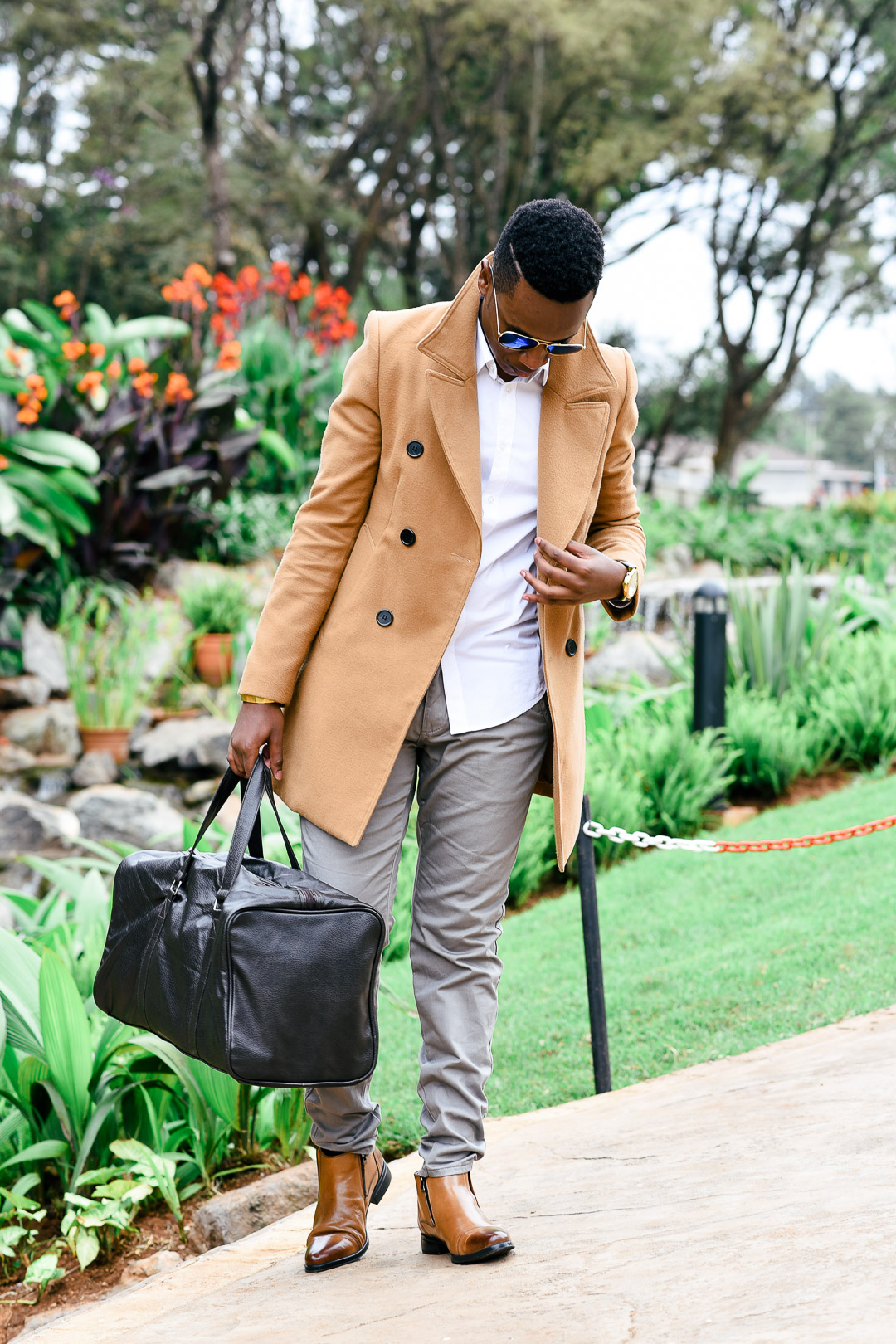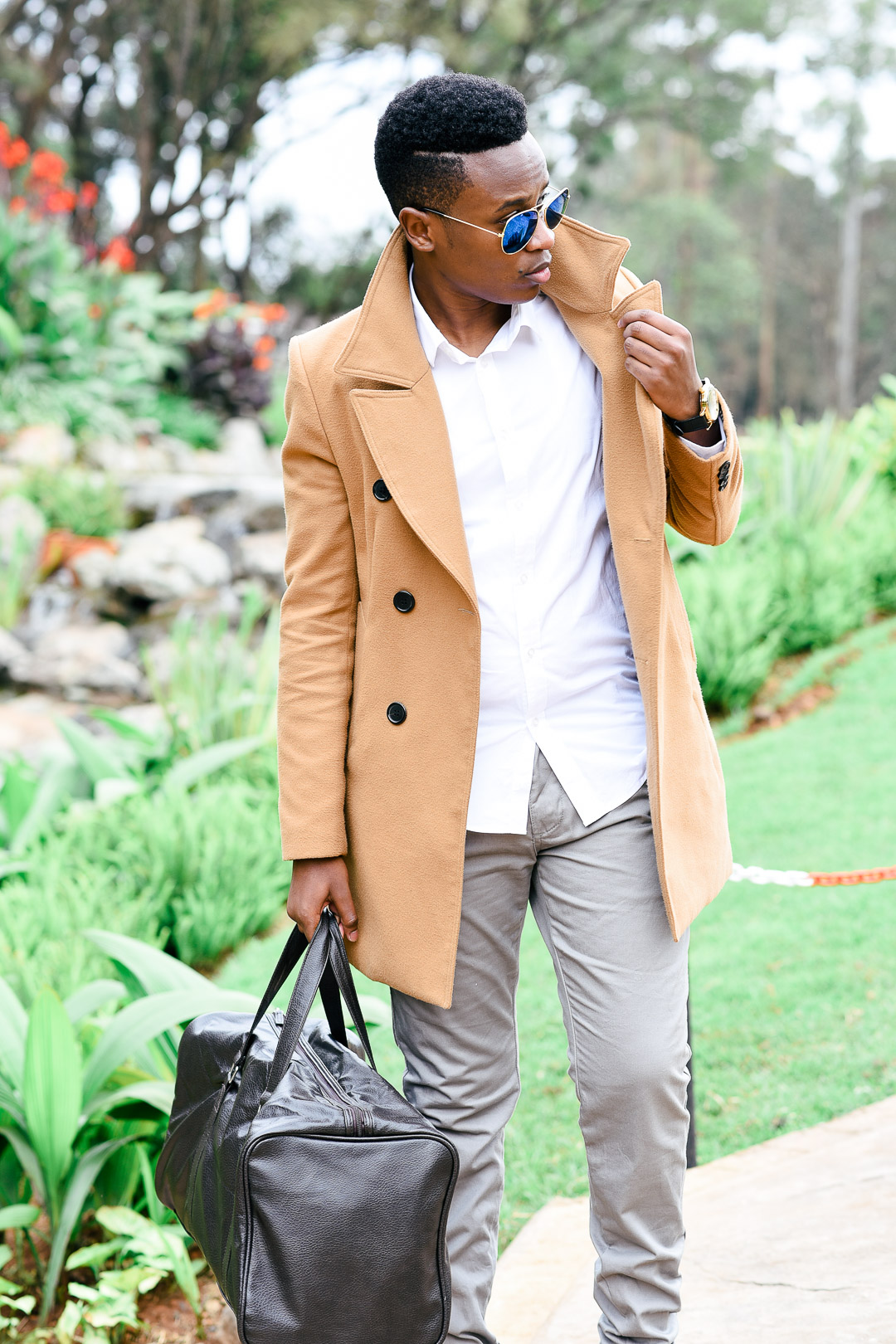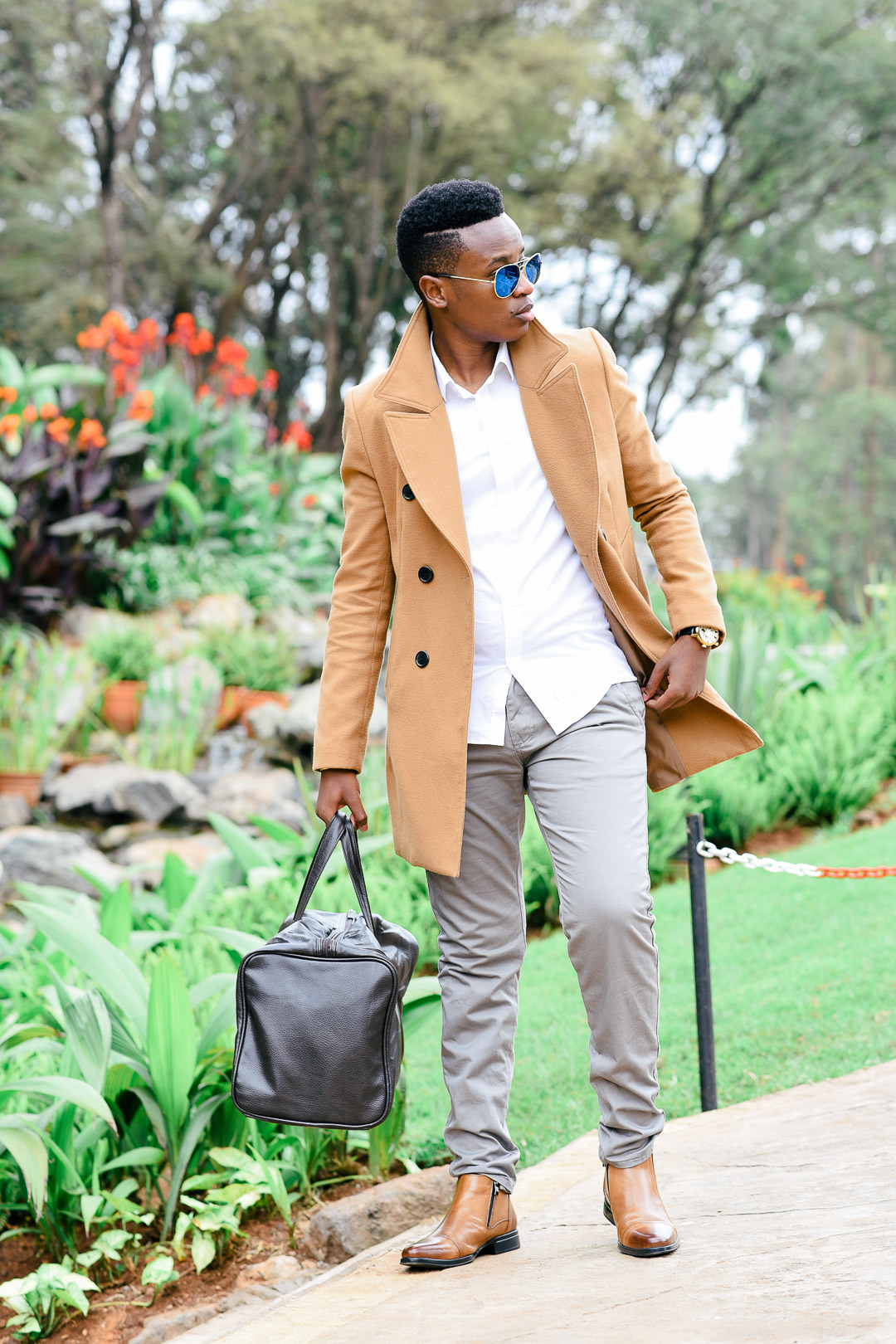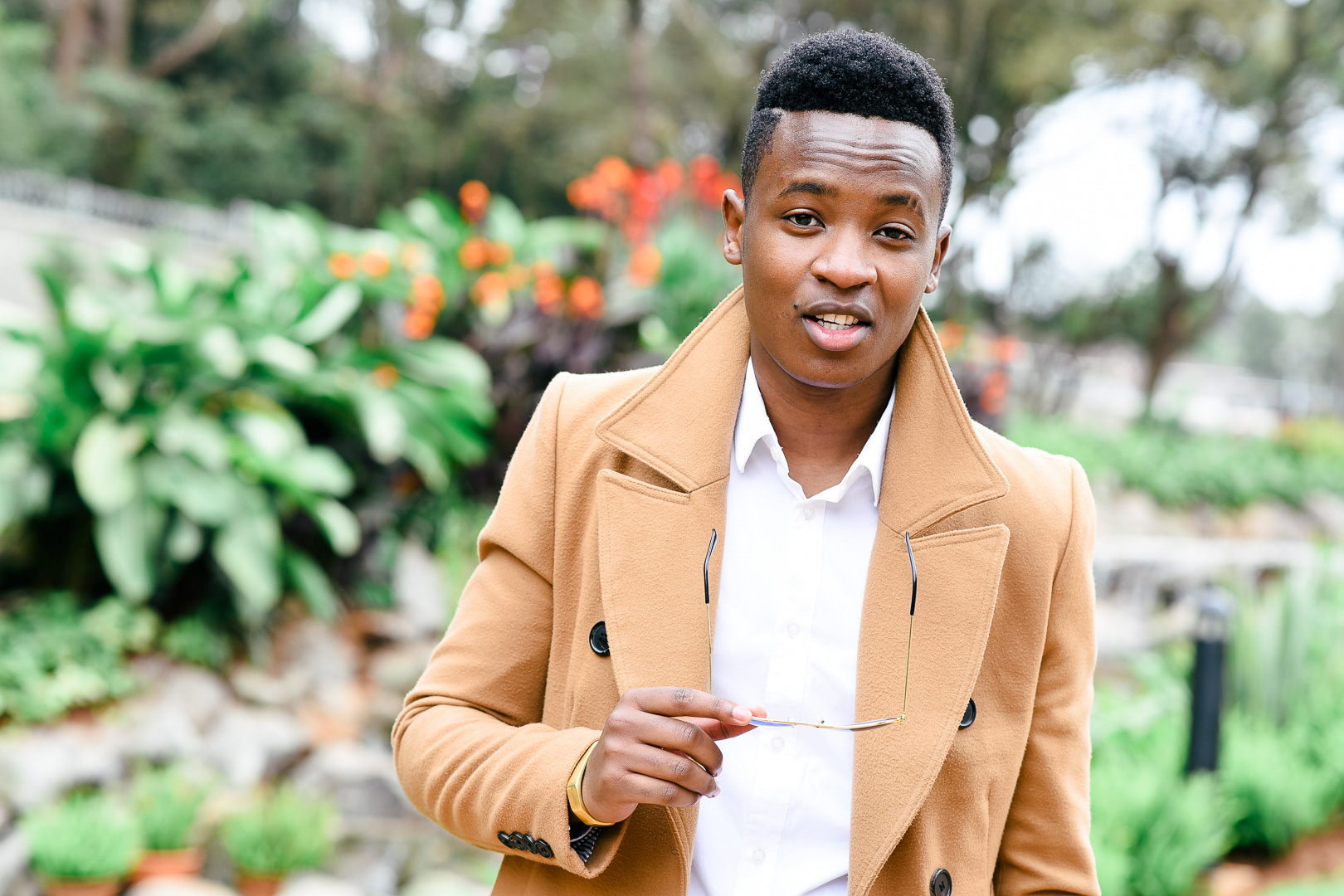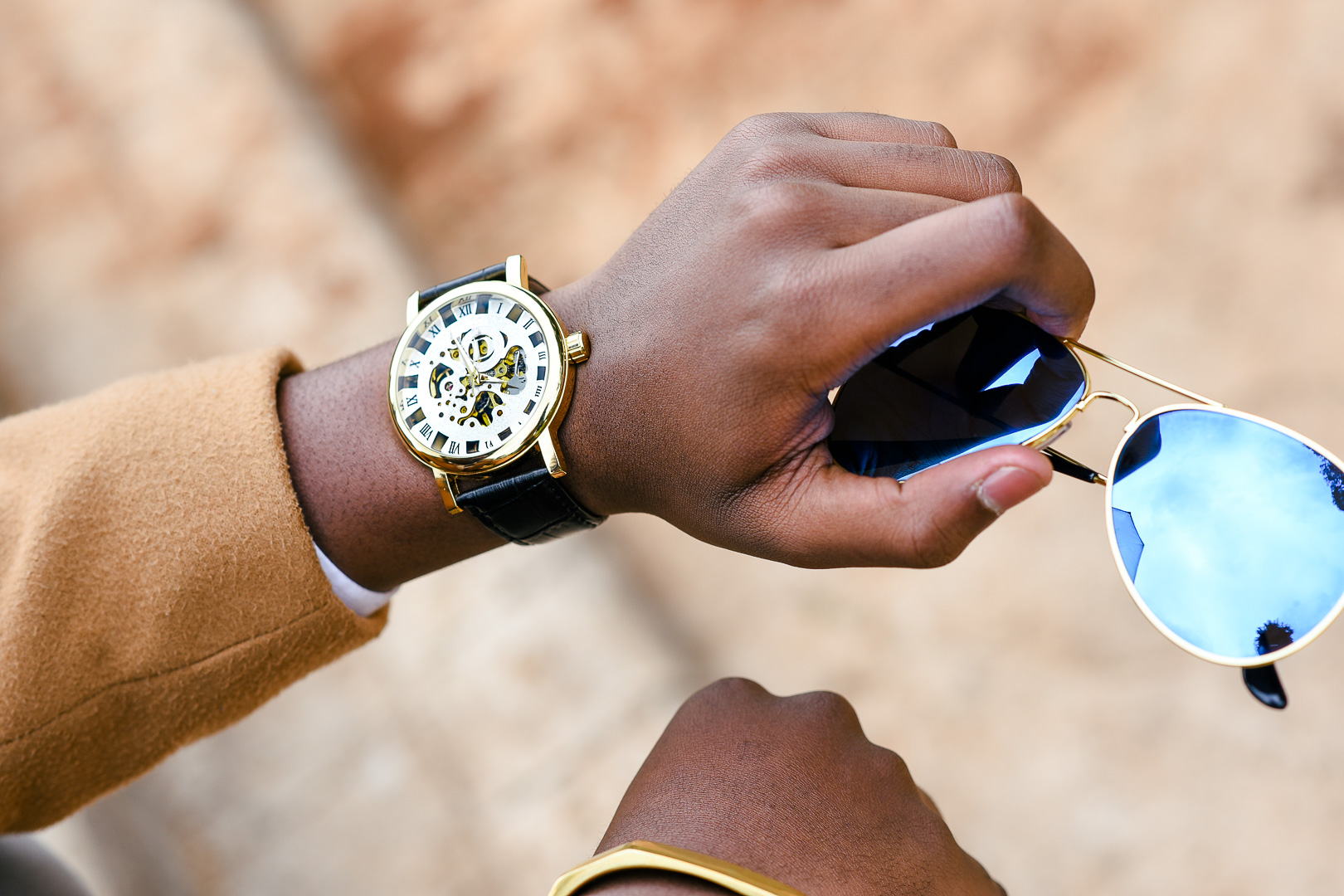 [do_widget id=wp_subscribe-2]