A Blogger's Best Friend #MyAGame
As a content creator, my life revolves around my phone. Take it away for a day and I'd basically be crippled. From planning out my weekly schedule, shooting and editing photos, to keeping lines of communication open, having a phone with proper specs is an integral part of my workflow.
The Samsung Galaxy A5 is this year's midrange offering by Samsung. Can't wait to get my hands on next year's release. Rumor has it that it will have an infinity screen similar to the the now familiar S8.
The 16-megapixel cameras on both front and back dont disappoint! I switched from carrying around my small camera for taking photos for social media, to using solely my phone. The results blew me away!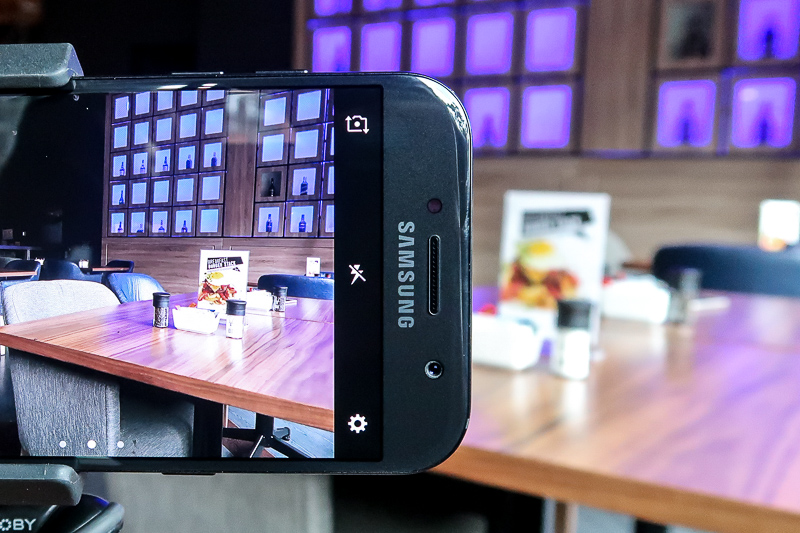 My favourite feature of the phone has got to be water resistance. My heart almost stopped the first time I tested this feature coz I was afraid of Murphy's law coming into play. The phone has an IP68 rating, which means you can submerge the phone in water of 1.5m depth for upto 30 minutes. Best believe I went swimming with it!
Like most Samsung phones, the Galaxy A5 has the much coveted split screen feature, which allows you to work on two different applications at the same time (something iPhone users can't relate with. *cough*). With 3 GB RAM at my disposal, I have a lot of apps simultaneously running in the background with no visible impact on performance.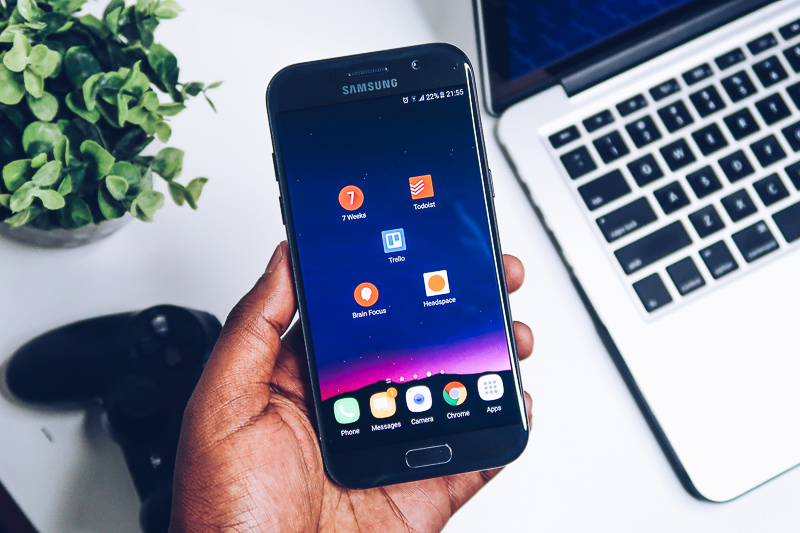 Whether it is hailing a cab, replying to your beautiful comments on social, tracking my goals, having a morning run buddy with me, getting directions from maps, the Samsung Galaxy A5 has made my life a lot easier! I'm on #MyAGame
Featured image by Lyra Aoko