That is the question!
Now, I want to believe I'm a rebel. Though the craziest I'd get is to write such a title for my blog that doesn't really make sense, but makes a darn good pun based on the content for this post.
I won't even lie, tying a bowtie is one of the most frustrating tasks I've ever come across. You spend half an hour trying to get the perfect knot only to end up looking like you have a scrunchie around your neck. This is exactly what happened during this shoot so I just decided to leave it undone, and damn, the results were impressive!
The untied bow-tie lends an air of elegance and class to your outfit. However, It should be noted that wearing it in this manner should be an exception rather than the norm. Yes it's fly, but it might look sloppy in some formal settings. That said, donning it untied would work perfectly during brunch, evening cocktails, a live jazz show and even on a weekend if you throw on a leather jacket.
This was my first collaboration with a photographer and I absolutely loved every bit of it! Lensqueen's concept was just perfect, and Duki's touch up on my face was flawless. These ladies sure brought their A-game to the table!
How do you prefer a bowtie worn? Tied or Untied? Engage me in the comment section below. Enjoy!
Photography & Retouch: Lensqueen.ke
Make Up Artist: Duki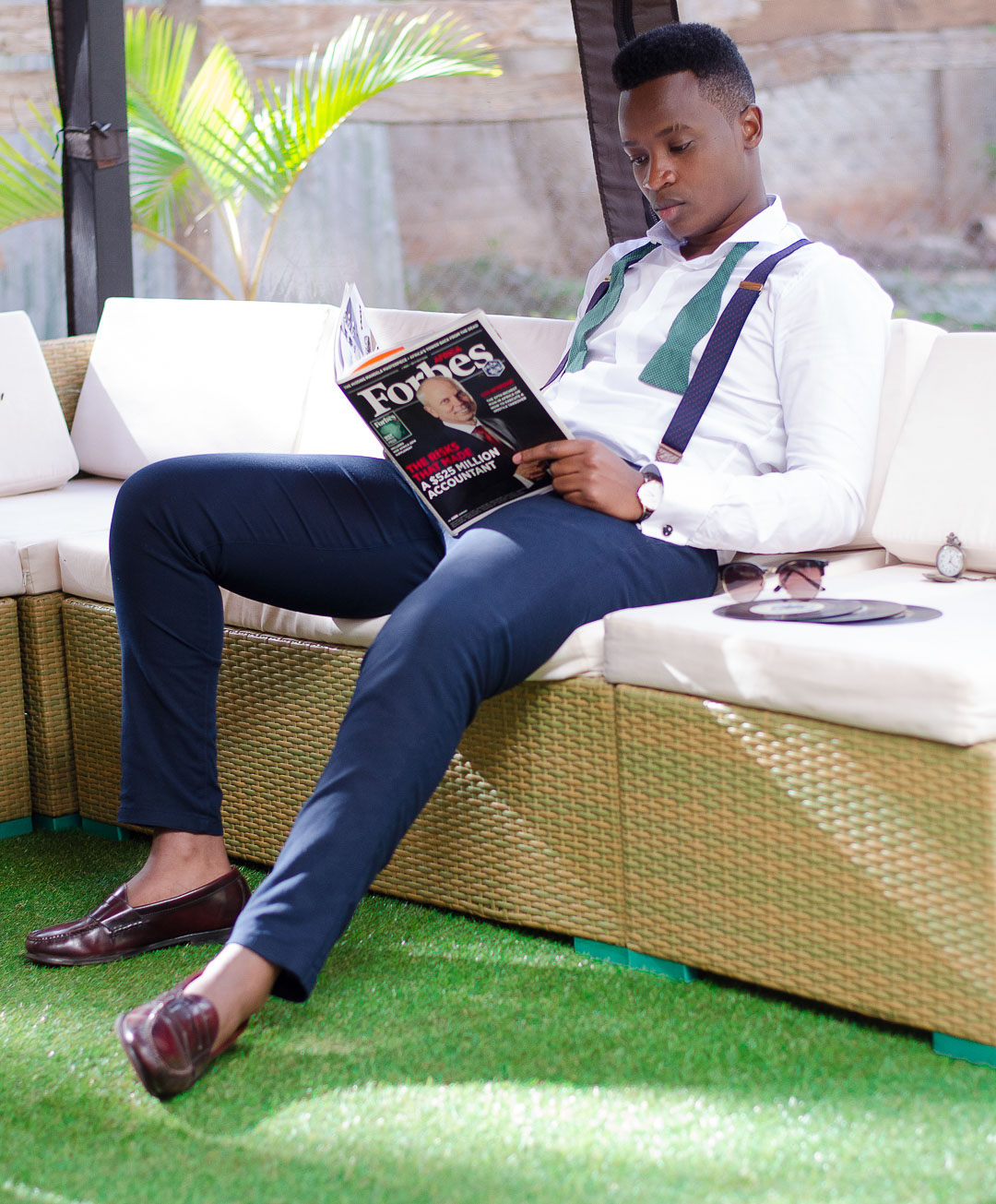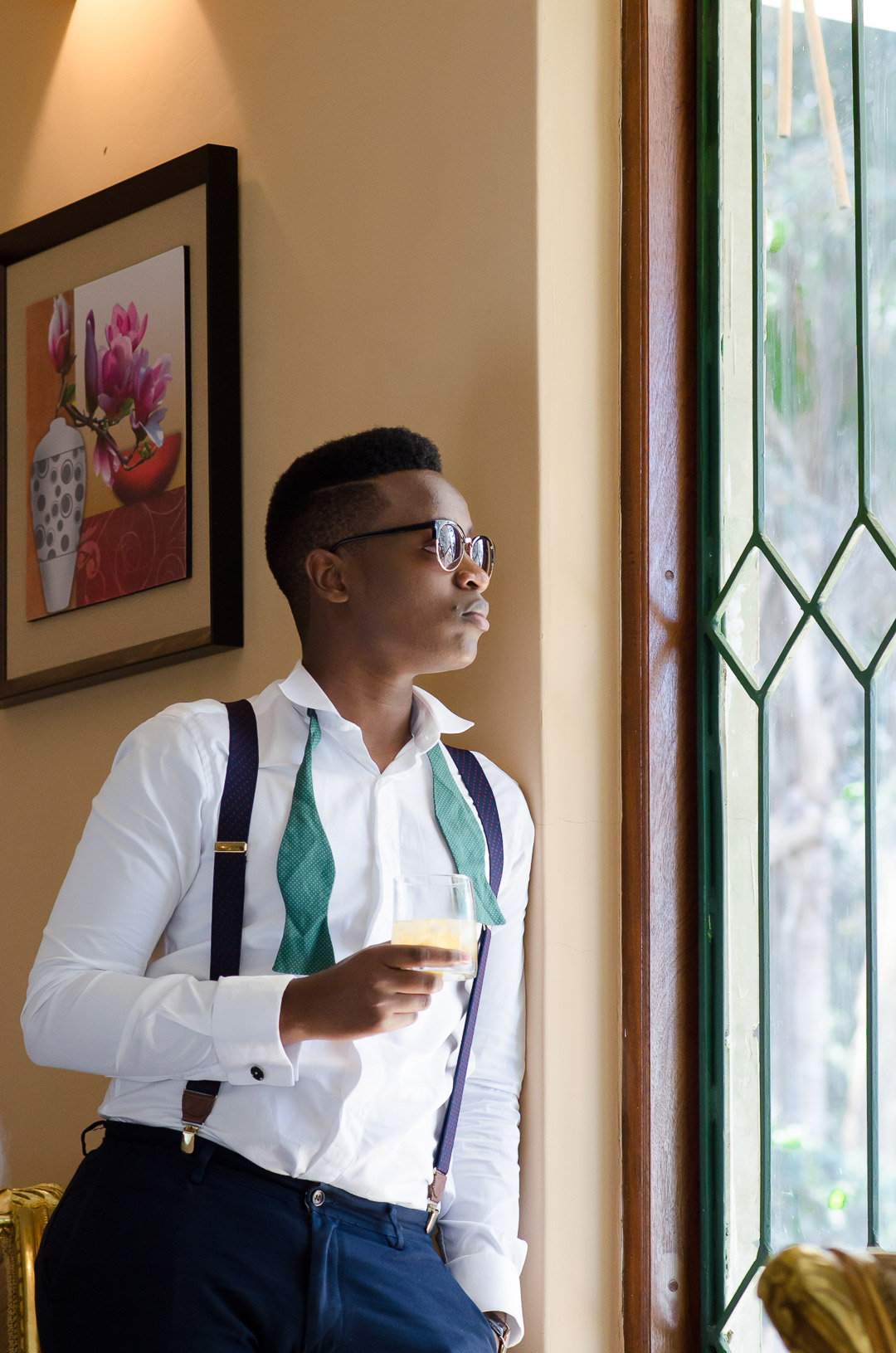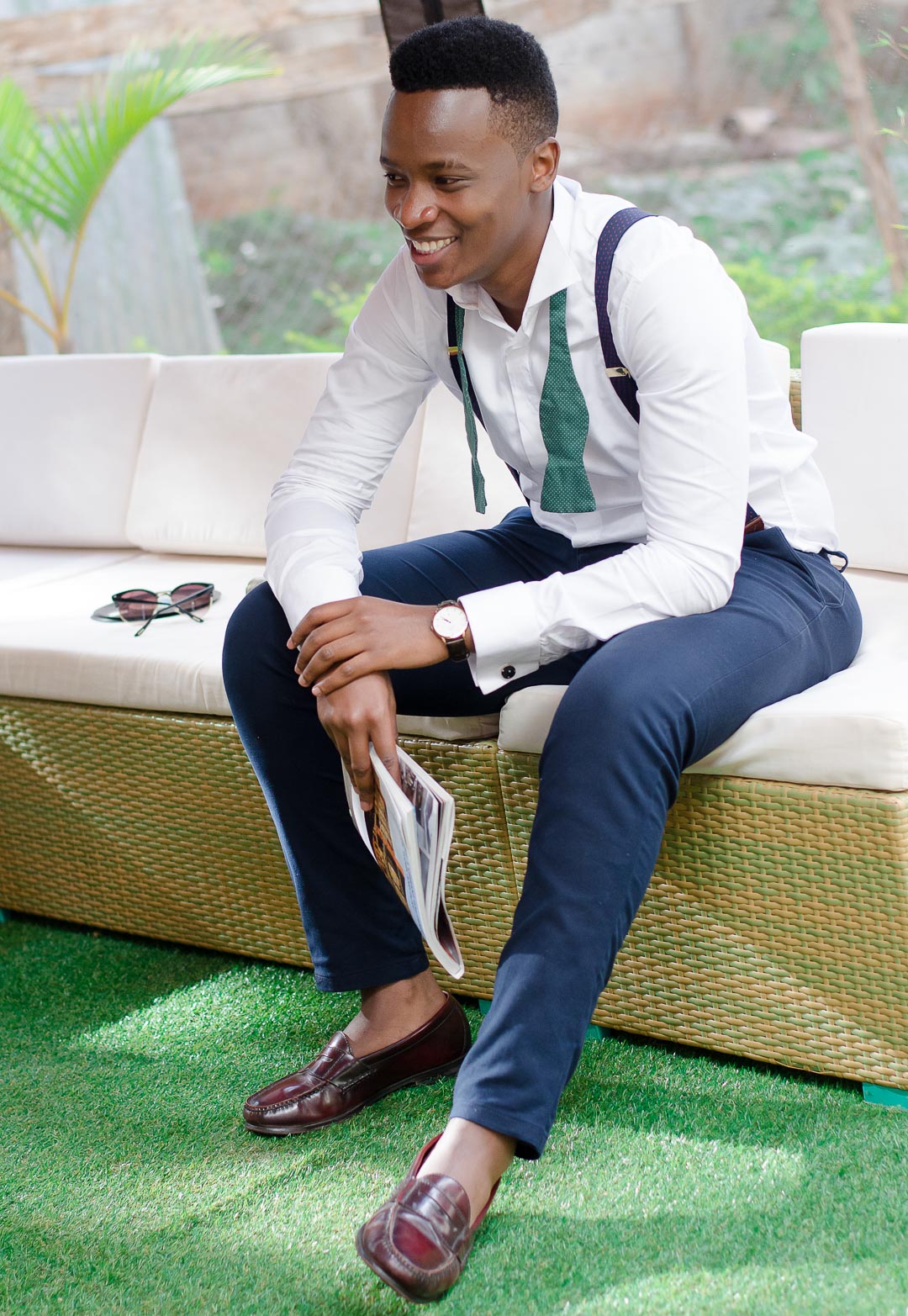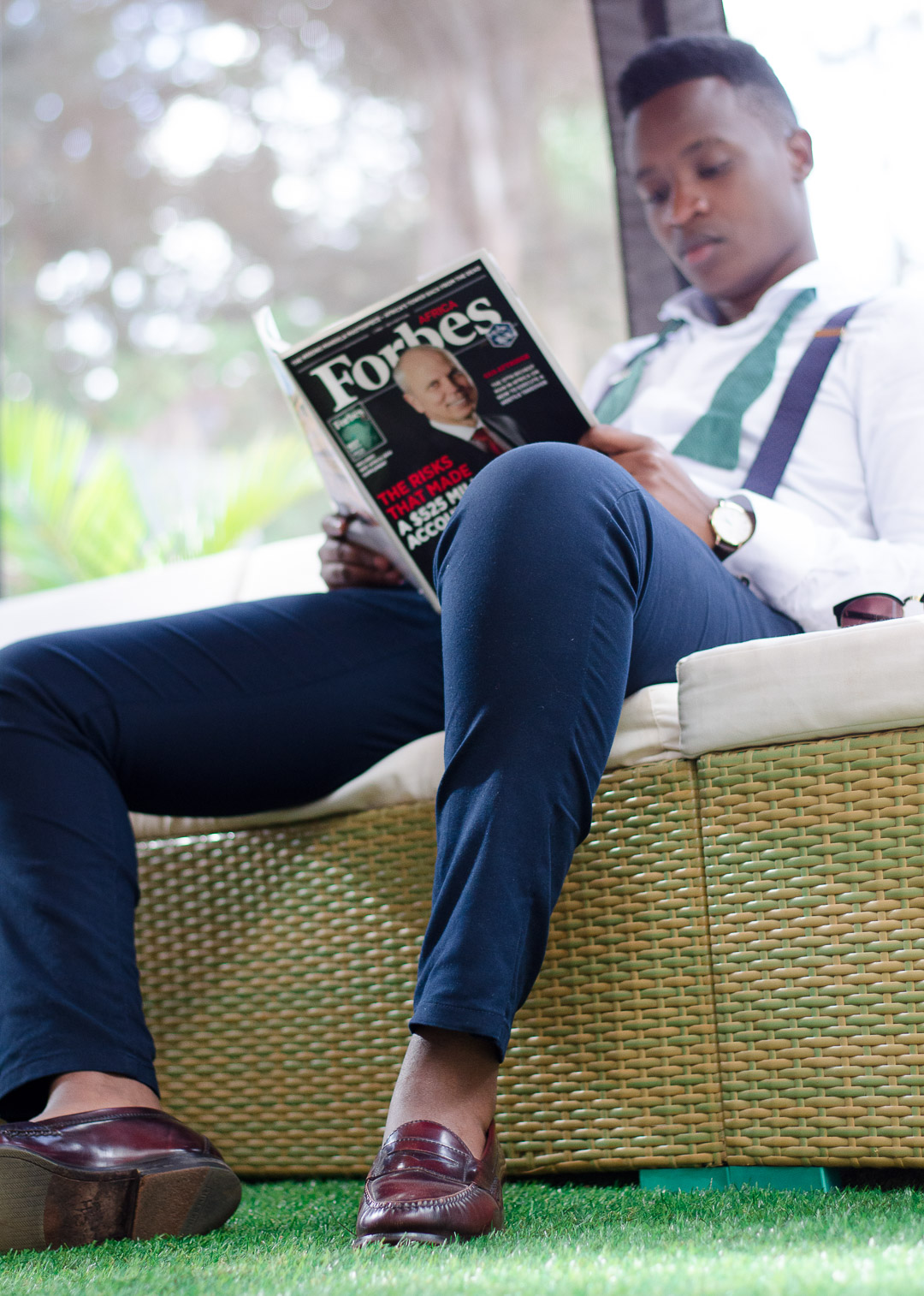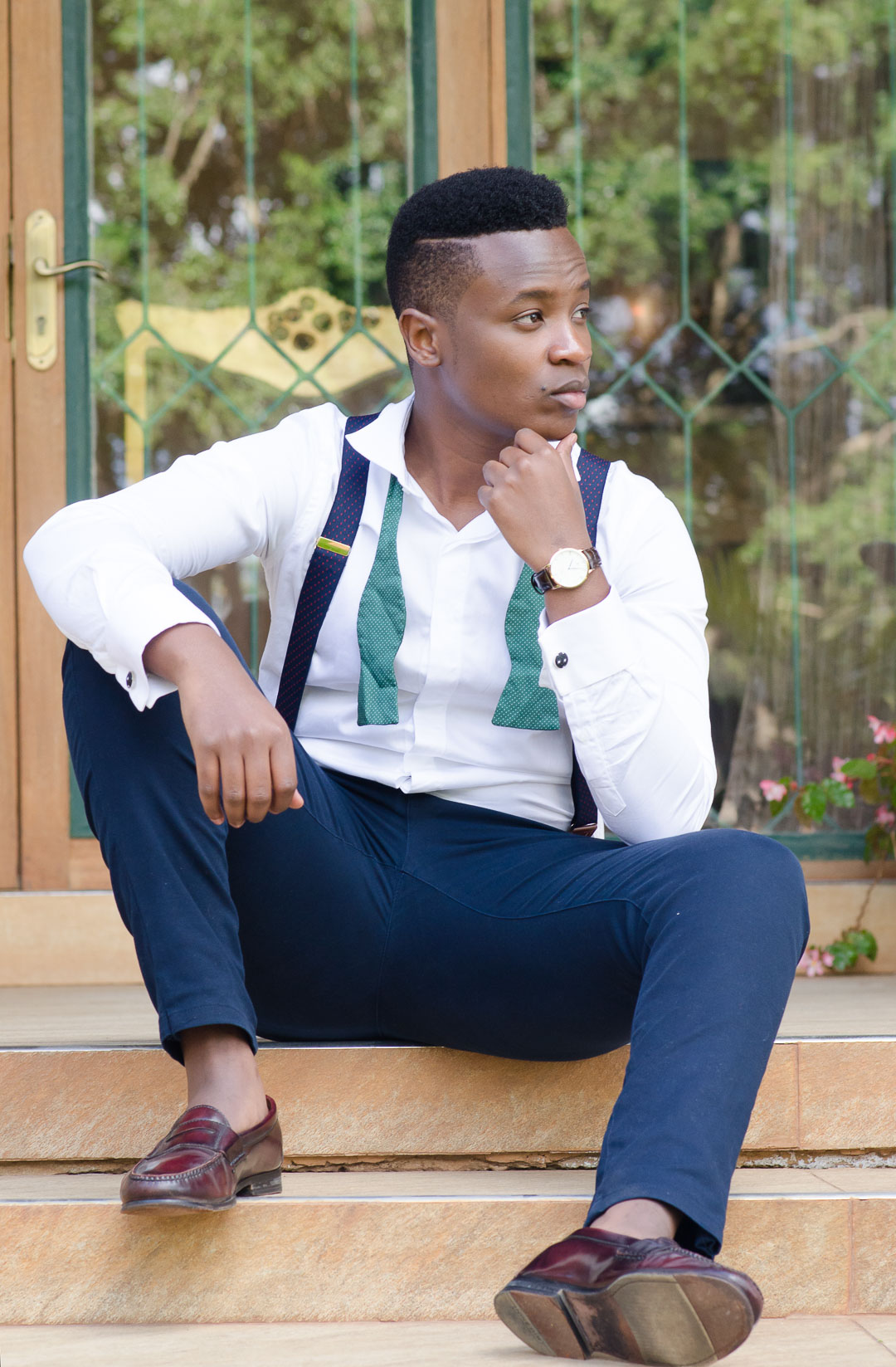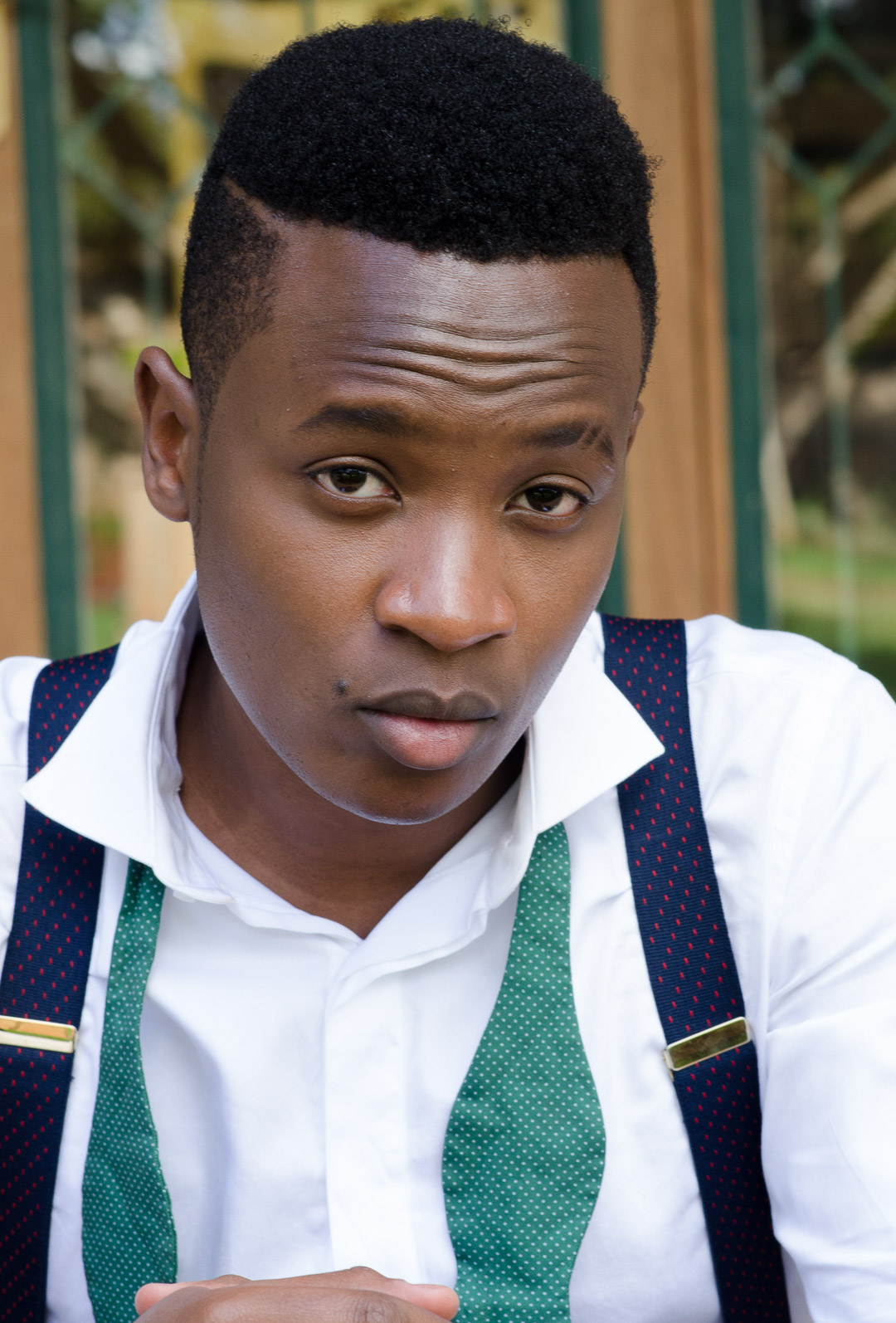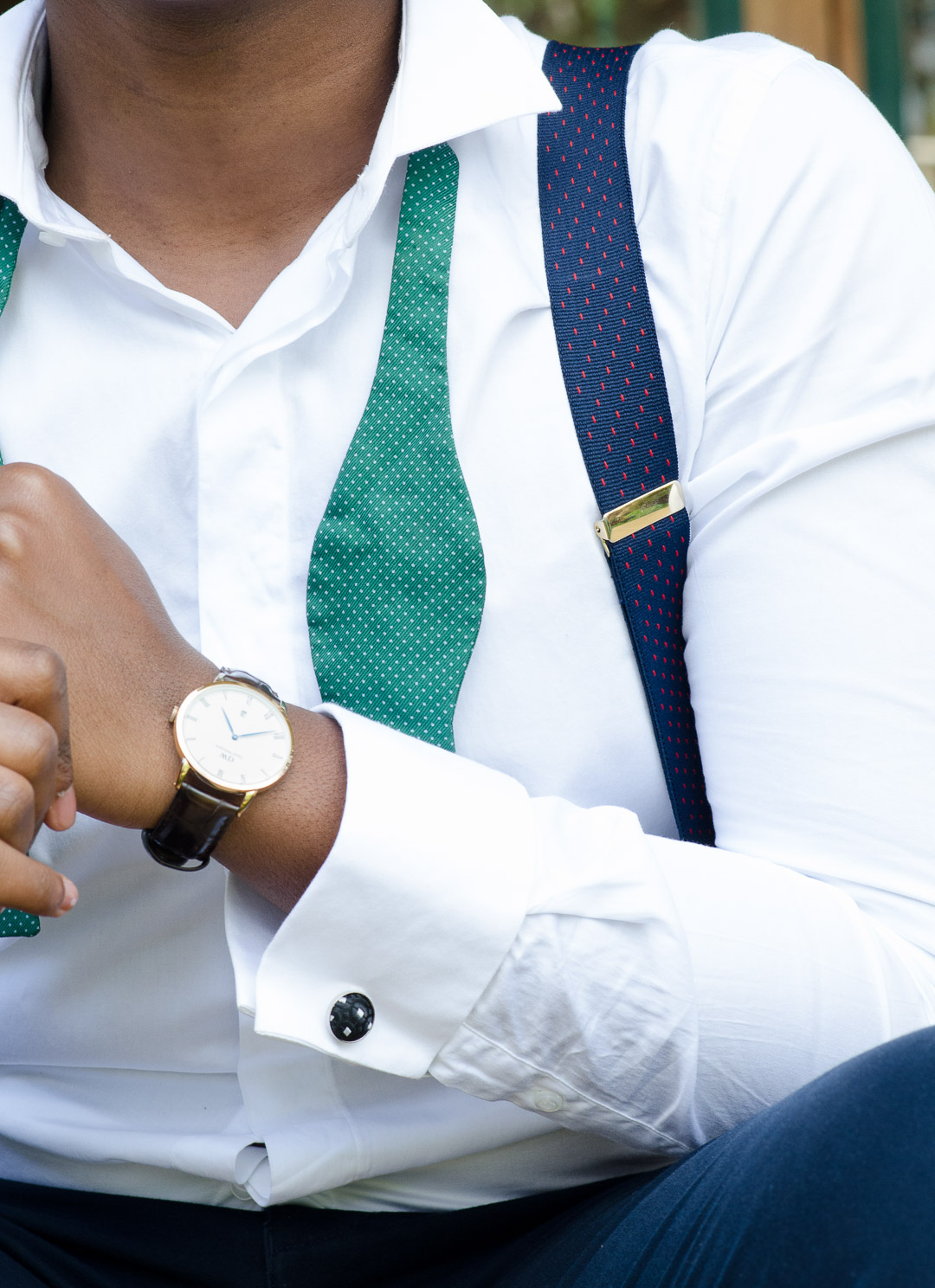 This is Part I of a 2-part collaboration between LensQueen x TDB, to get a notification when Part II drops, subscribe!
[do_widget id=wp_subscribe-2]