Haiya, this blog still exists?
What's the first thing that comes to your mind when you see a double breasted suit? Well, personally, I think of a Danny Devito-esque Mafia boss, Colin Firth in the Kingsman, or a wall-street investment analyst.

Truth is, the double breast jacket was  frowned upon in formal circles, to the extent that it was banned and labeled as inappropriate business attire. This is because it's origins date back to a casual style know as a reefer jacket, which was associated with sporting culture as men would wear them to tennis matches. It wasn't until the Duke of Windsor (King Edward VIII) donned it that it slowly adapted into a more formal piece, and its popularity grew through the 1940s.
By the 1980's classic double breast suit had began losing popularity to its single breast counterparts. However, with the recent wave of menswear enthusiasm, there has been a resurgence in its popularity.
A double breast jacket has two parallel columns of buttons and overlapping front flaps. The lapels are often peaked, and the left lapel fastens over the right one. It also has a double vent at the back, for ease of movement, and in my opinion, easy access to trouser pockets.
This type of suit favors a more fuller body frame, as it accentuates the shoulders. That said, modern double breast jackets do look good on V shaped bodies, even slimmer ones.
I consider myself a purist. I swear by bespoke when it comes to suits. This can be attributed to the fact that have never had an off the rack suit fit me without having any adjustments made. This was before I tried out ZOPO suits. My stance has since changed. The fit was perfect right off the rack! For this look, I wore a midnight blue suit, a pink shirt, and black tassel slip-on loafers, all from ZOPO.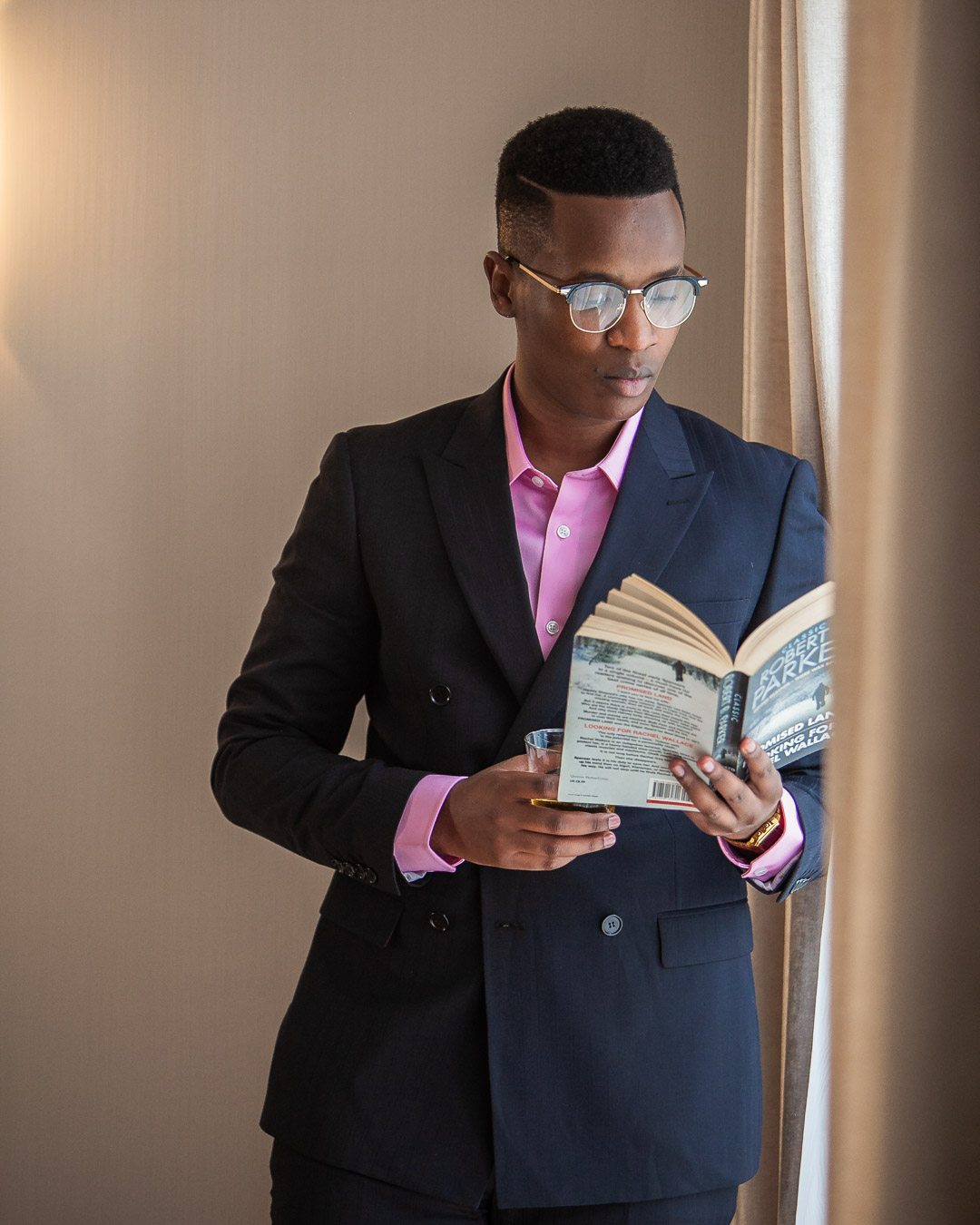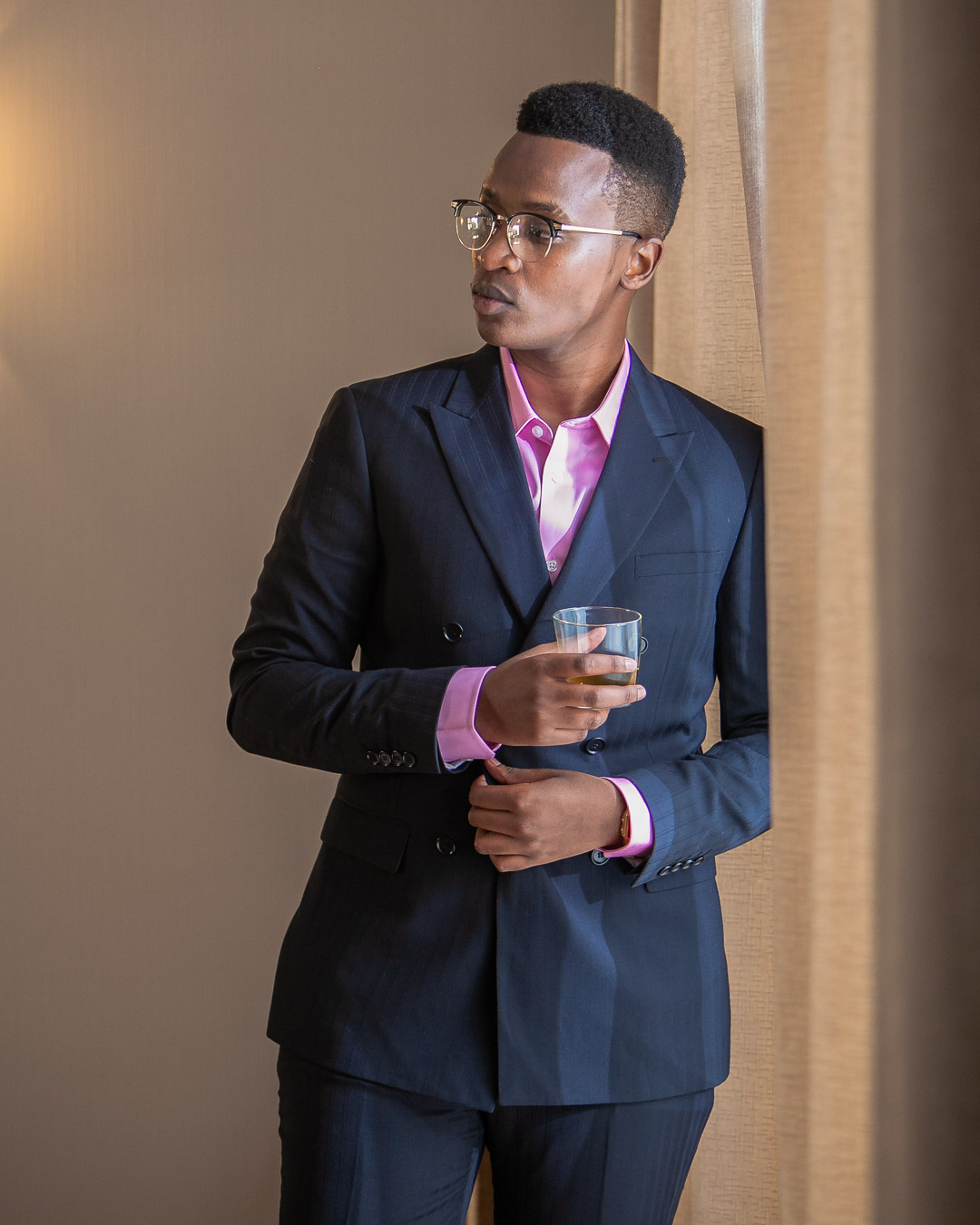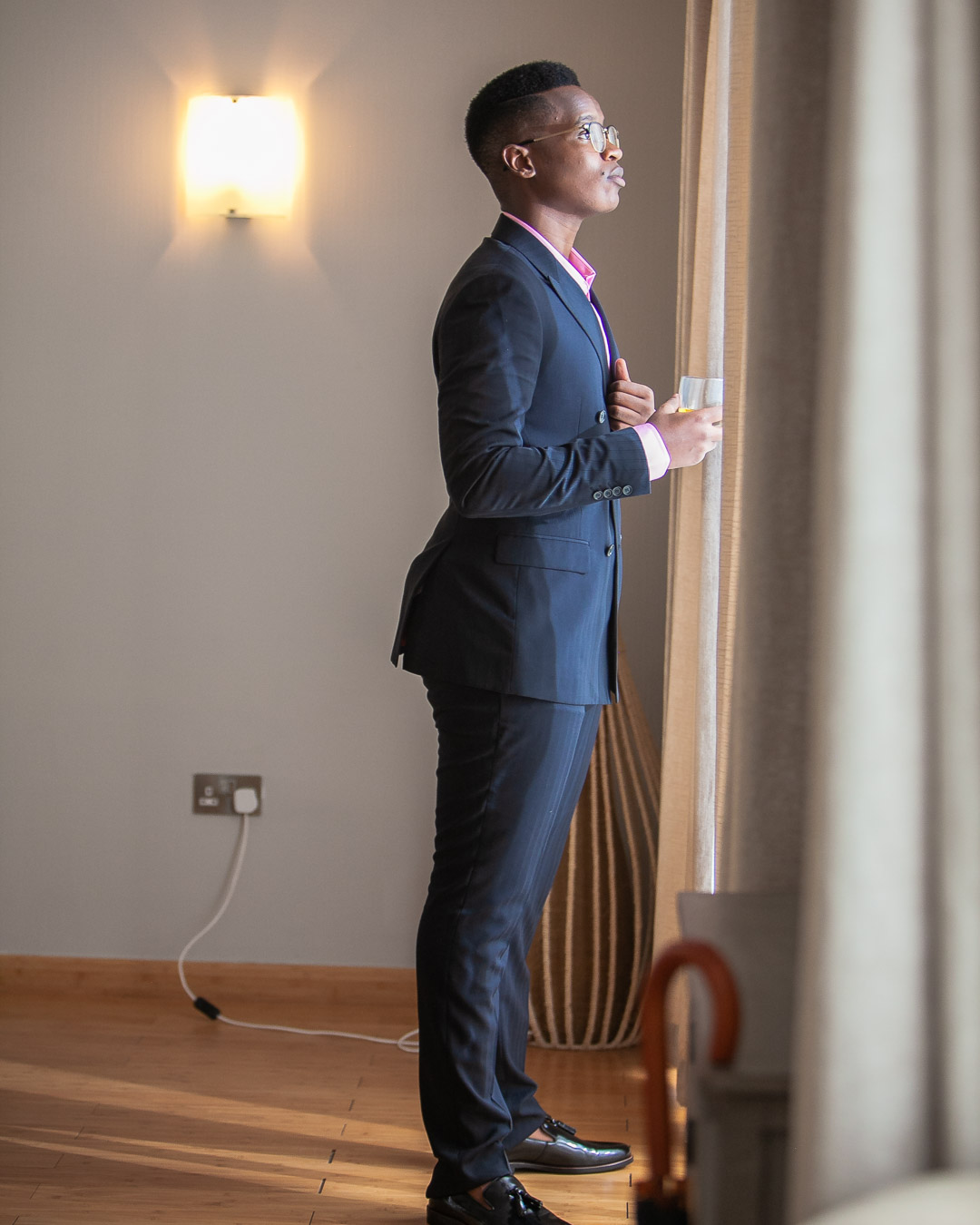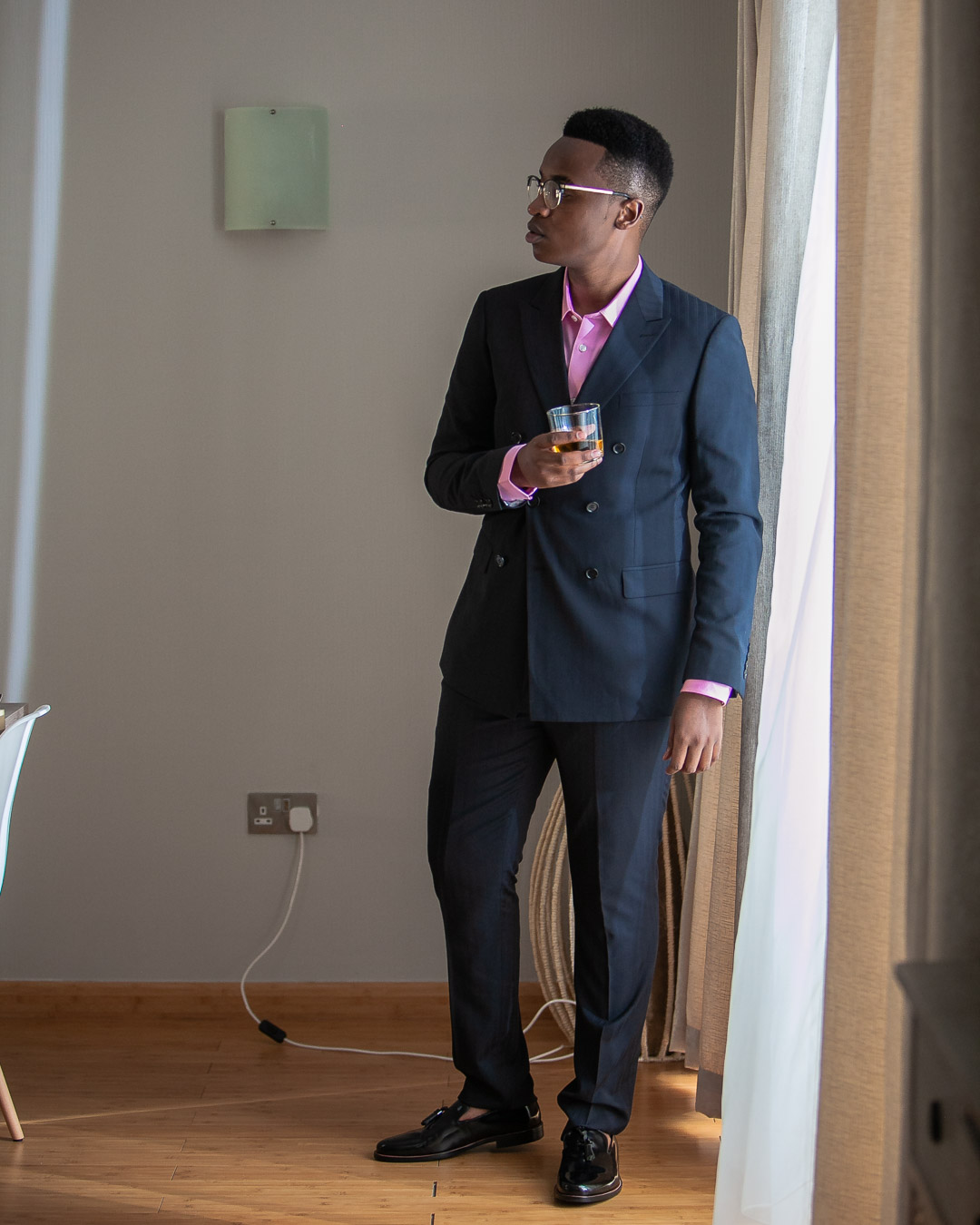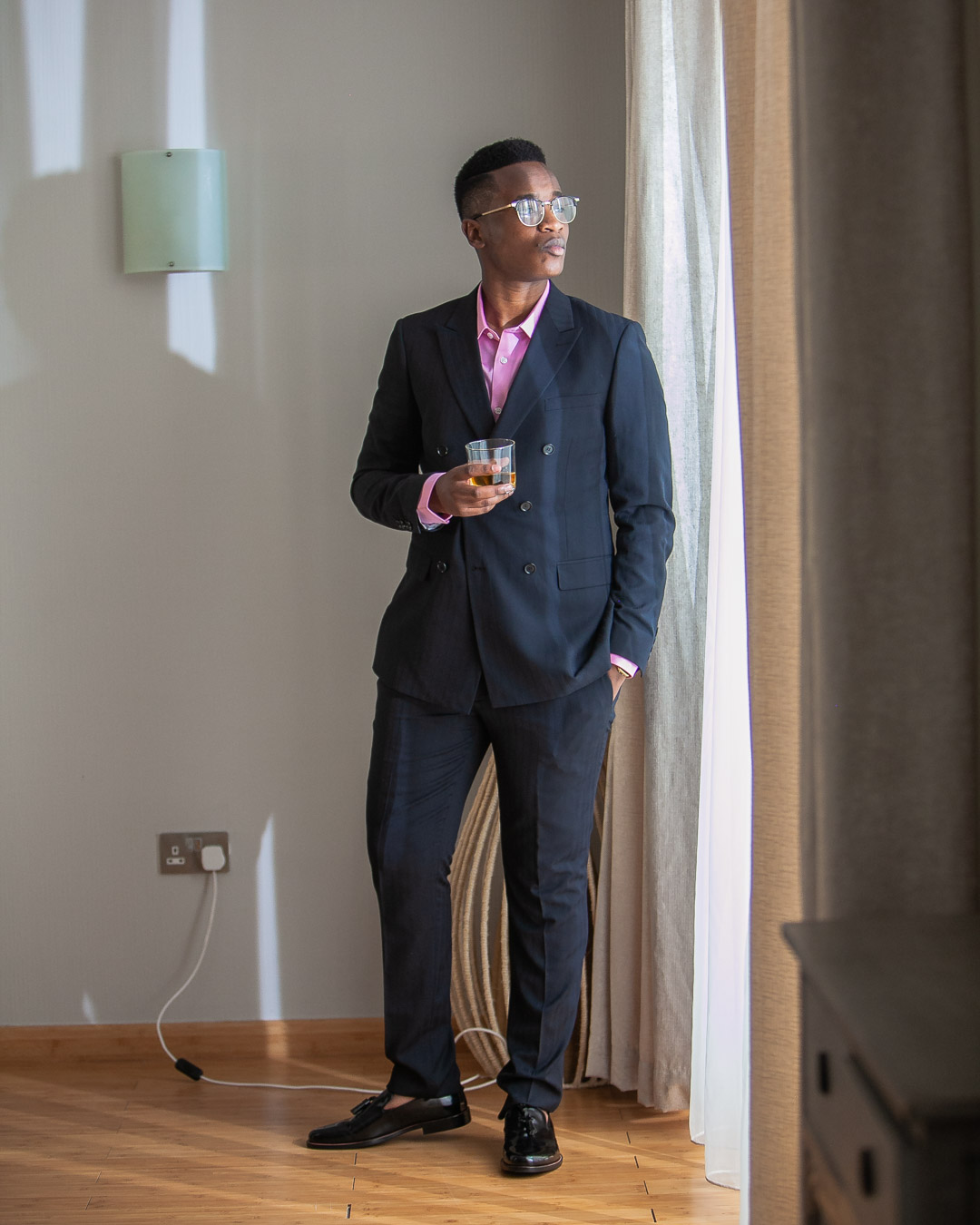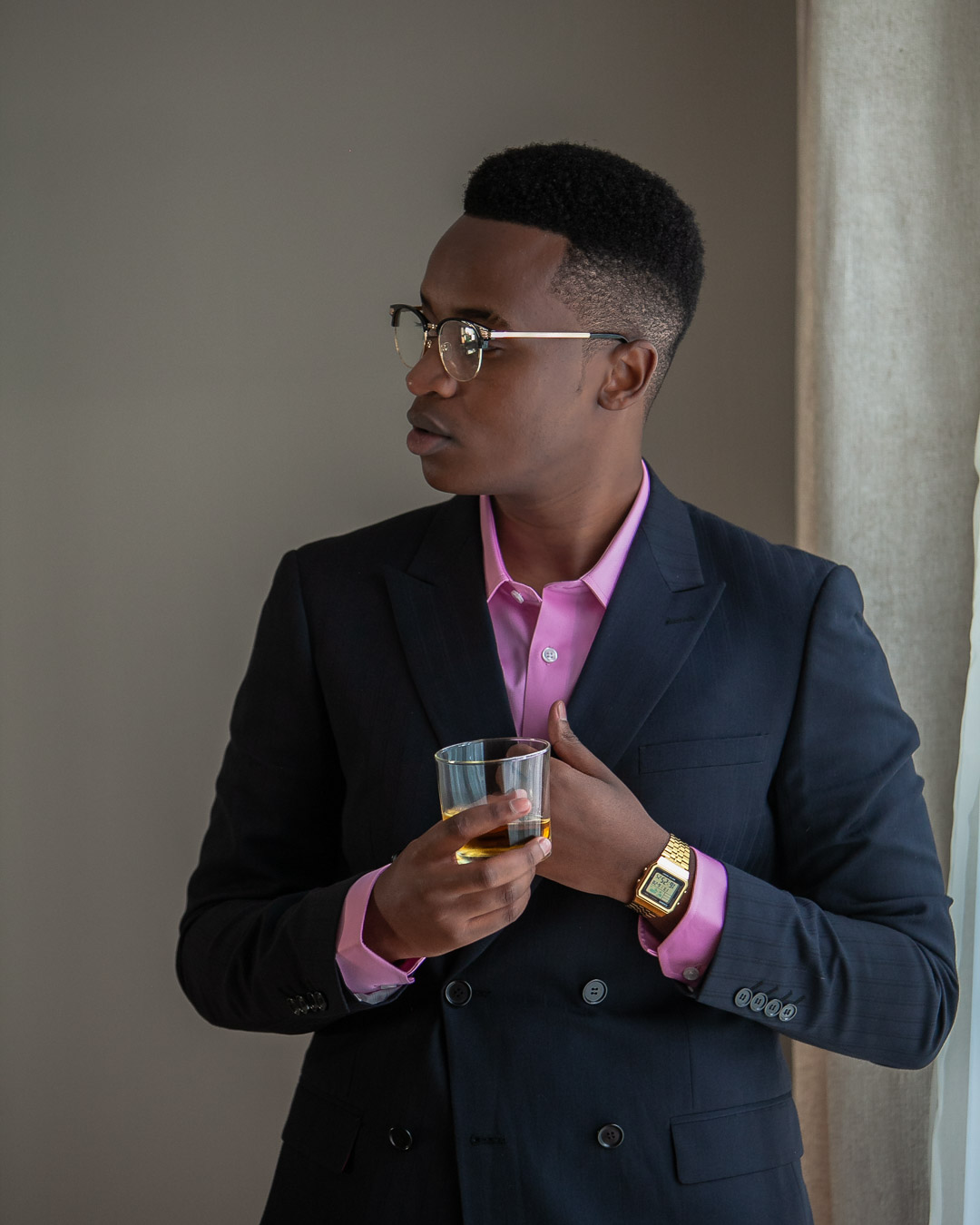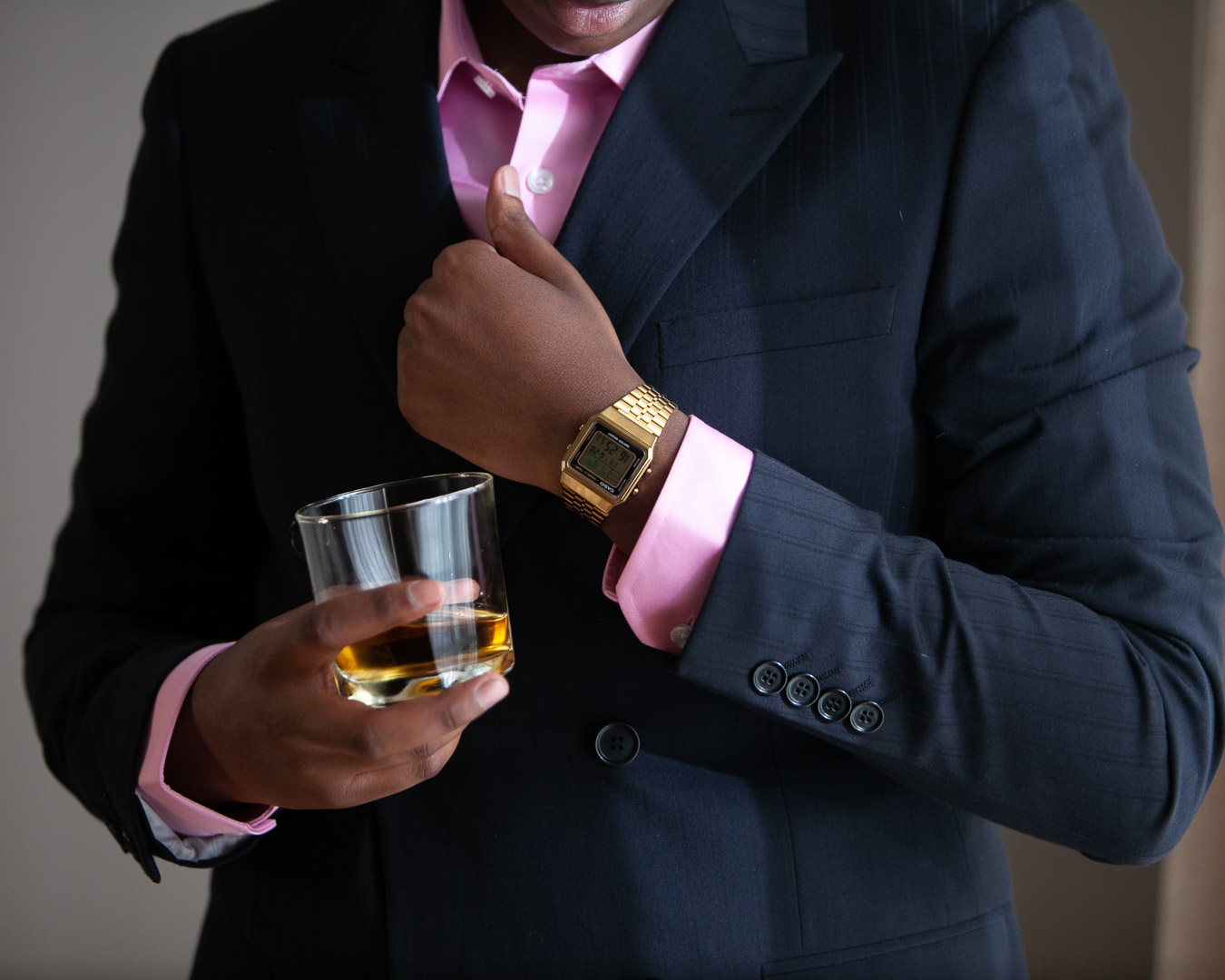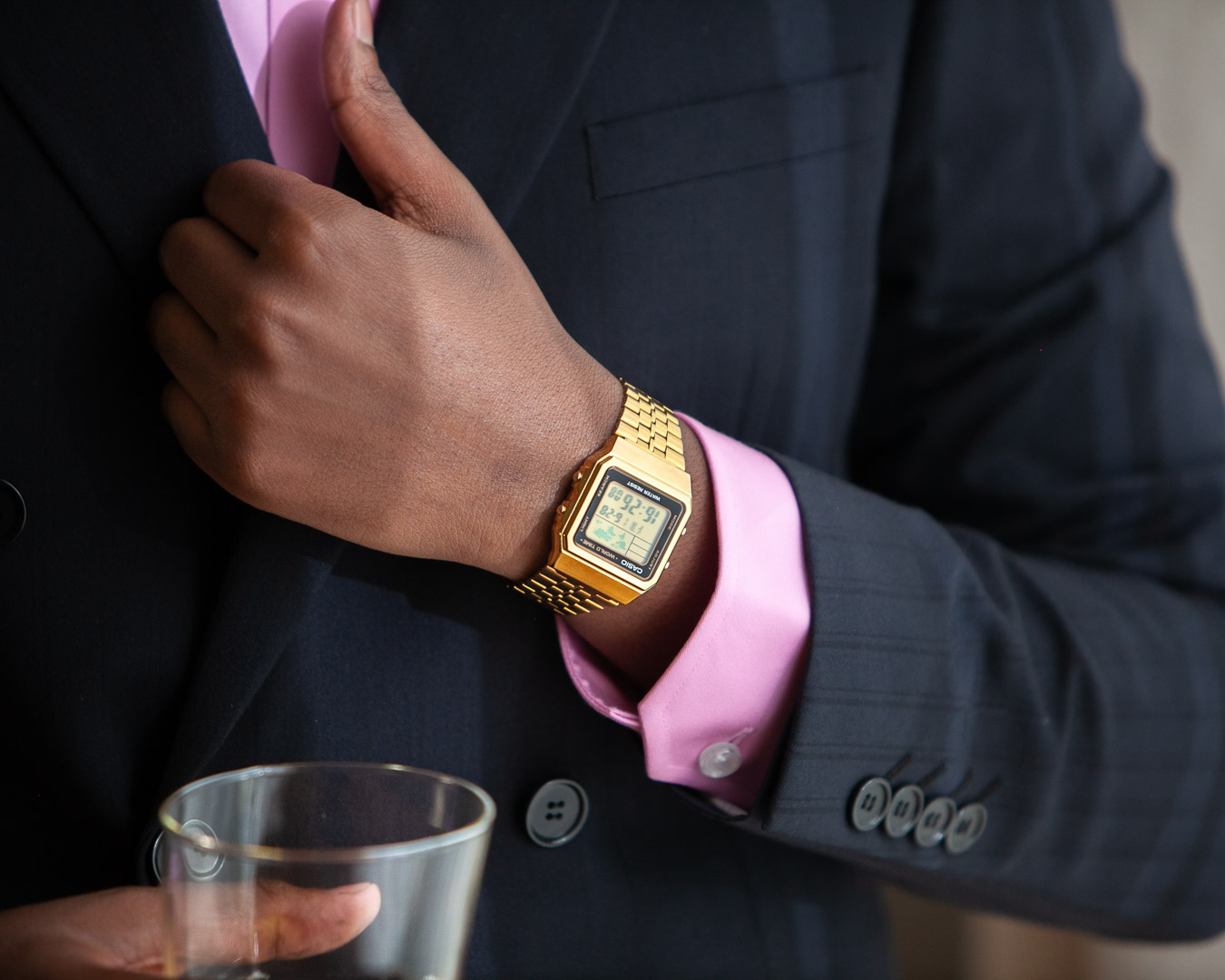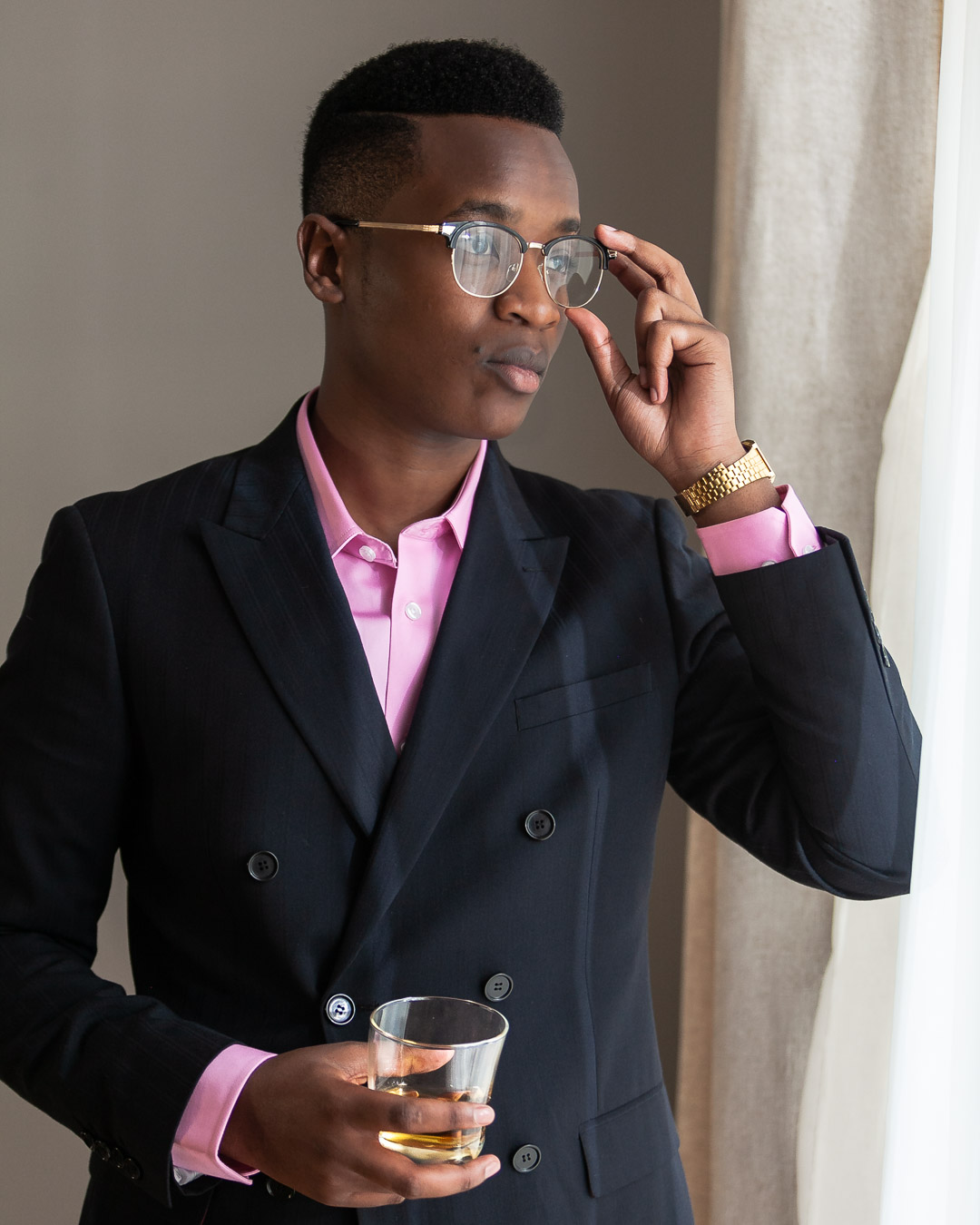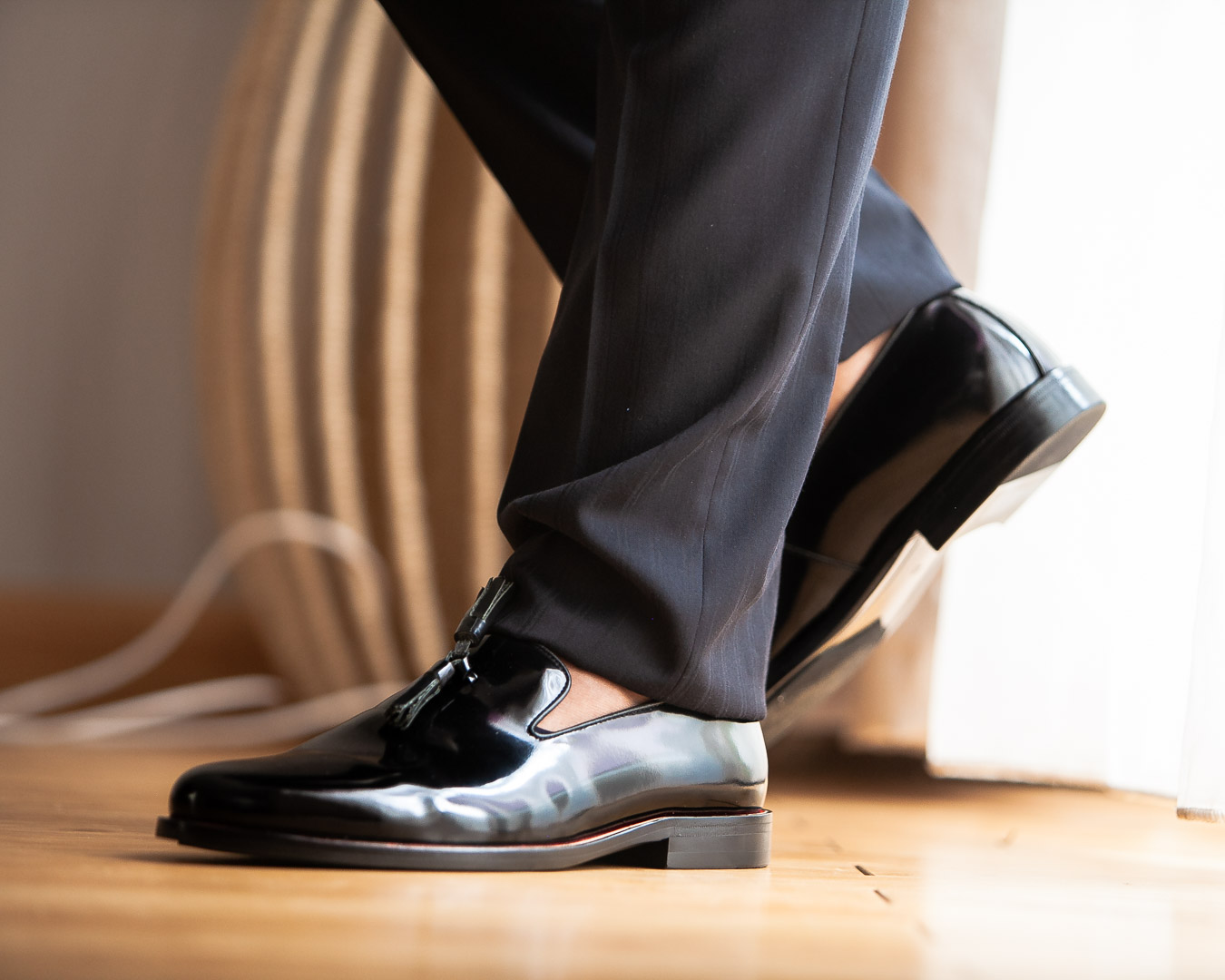 Disclosure: This is a sponsored post by ZOPO. All reviews and opinions expressed in this post are my own.
[do_widget id=wp_subscribe-2]