What we are expected to wear at the workplace has evolved from to more business-casual with the work place uniform being a button-up shirt with khakis or suit bottoms and depending on the weather, a sweater or blazer thrown on top.  But even if this is how you dress on a normal work-day, chances are you'll have to dress up for your career making pitch at the boardroom.
I should note, however, that the degrees of formality do tend to vary between industries, companies, and roles. Just because your current role requires you to wear a suit doesn't necessarily mean that you have to blend in with the rest of the crowd. Infact, blending in might work against your favour as looking like everyone else might make you seem easily replaceable. You need to stand out!
Now now, I'm not an advocate for peackocking. But paying close attention to the patterns and colours you don could go a long way to making you the least forgettable guy in the boardroom, and we're looking at this as a good thing.
So for this blog post, I ditched the plain dull old suit and opted for something less traditional, this light gray checkered suit. On a scale of formality, a lighter suits fall more towards the less formal end of the spectrum as most conservatives tend to favour darker, more subdued colours. I paired the suit with a navy blue shirt, a blue dotted tie and navy wet-look slip ons.
When picking a shirt to pair with a light gray suit, deeper colors help make the contrast more clear, as a shirt of a similar degree of lightness will look mismatched with the light gray suit. It is with this frame of thought that I opted for a navy blue shirt, as it also matched the stripes that made up the checkered pattern on the suit.
At the end of the day, the timeless check pattern is an essential if you're considering updating your wardrobe. It's a powerful tool that gives you the chance to stand out in the crowd, and in your career!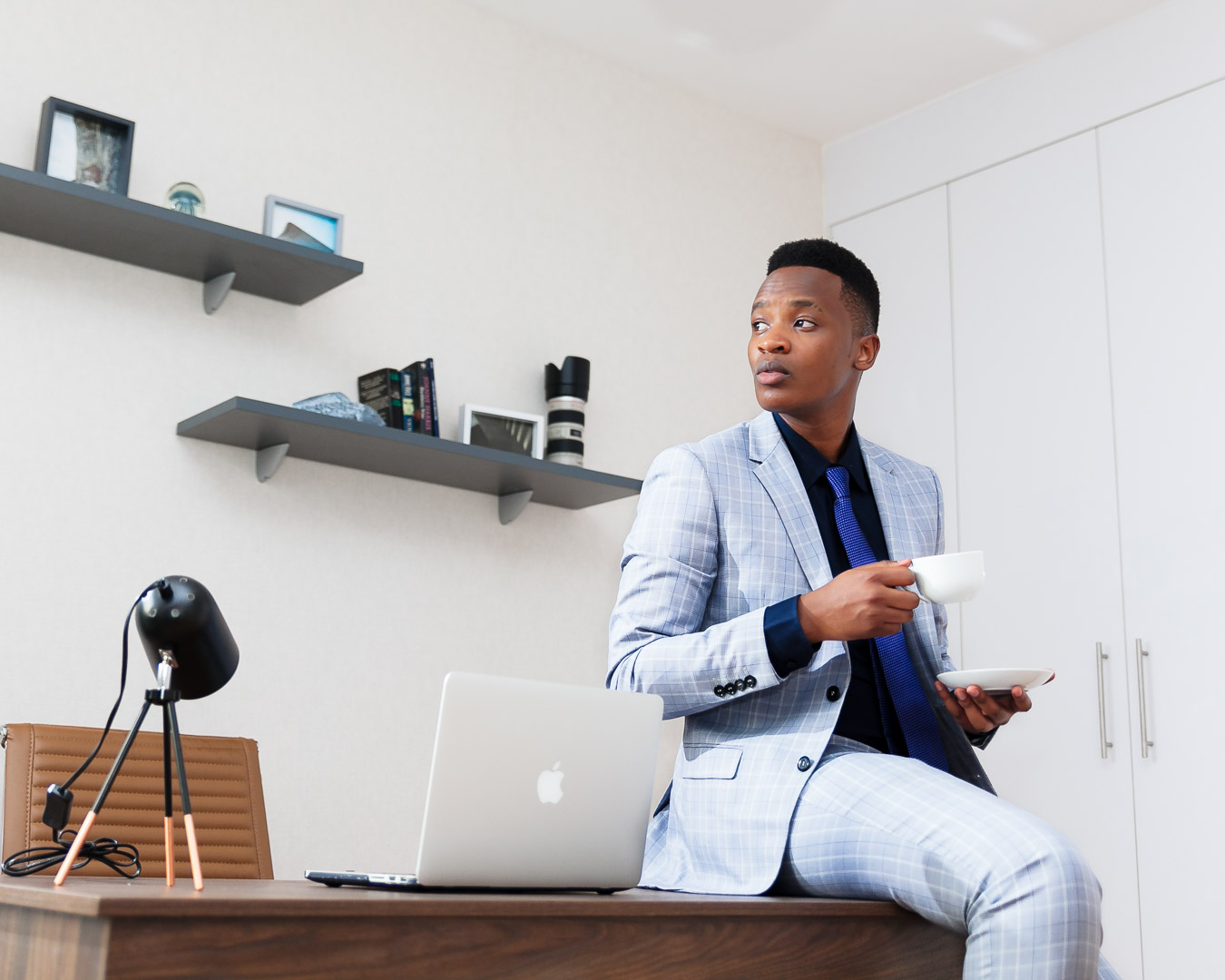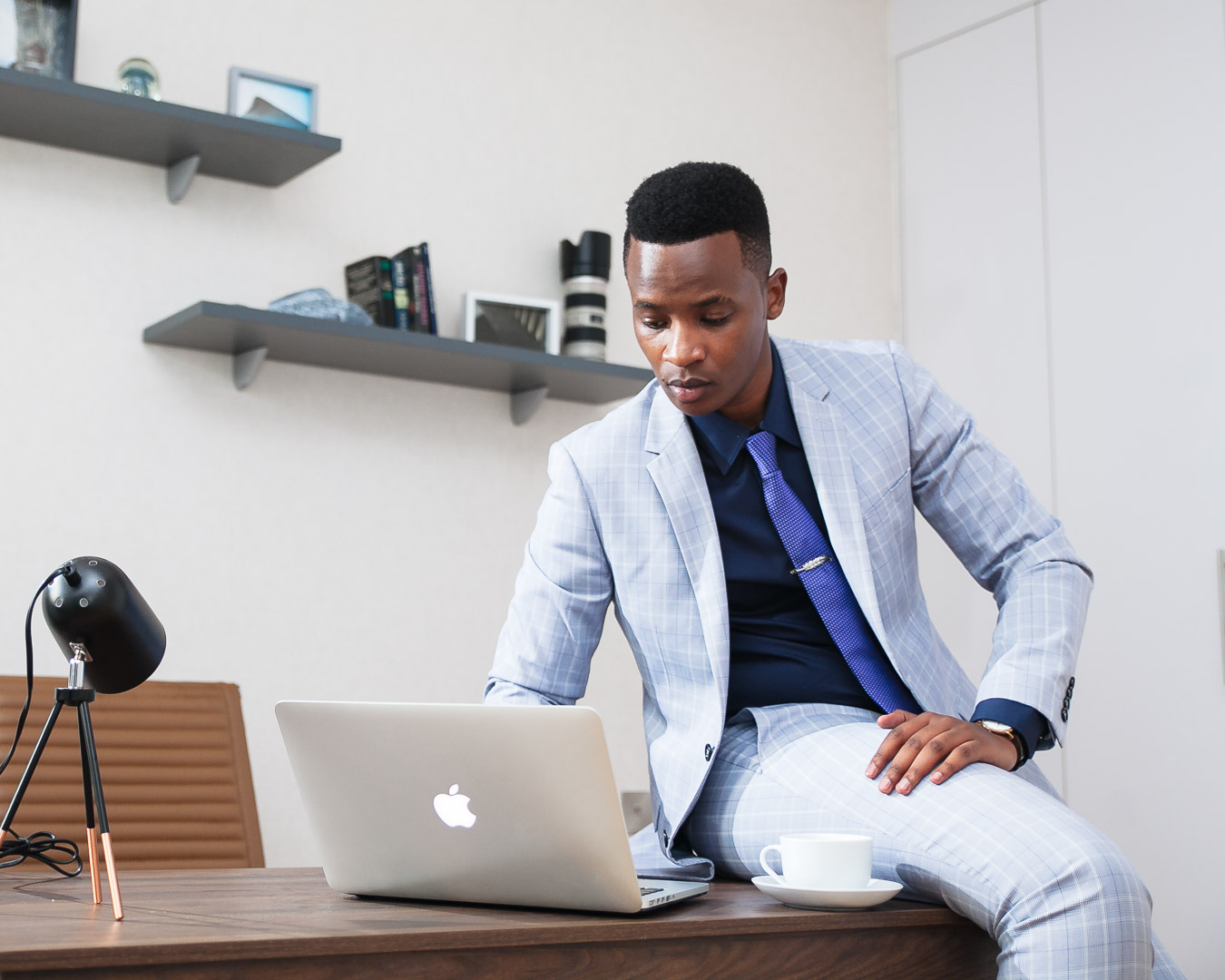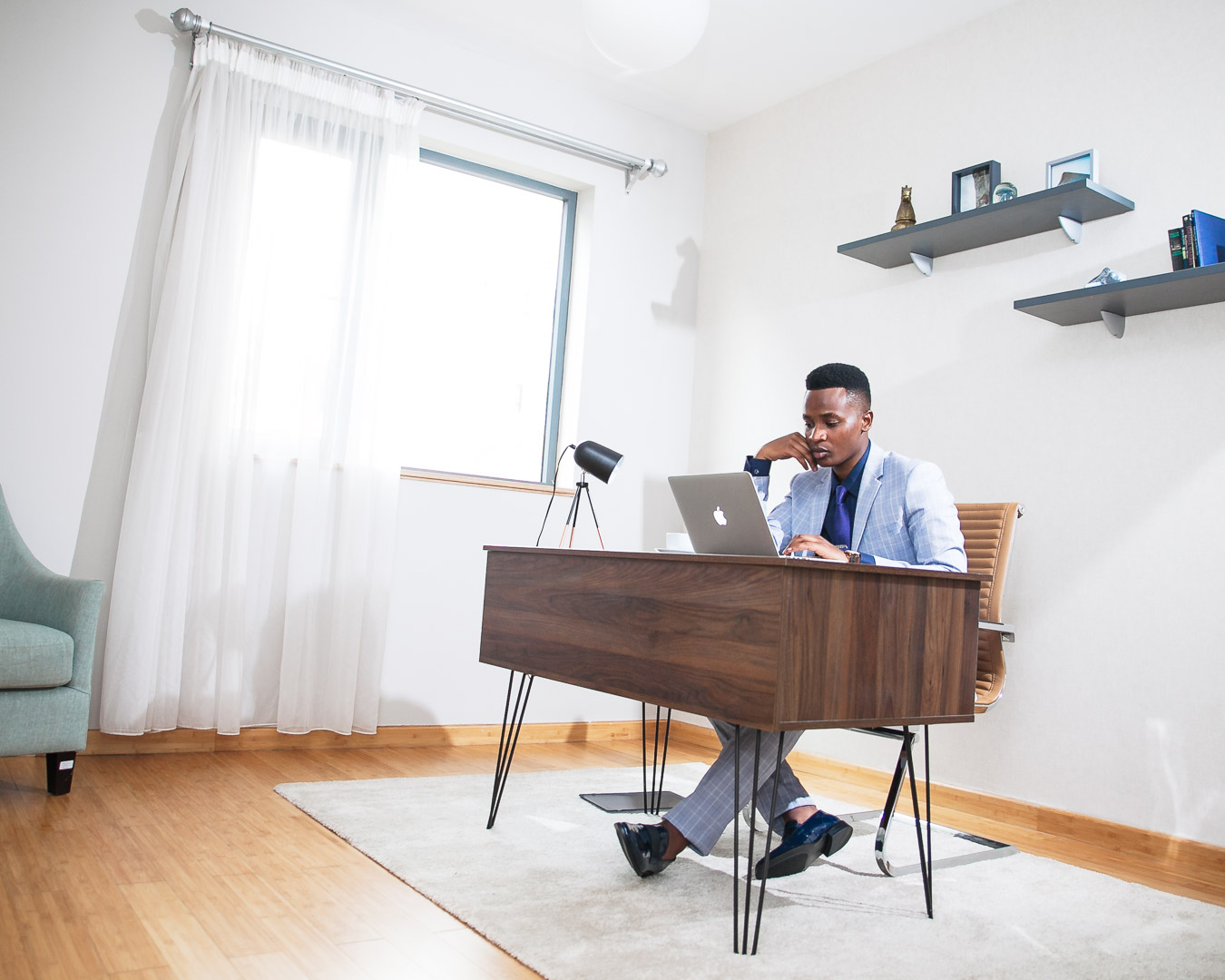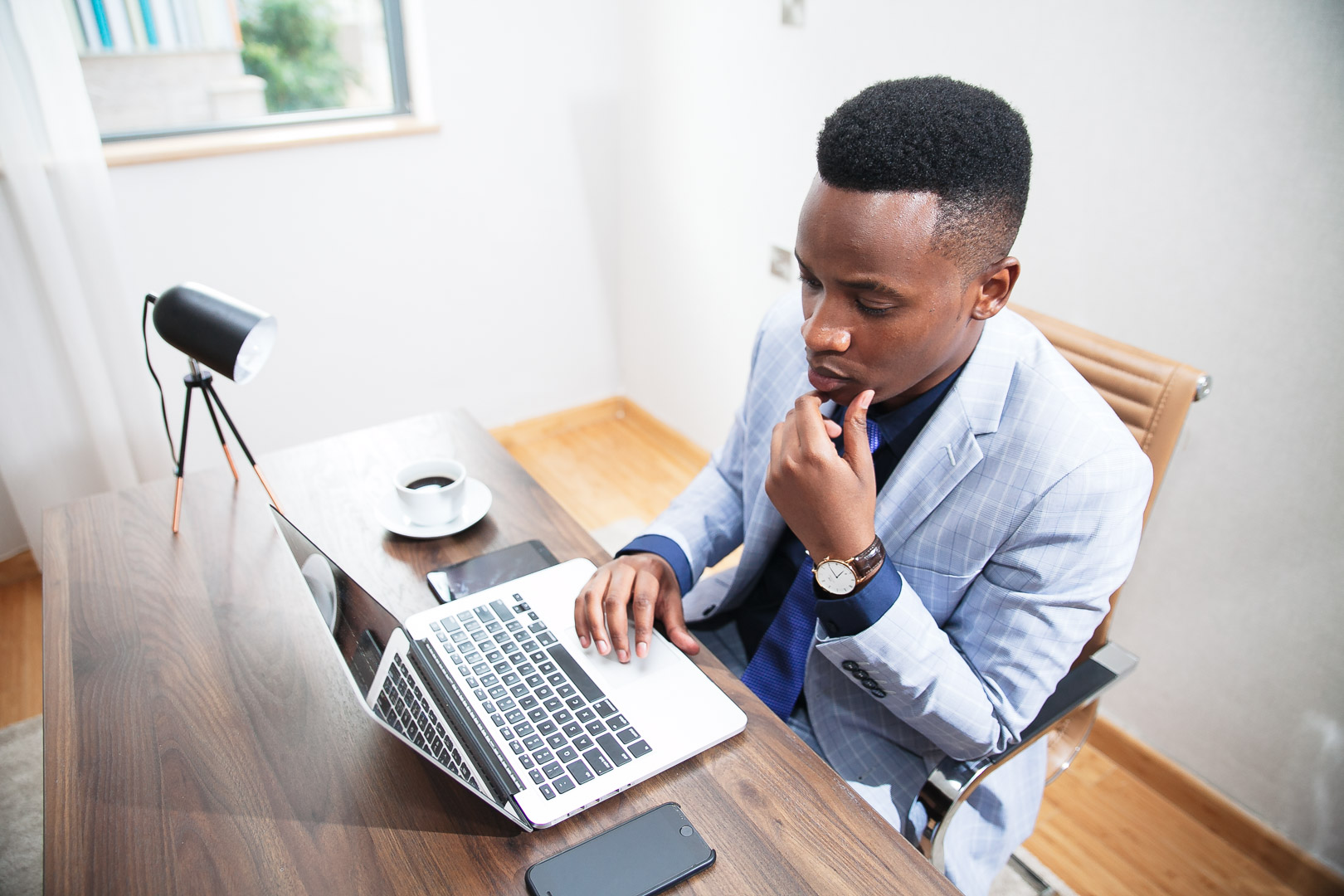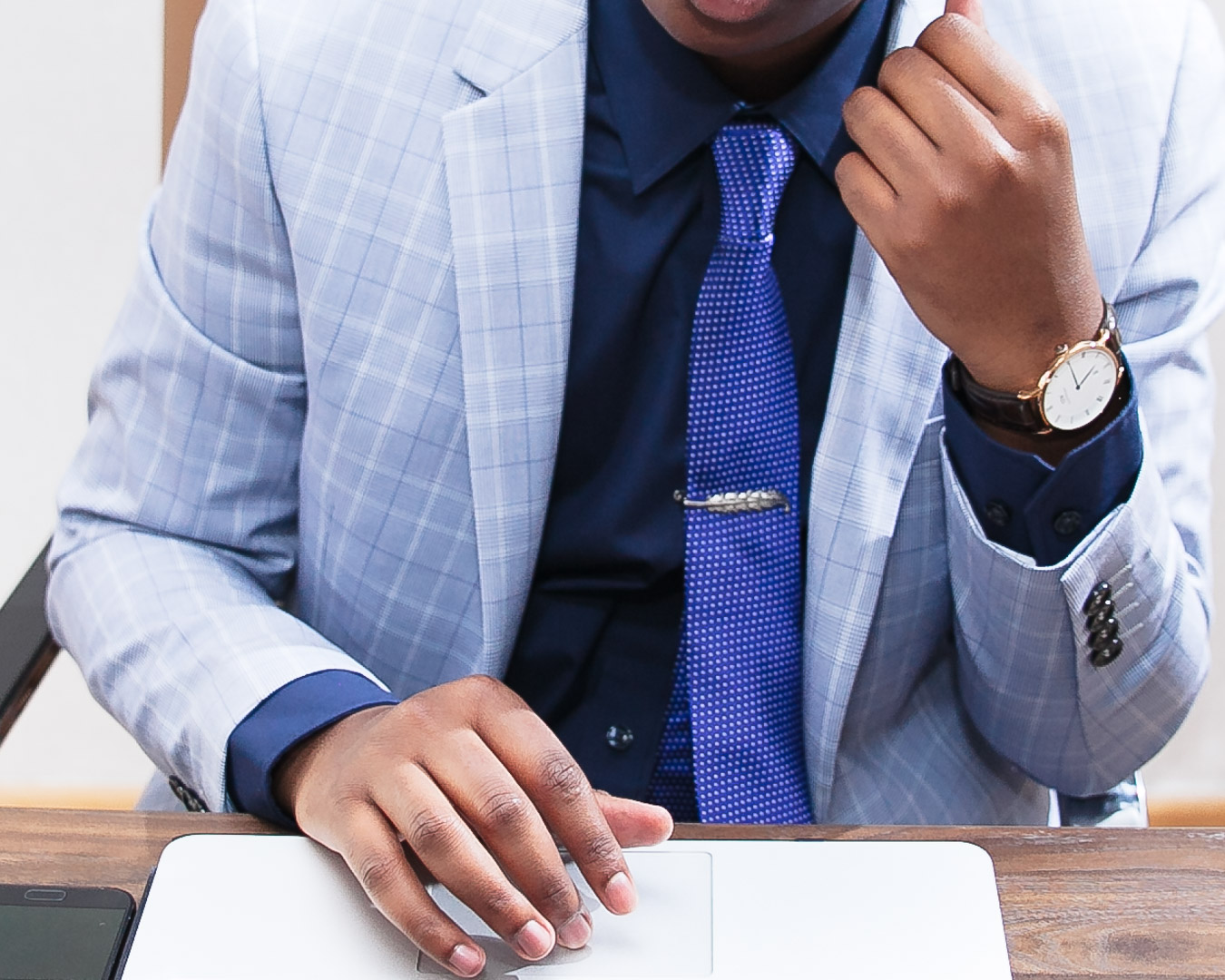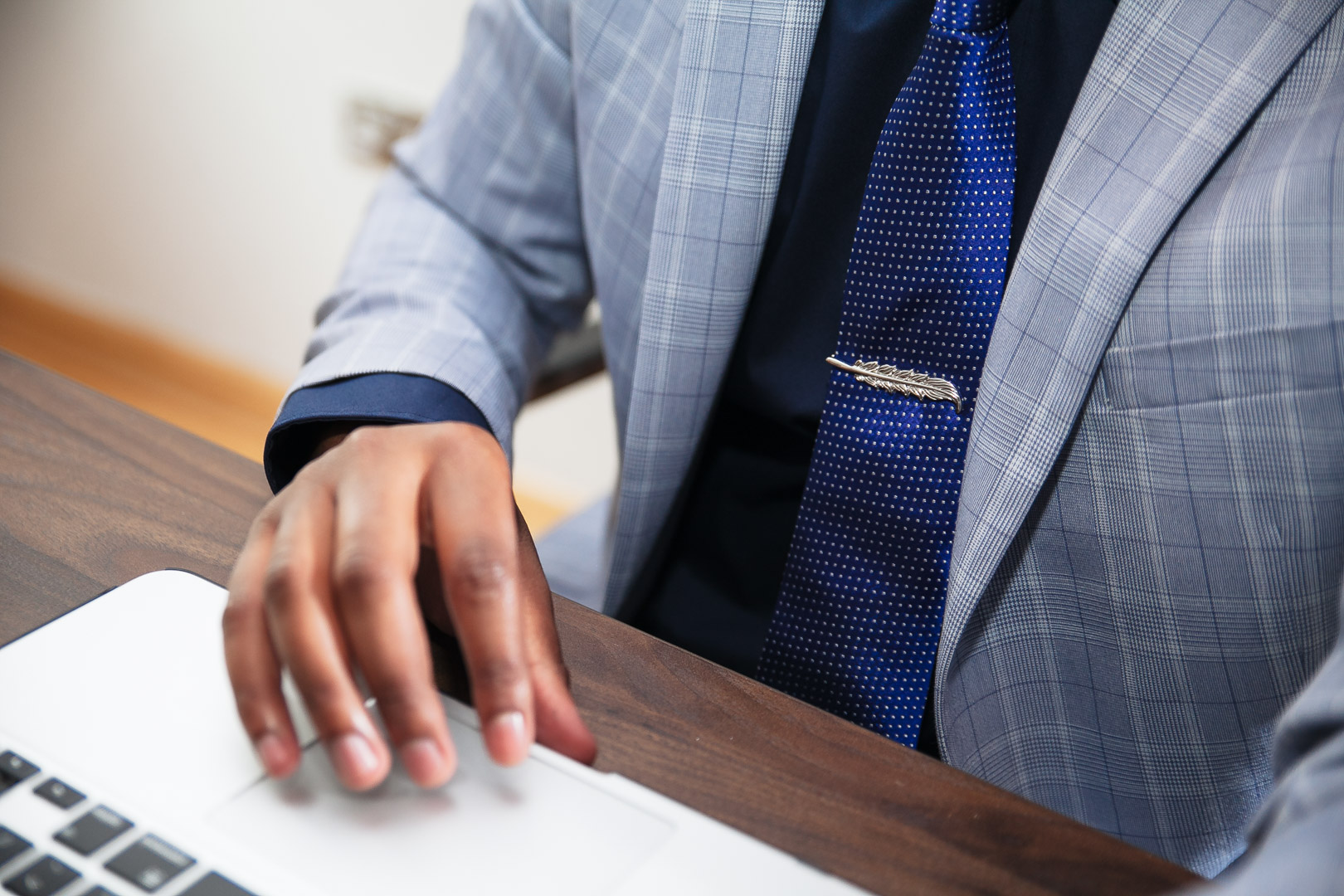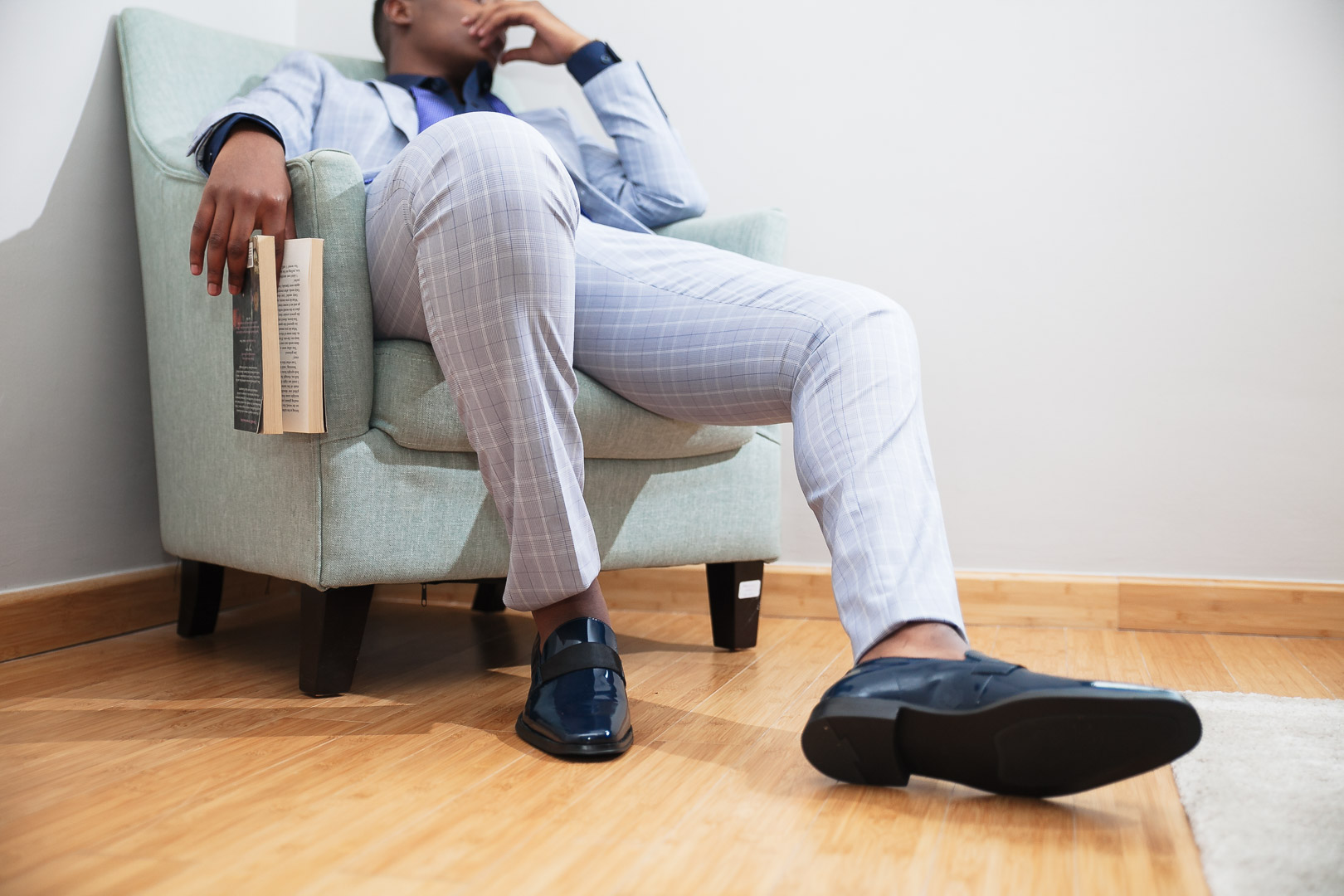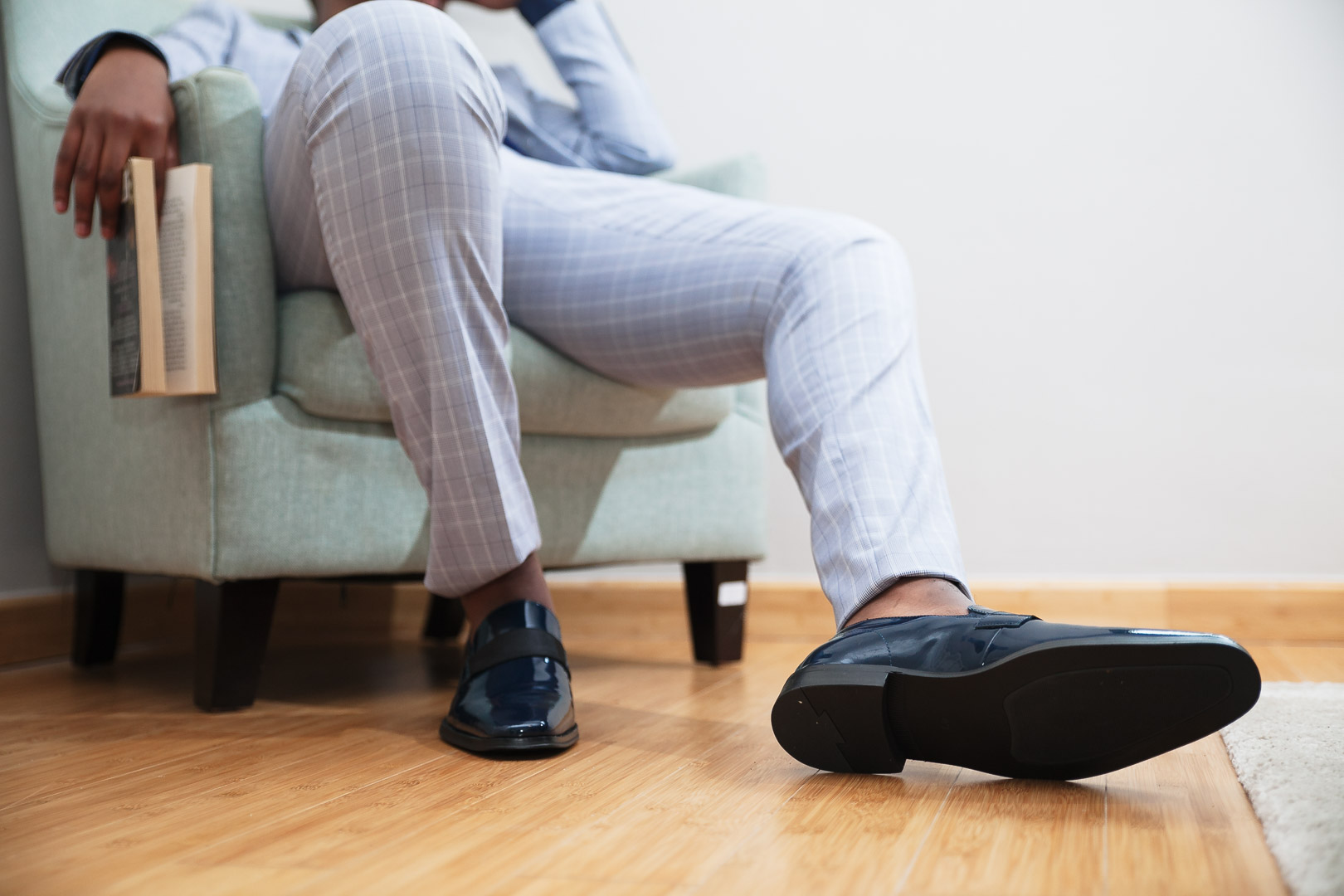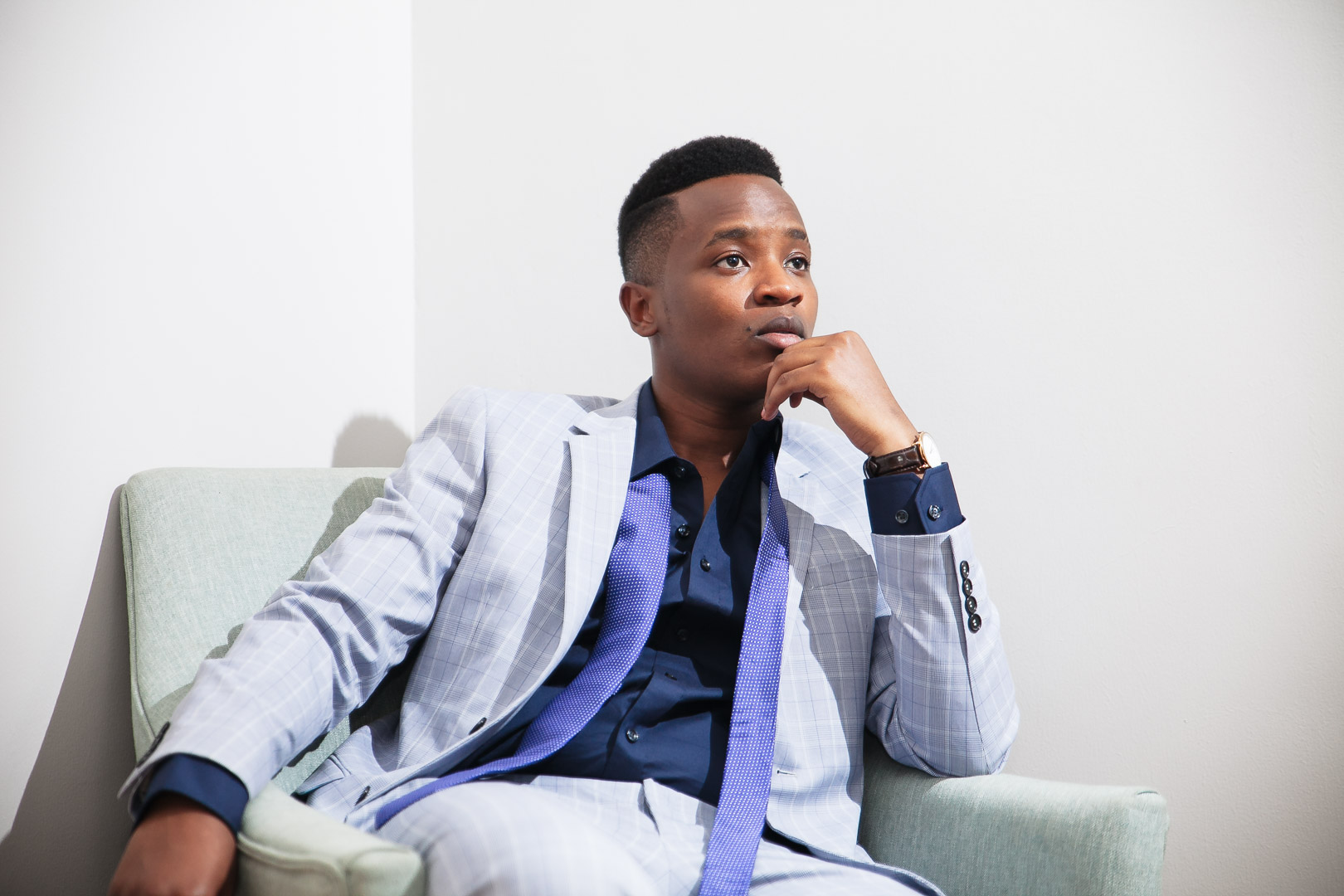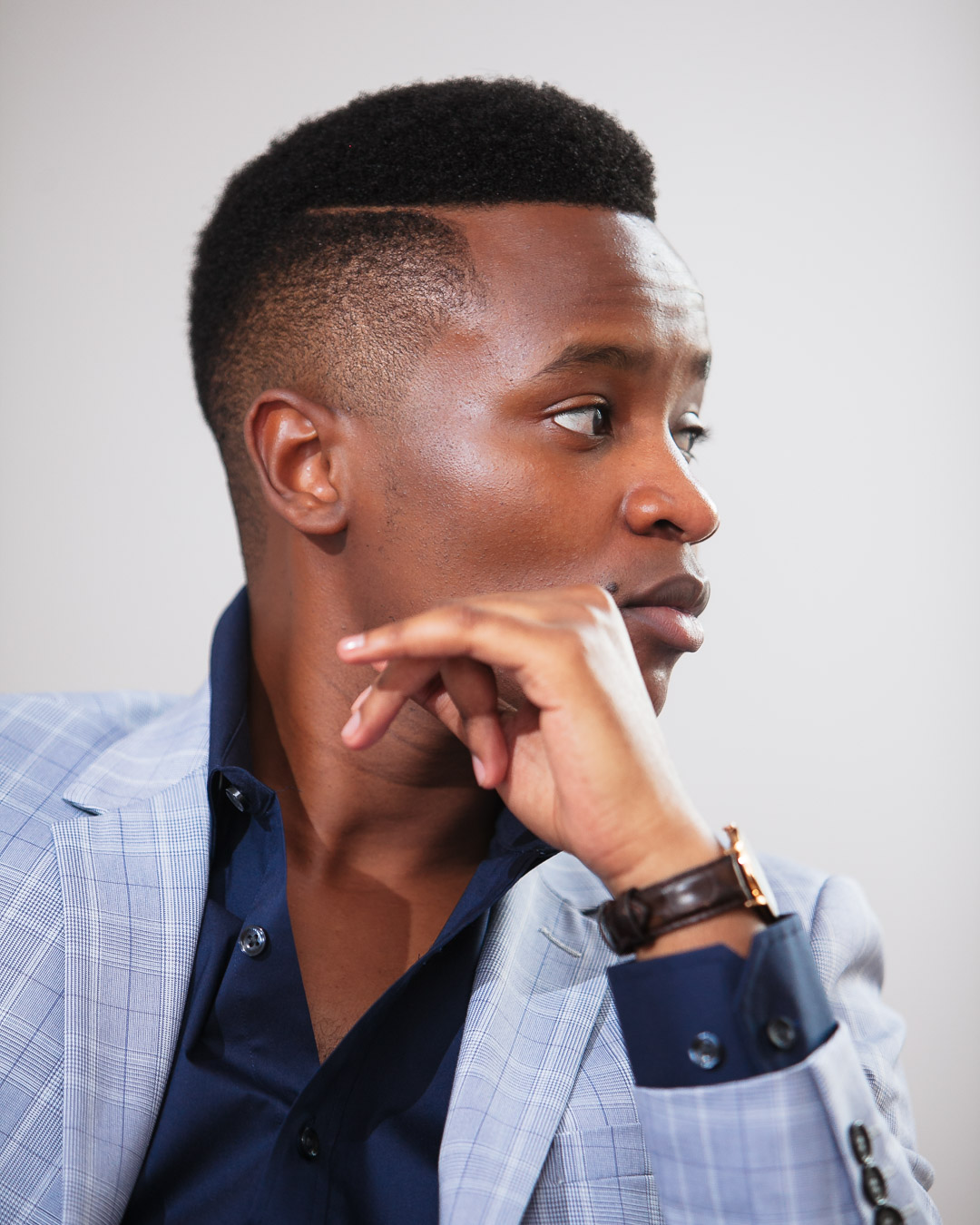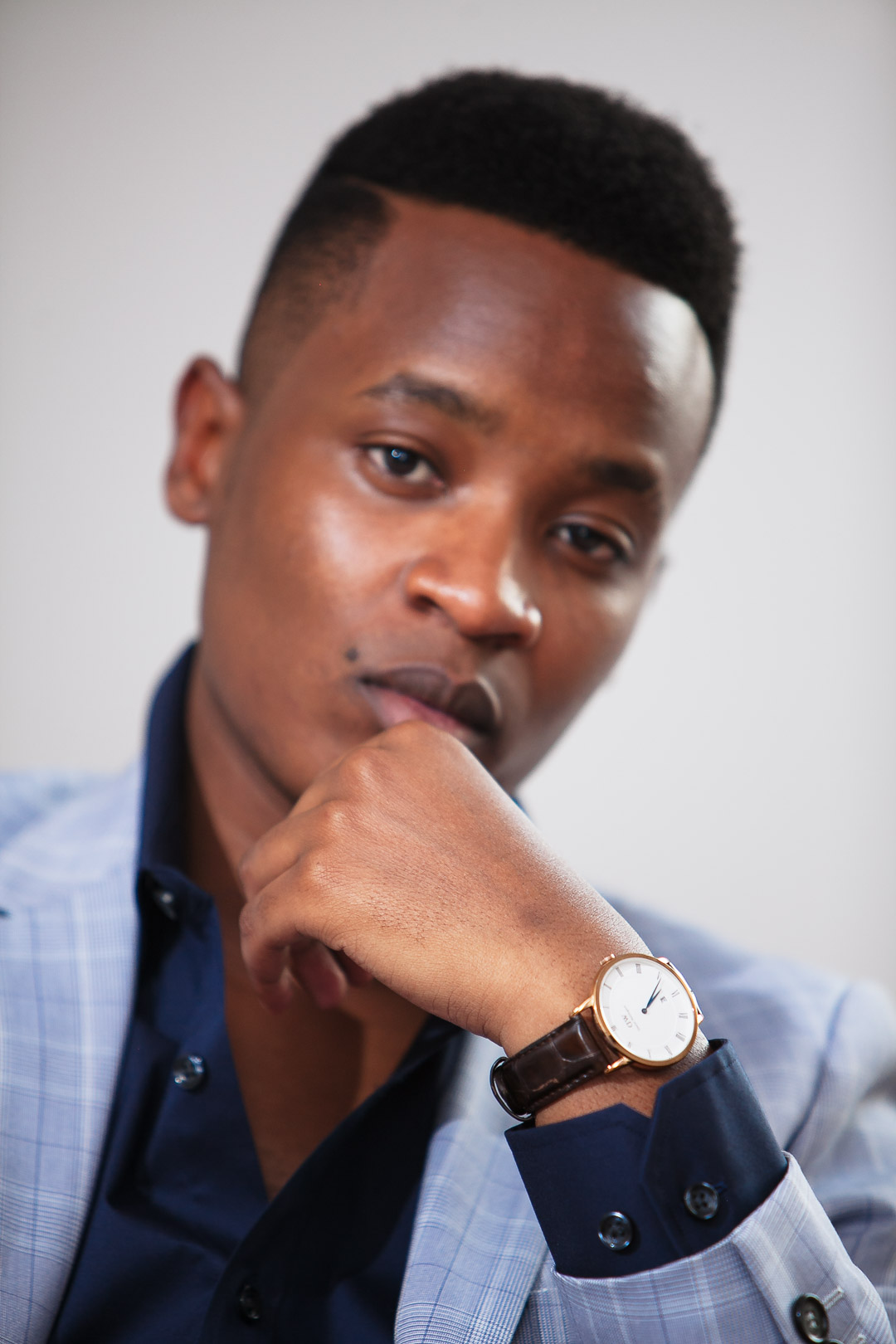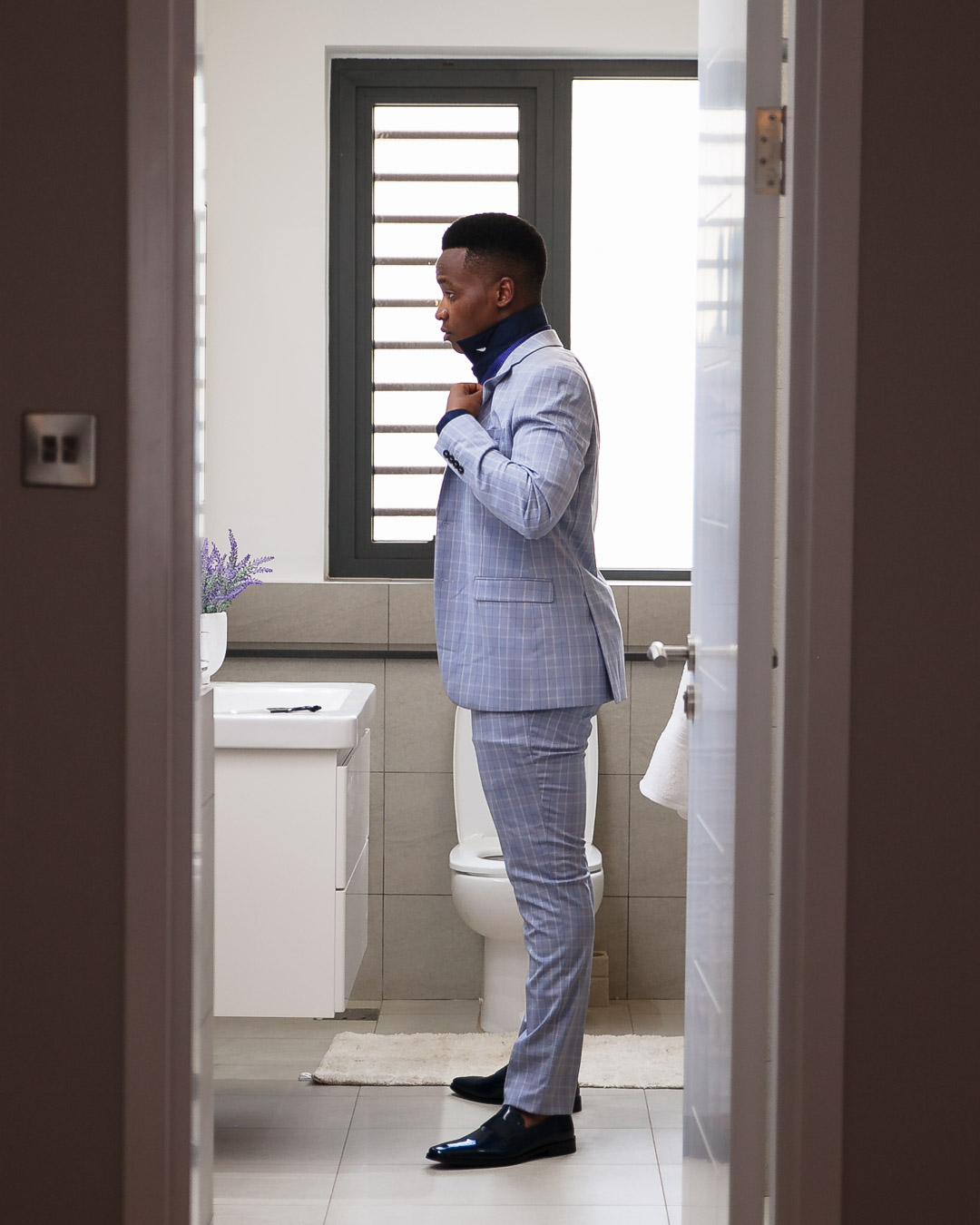 Disclosure: This is a sponsored post by ZOPO. All reviews and opinions expressed in this post are my own.
[do_widget id=wp_subscribe-2]