Shopping Safely on Aliexpress in Kenya, and how to pay with MPESA
If you follow me on instagram, you may have come across an IGTV video where I take my viewers through a step by step tutorial on how to shop on AliExpress and pay via MPESA on checkout.
If you don't, well, that's unfortunate (you should). The video is at the end of this post.
First of all, I tend to shy away from off-the rack suits. Now imagine what a hard task it was convincing myself to order it on the internet, from all the way in China, which gets an unfair reputation due to sellers who opt to cut corners and compromise on quality. However, many of the products on AliExpress are well made and available for a fraction of the cost of what you would pay for the same item locally. You just need know where and what to look out for.
Based on my experience, here are a couple of pointers on how to make your shopping experience smoother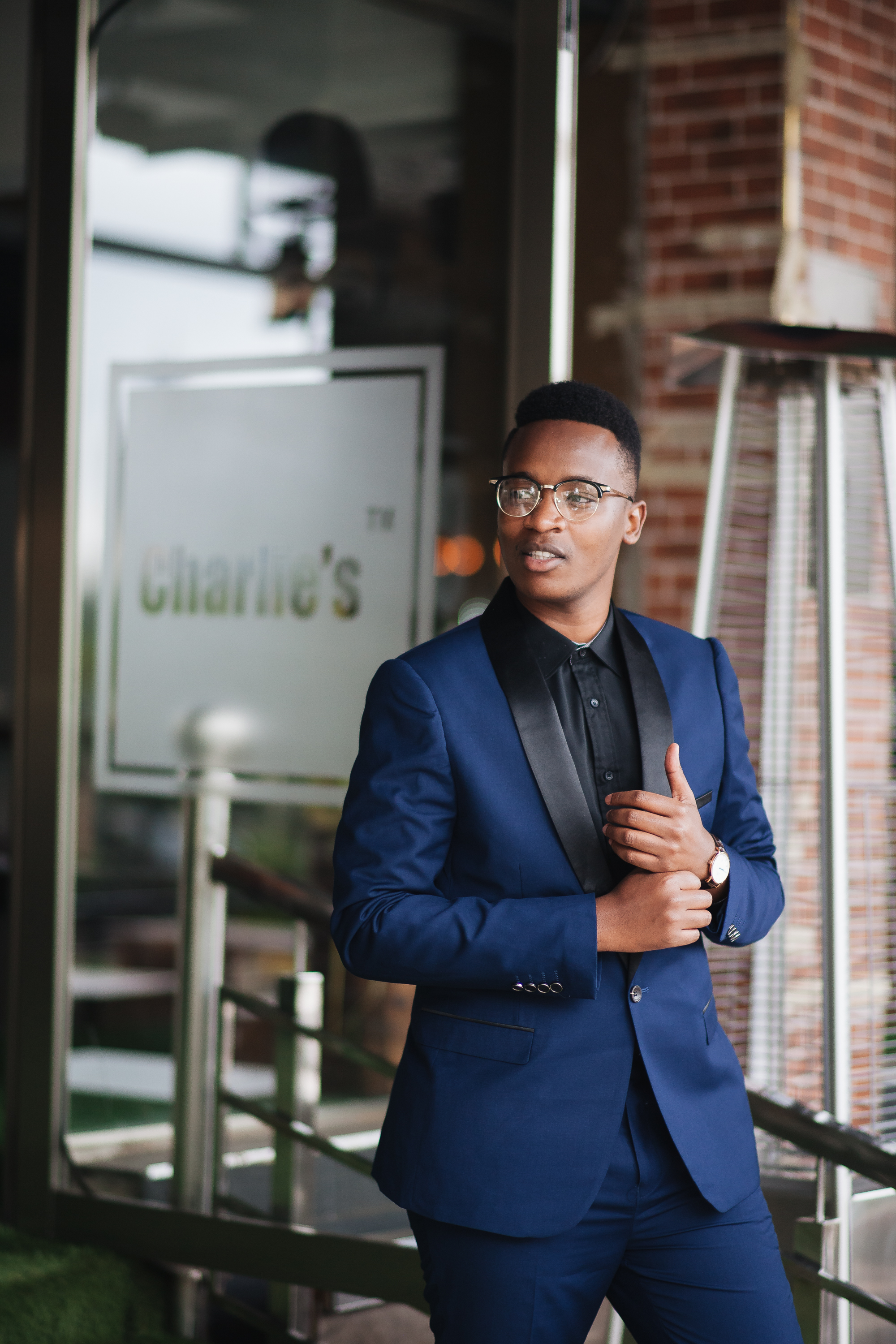 Buy from Reputable Sellers
Before choosing a store, I recommend you choose your shop taking into account its reputation. Go for stores with 1 or more diamond ratings, you can rest assured the shop is trustworthy. Also, the rating and comments left by previous customers and the number of sales a store has made can be used to tell whether or not a seller is of good reputation. If you still have questions, just go ahead and contact the seller directly, language barrier might be an issue, but most, if not all reputable sellers have satisfactory command of English.
I have made purchases from these two stores and I can vouch for their trustworthiness.
TIAN QIONG – For Suits, Overcoats and Winter Jackets
MIICOPIE – For print and floral shirts, hoodies, and shorts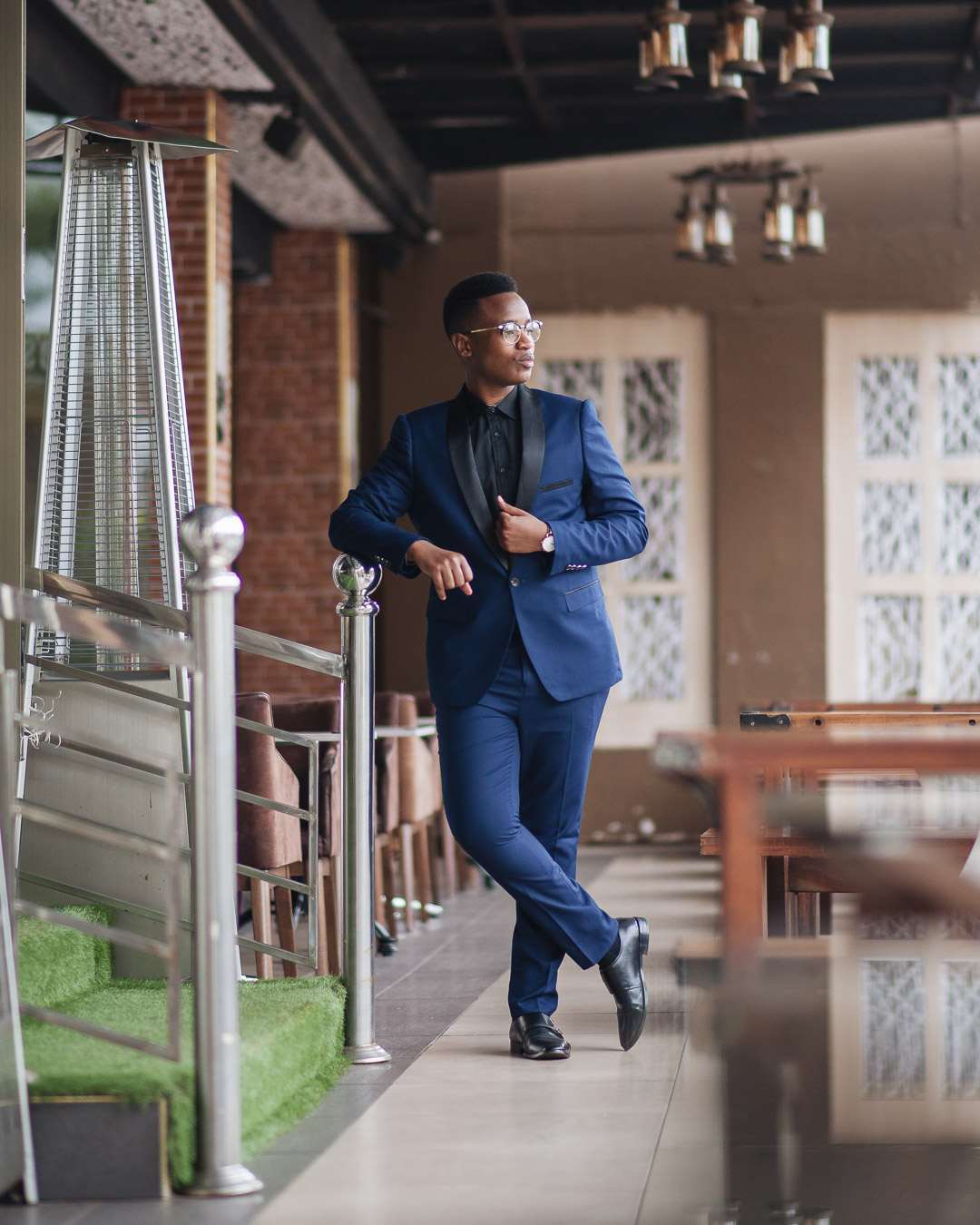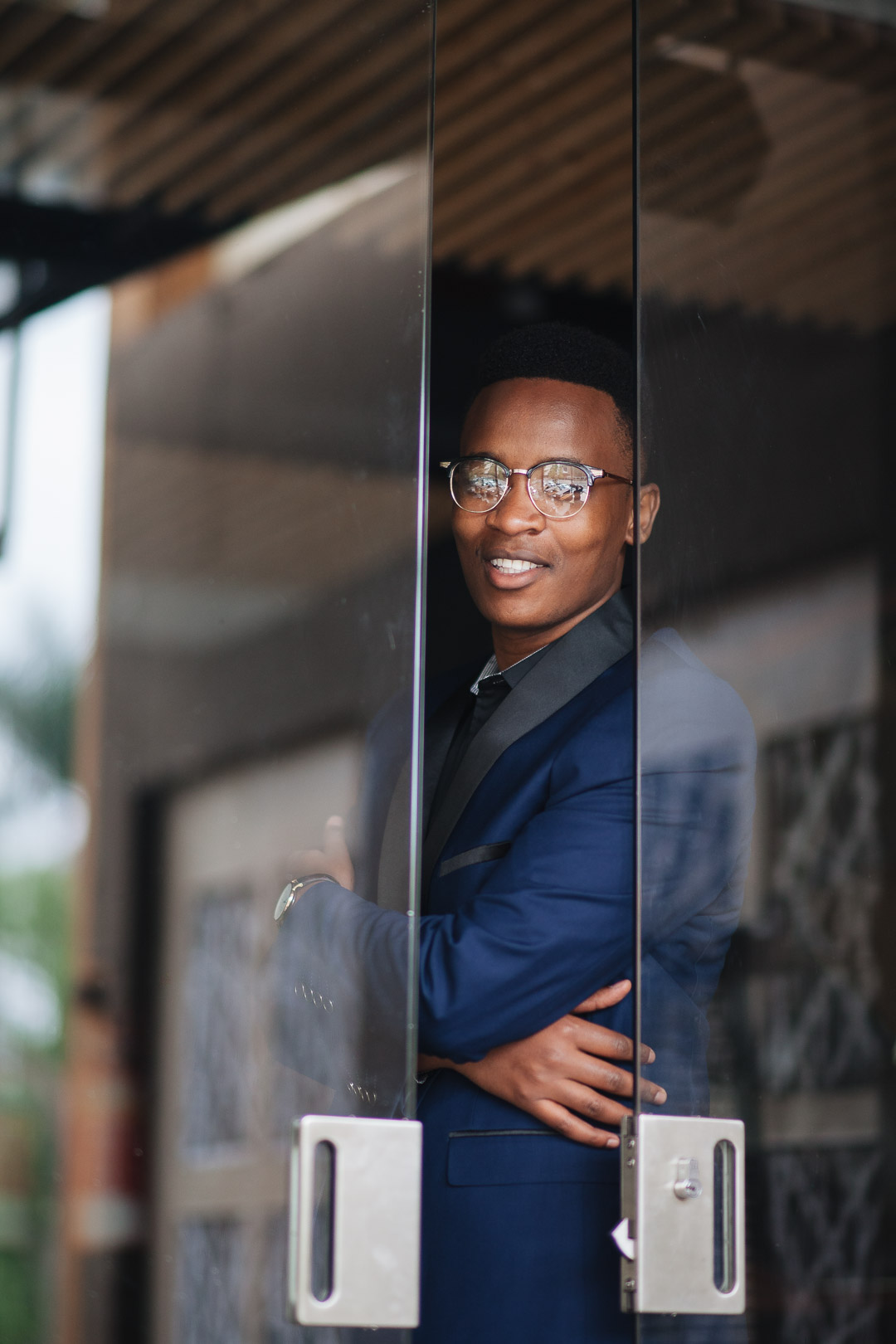 Have your measurements taken and use a size chart to figure out your proper size
As you might have already figured this one out, each region or country has its own sizing system, so you should pay close attention when it comes to knowing which one is best suited for you. Thankfully most AliExpress stores have a conversion table that you can use.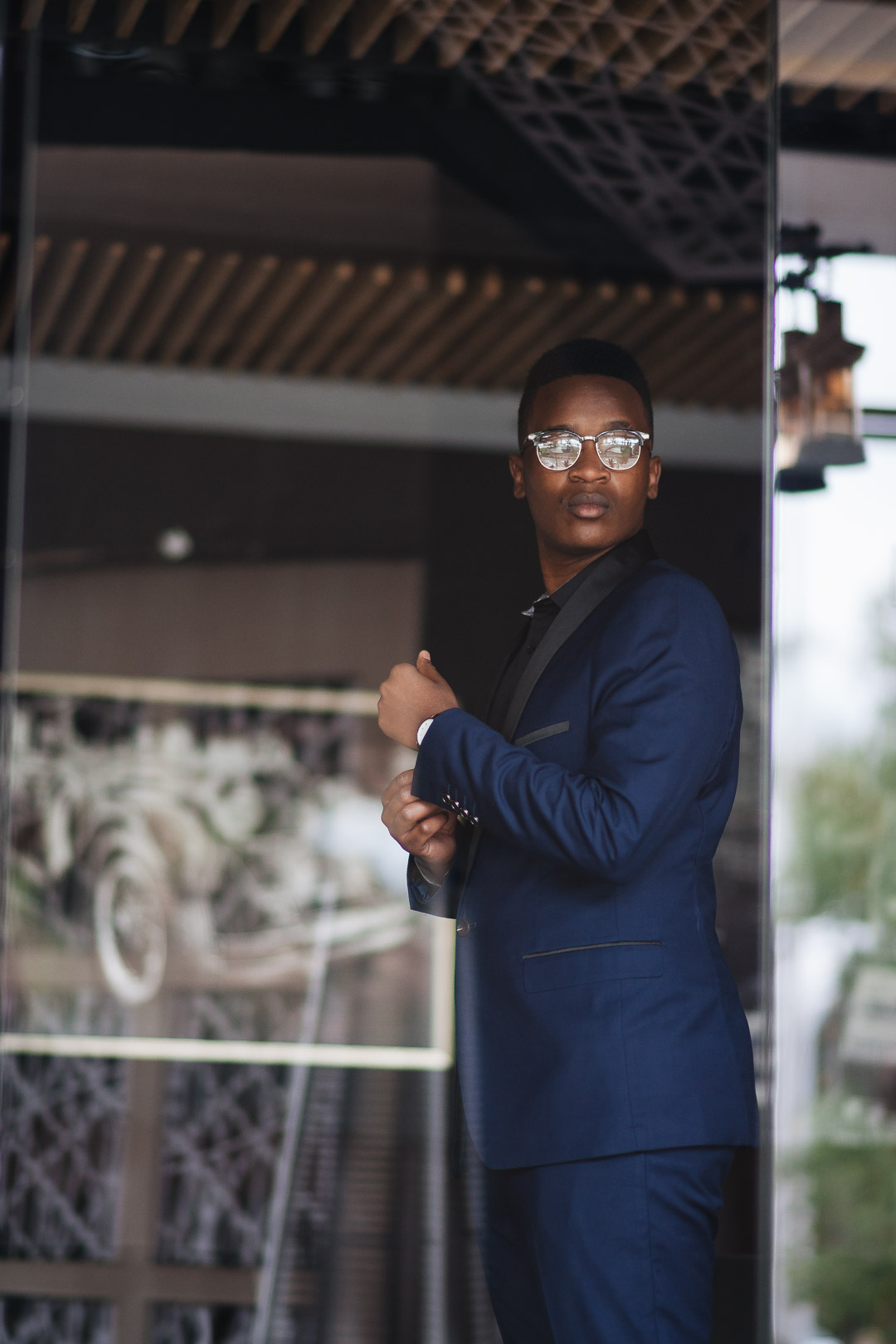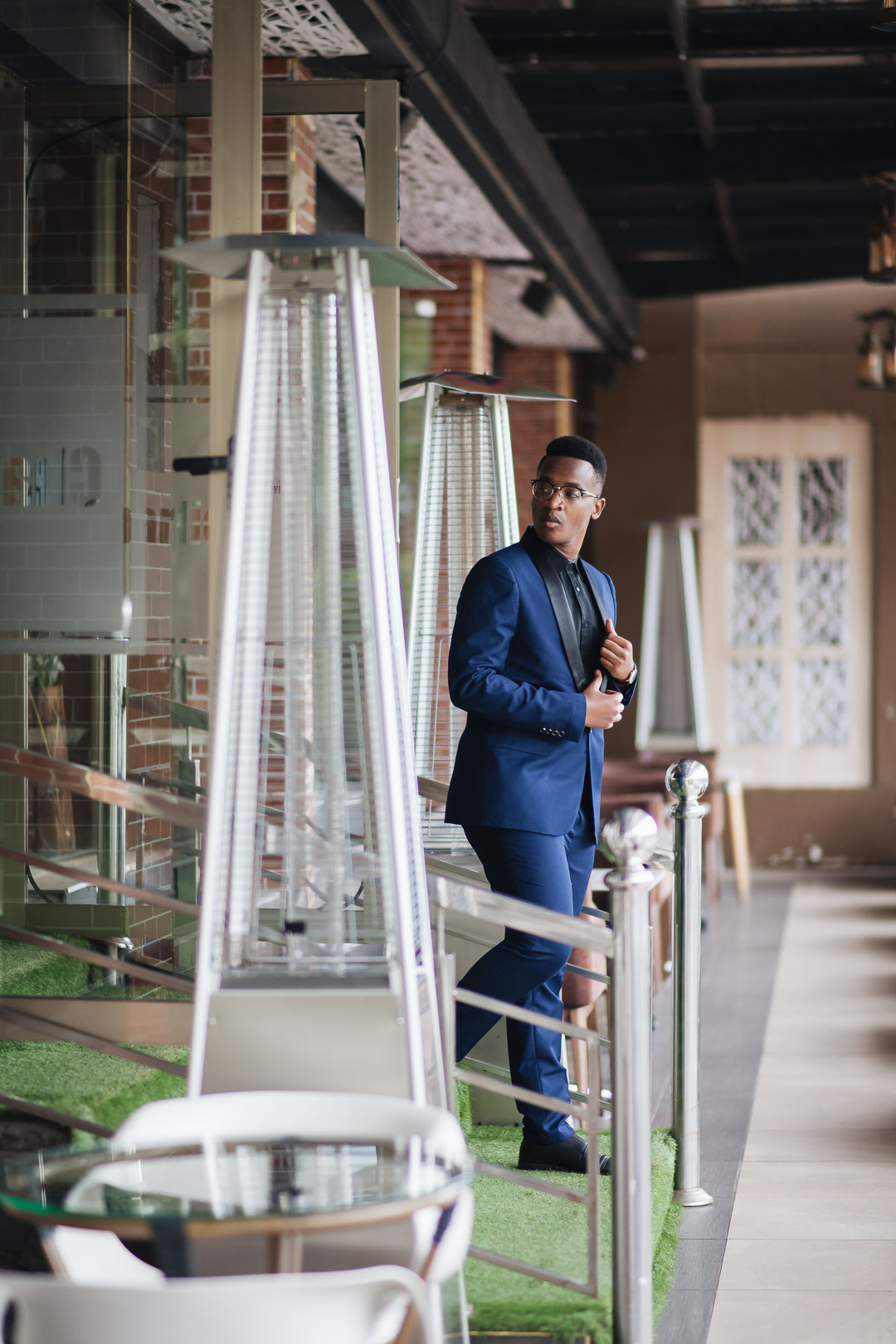 Never send money to a seller outside Aliexpress
Sending money directly to a seller rather than through AliExpress exposes you to all sorts of risk! It's against the websites policy and sending money outside of AliExpress means you are not covered under its buyer protection policy.
Thankfully, if you're shopping from Kenya, you don't have to worry about this as can pay directly via MPESA and get a 5% cashback. (Limited time offer)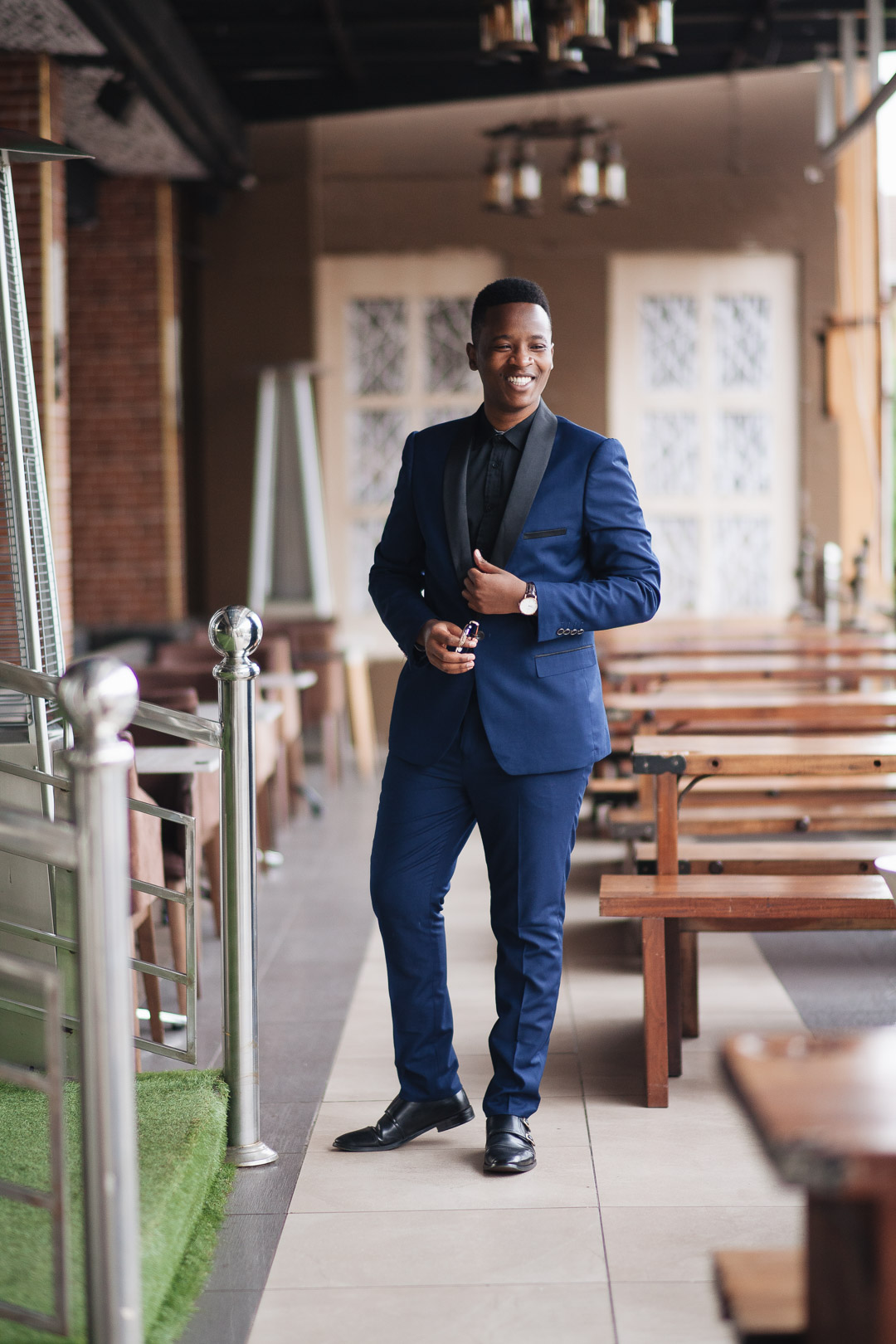 One of the most common questions I've gotten is regarding shipping methods. AliExpress uses a variety of 3rd party shipping services, all of which have different durations, ranging to 7 to 54 days. Look out for "CHOICE" when selecting your shipping service, they ship free to Kenya, directly to your doorstep.
I received my suit, but the fit wasn't in line with my personal preference. So I took it to my tailor who made a couple of adjustments to it. He tapered my pants at the bottom, and adjusted the back of the blazer for a more snug fit.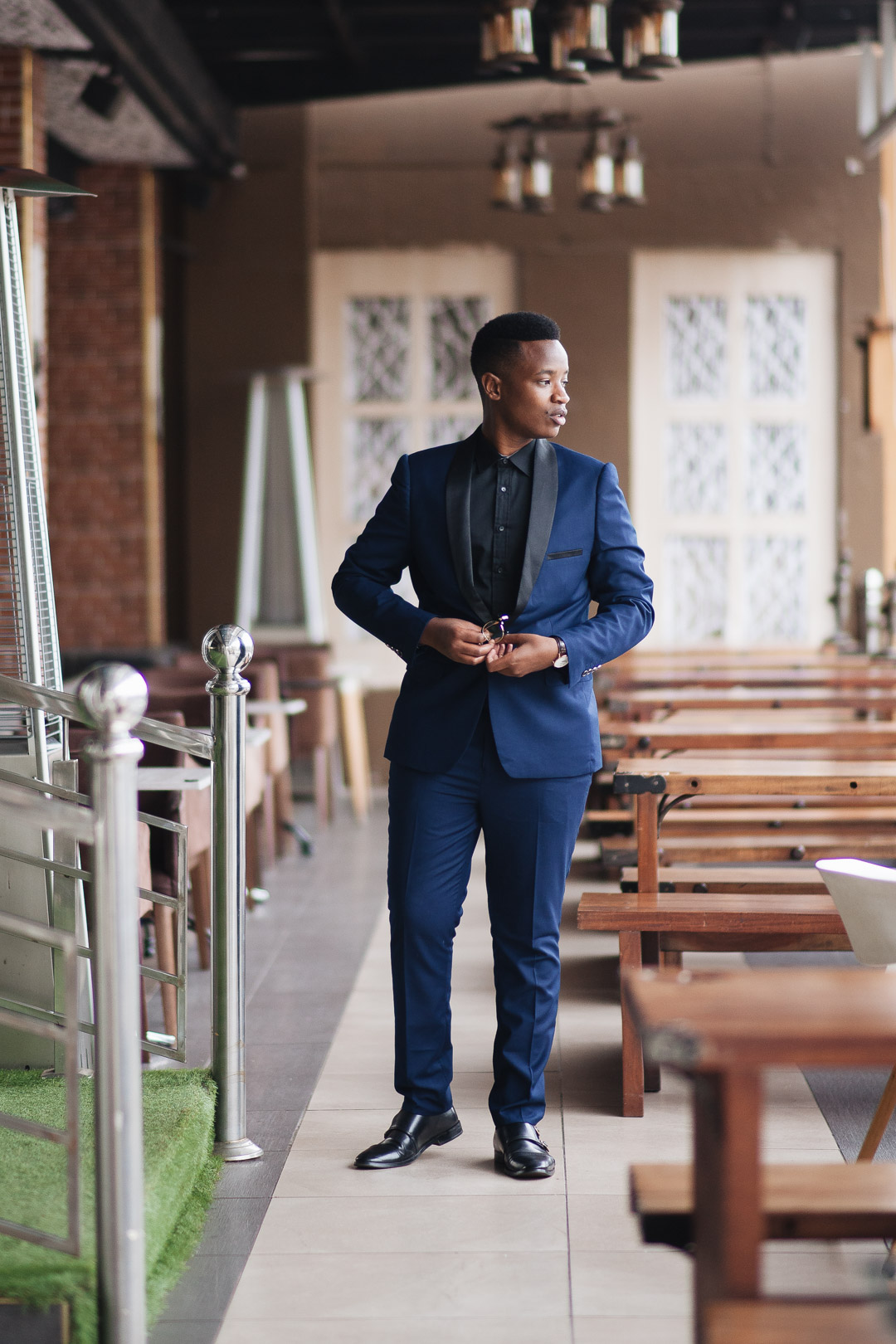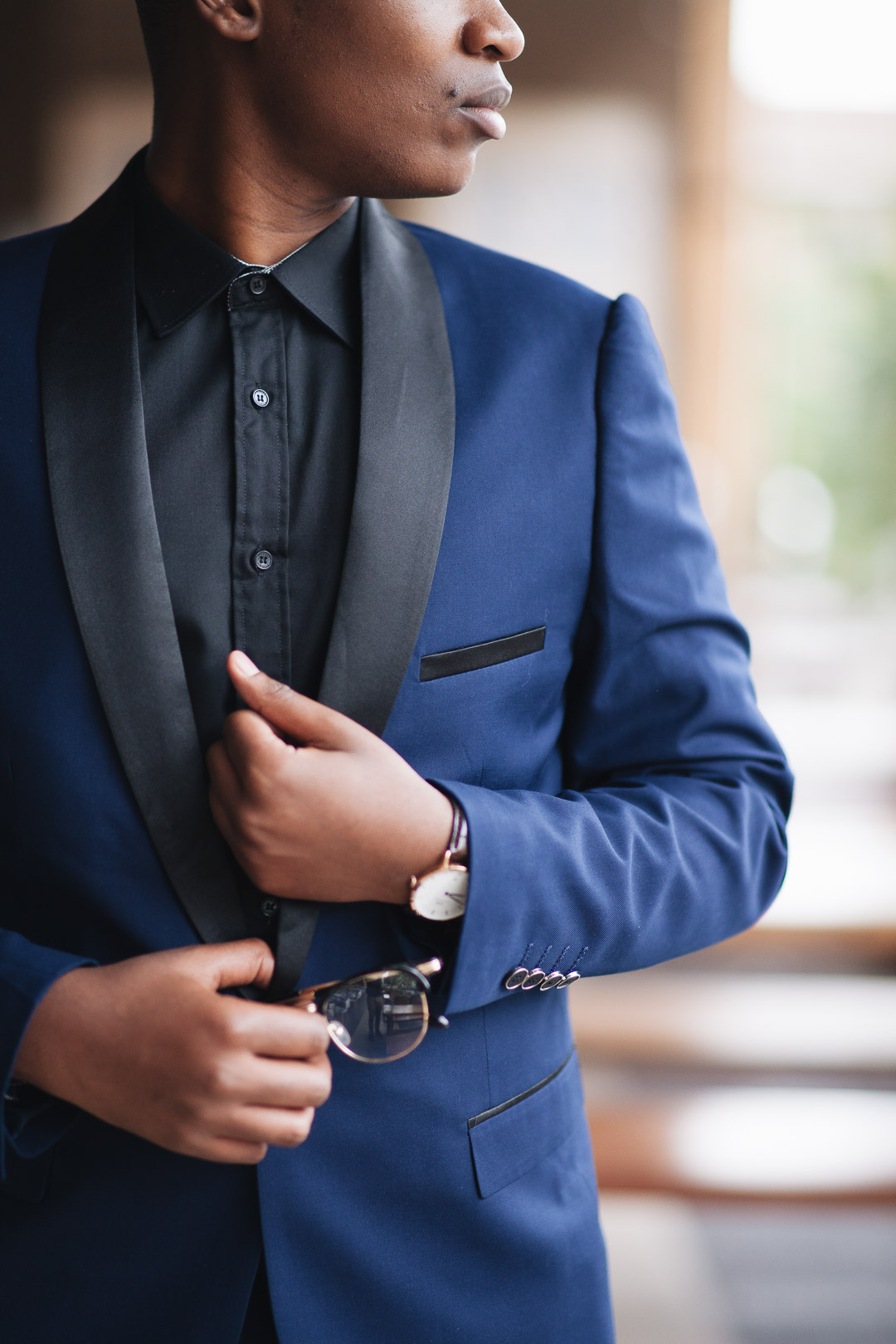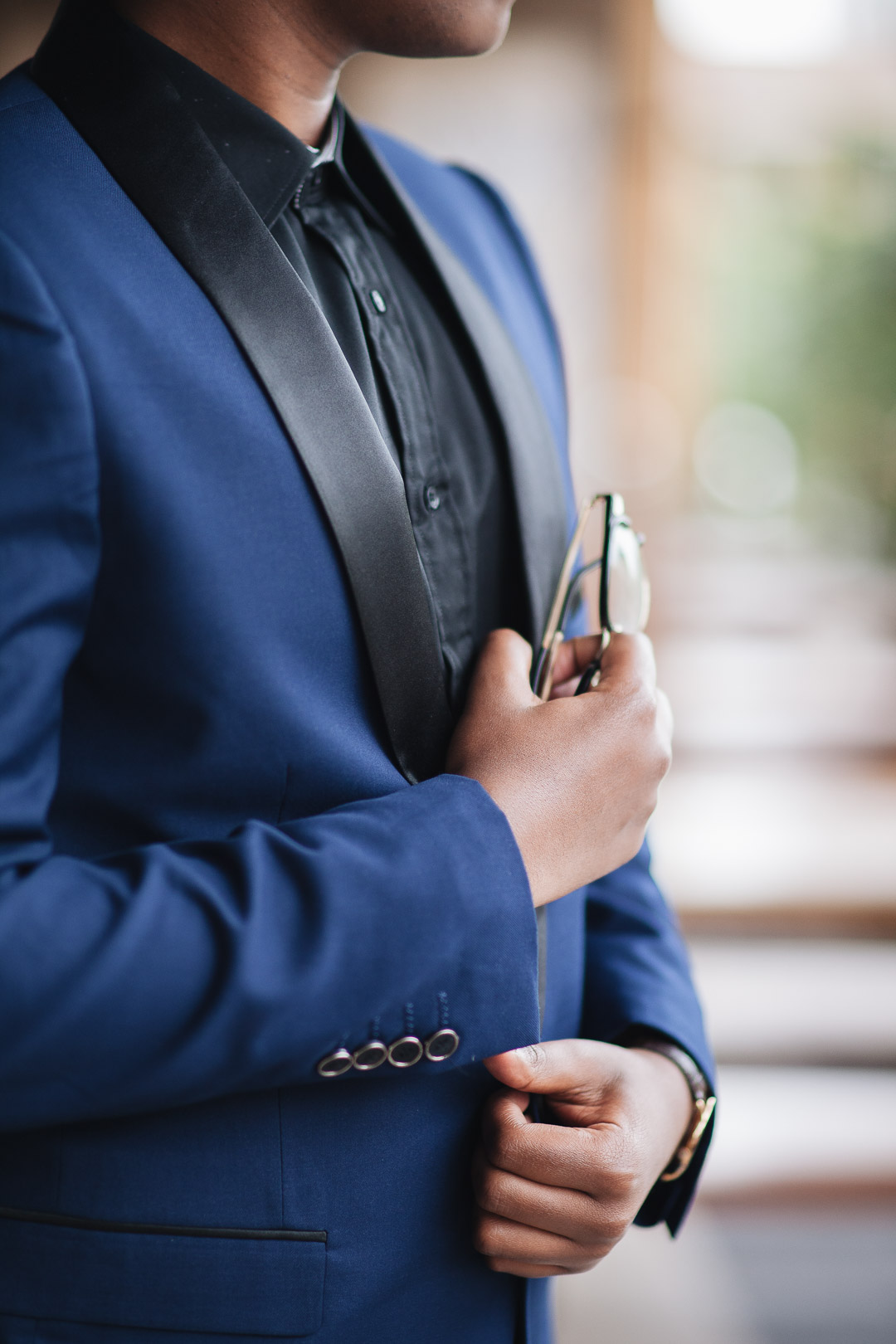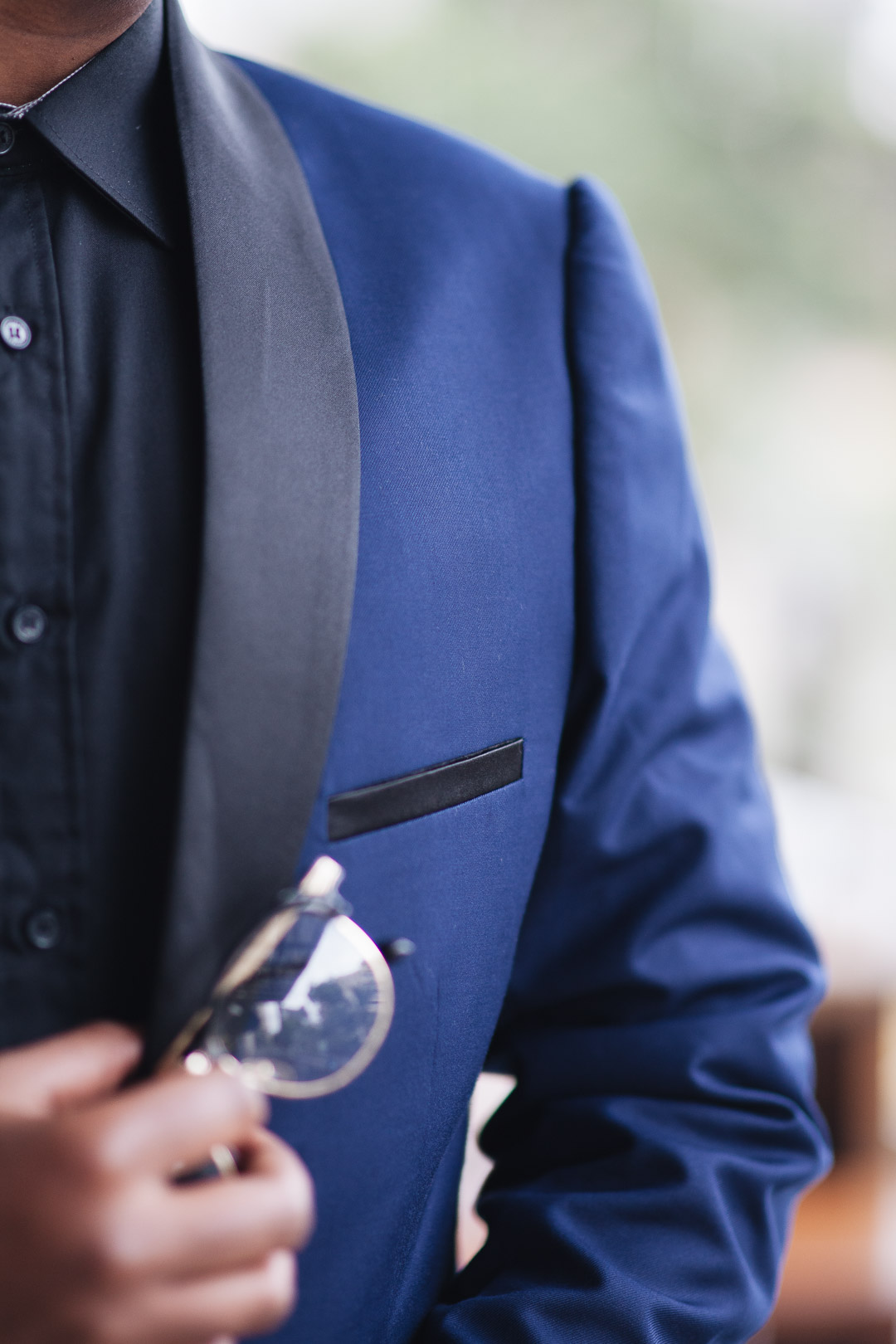 Here's the step by step tutorial on how to shop and checkout with MPESA. Happy Shopping!
[do_widget id=wp_subscribe-2]